We are so thankful for longtime Tripawd supporter and friend of the community Lisa P! She recently donated to Tripawds Founation in honor of her beloved Pofi, and sent us this unforgettable tribute.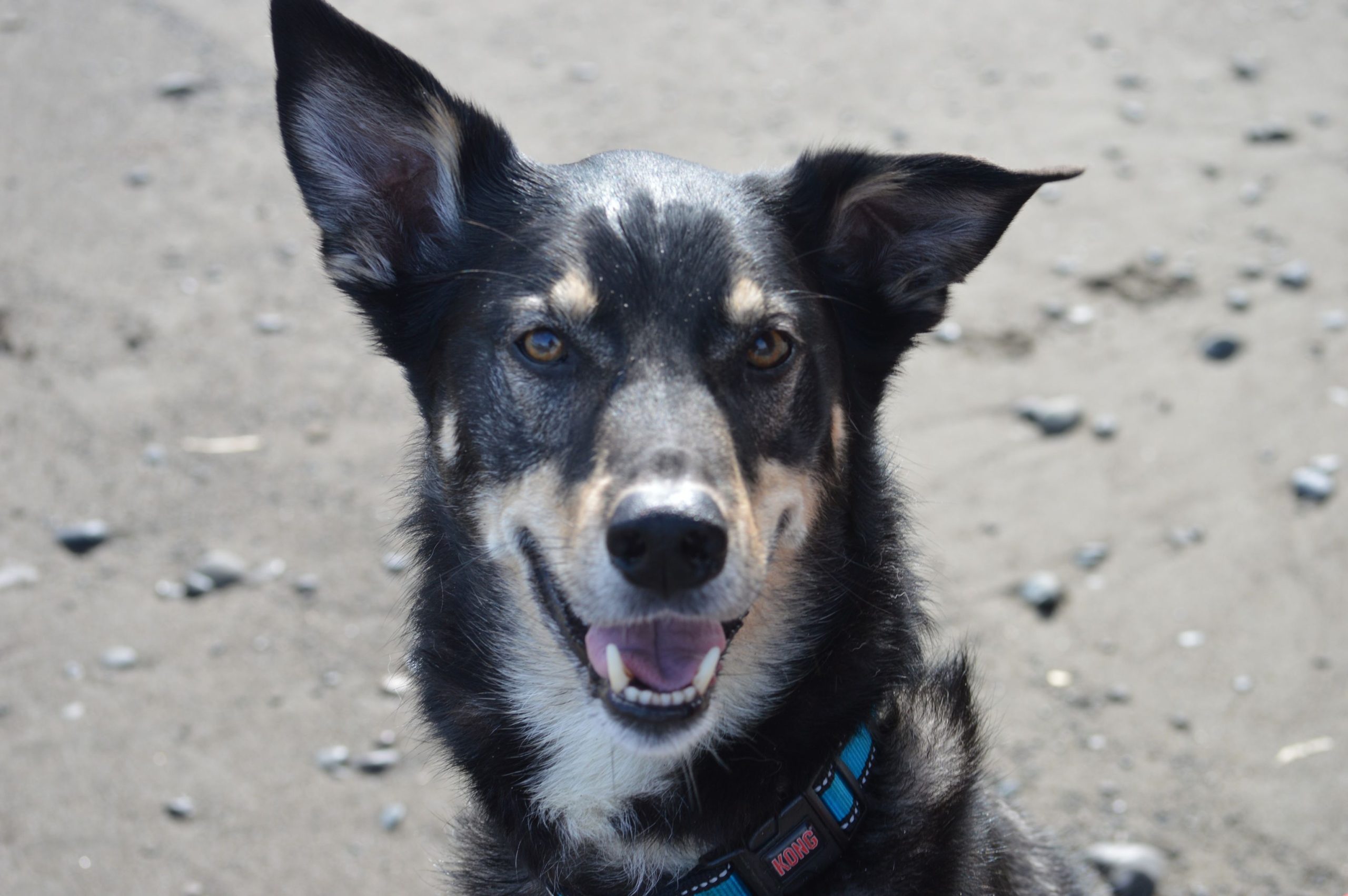 Pofi: a startling combination of sheer gusto and zeal for life
All pets are precious and deserve to be loved deeply and fully – but for many of us, there is one, possibly more than one, who prove to be consequential. Who just have such impact. Pofi was that dog for us.
He was beautiful and rather unique looking, yes. He often just took my breath away. And he was sassy, smart and too clever by half. And so very charming – it was the rare human who was not taken with him when meeting him. He was a startling combination of sheer gusto and zeal for life while also being a dog who just deeply engaged with the humans in his life and loved not just us, but many friends fiercely and unequivocally.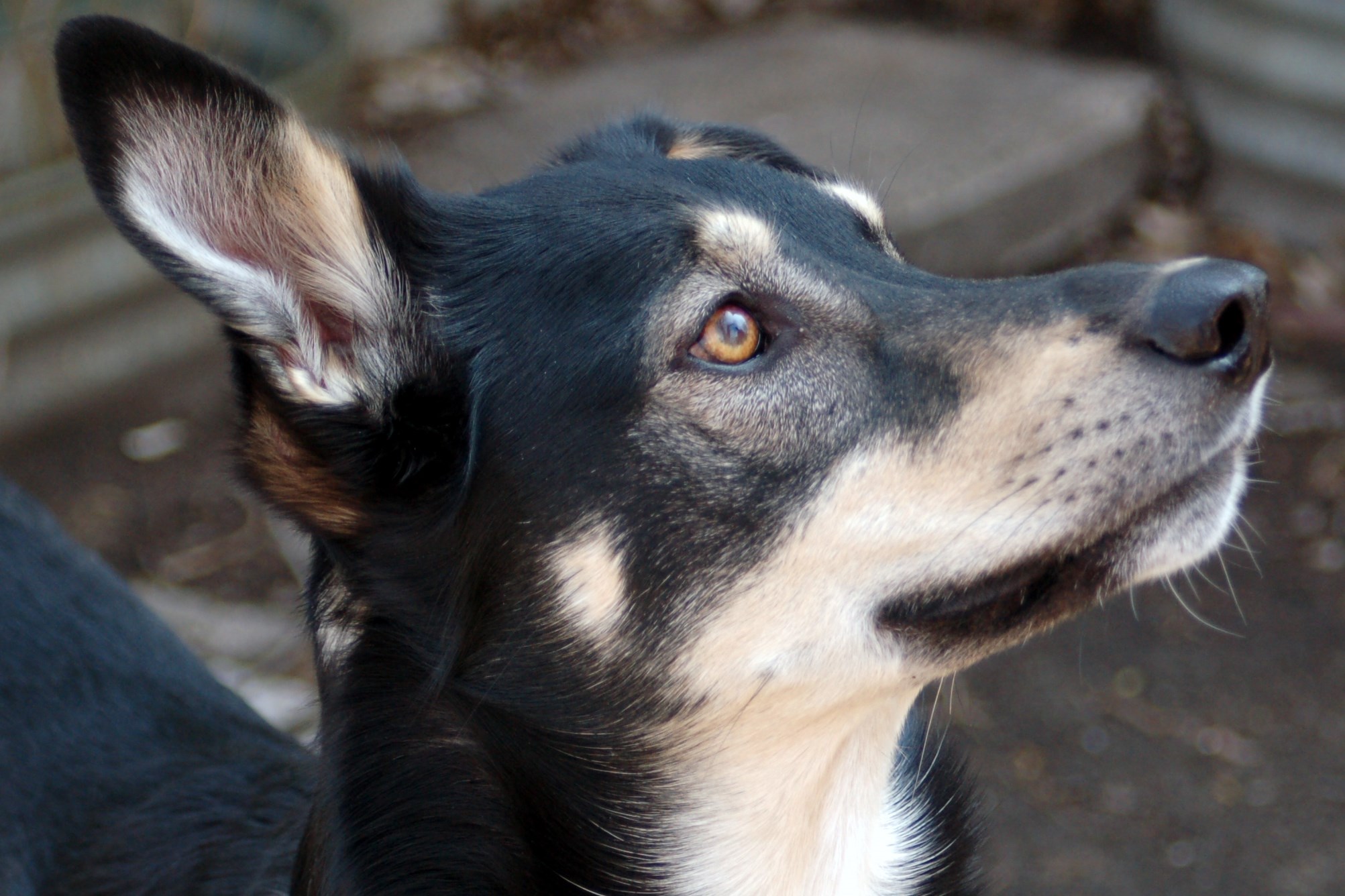 My cousin, who made a trip to Minnesota from where she lives, recently said to me that more than any dog she has ever met, she felt like she could have a long conversation with him and he would understand all of it.
He was a once in a lifetime companion. He fought his way through a painful cancer, soared through amputation recovery and embraced every moment of life left to him with strength, stoicism and grace beyond what I could ever have imagined. We will miss him the rest of our lives and caring for him when he needed us most was a privilege.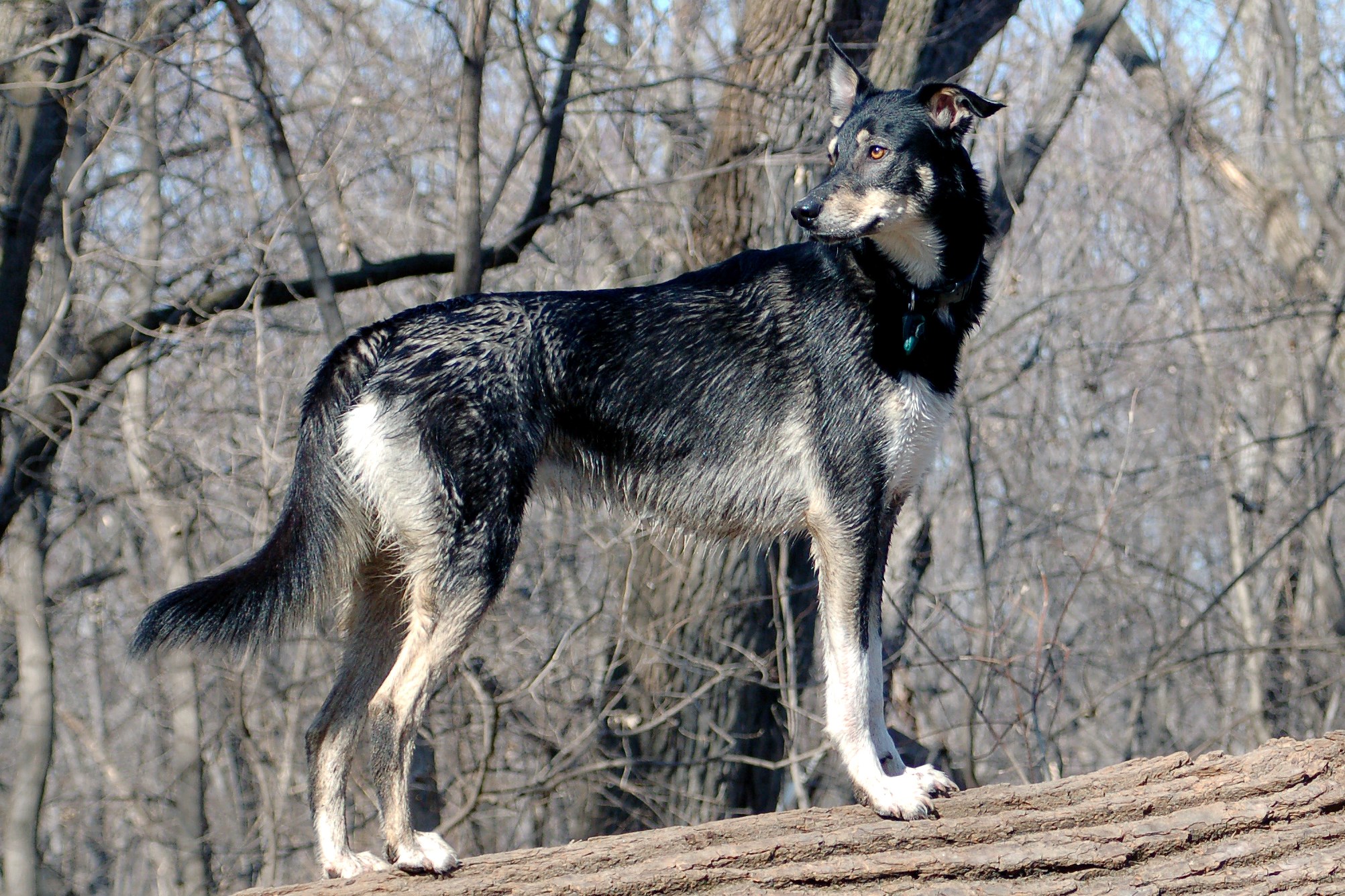 I thank Tripawds for giving me the community and support I needed to navigate the darker days and to share the joyful ones. And for the tribe I have been fortunate to become a part of.