What a treat! We received a generous donation today in honor of one incredible Tripawd cat named Lulu.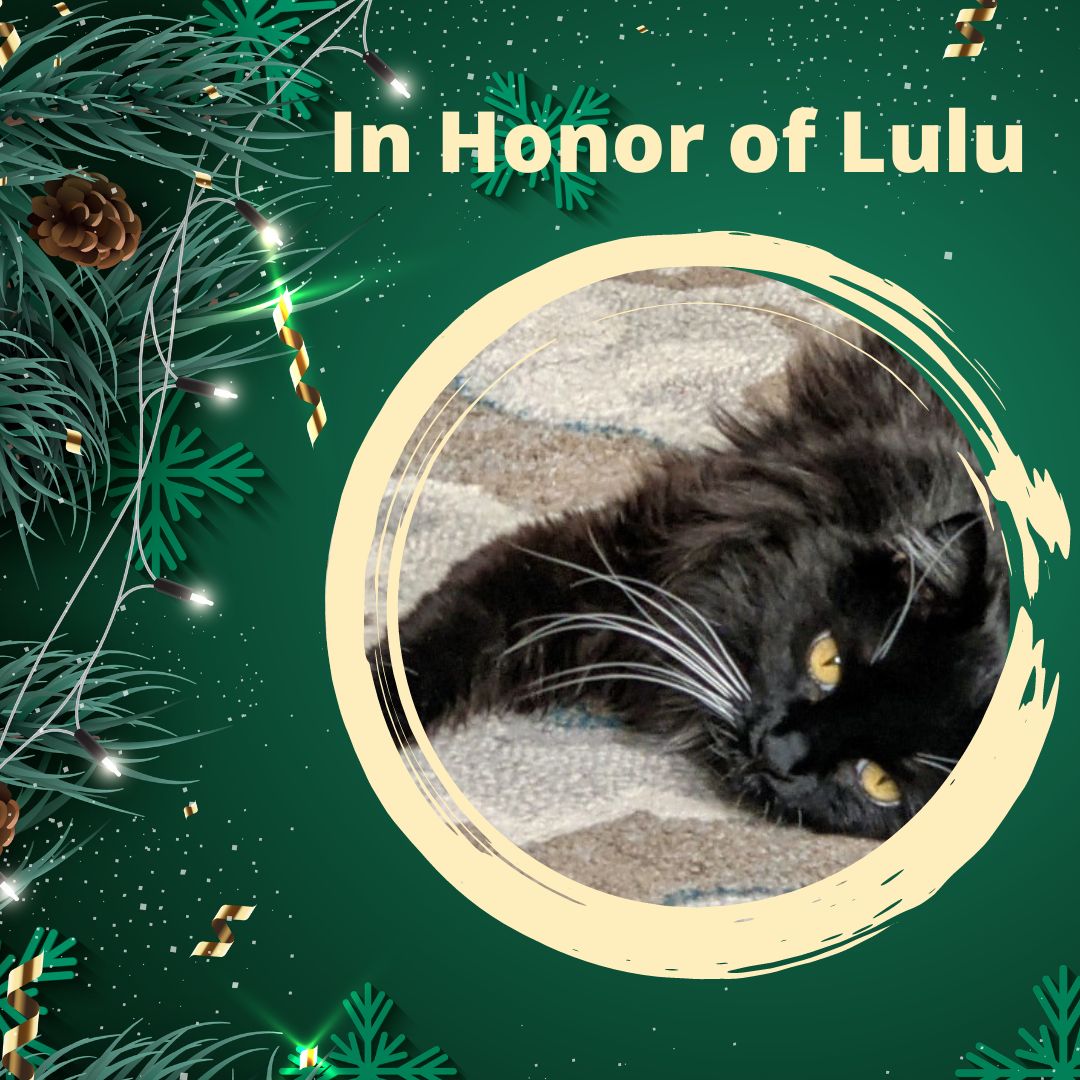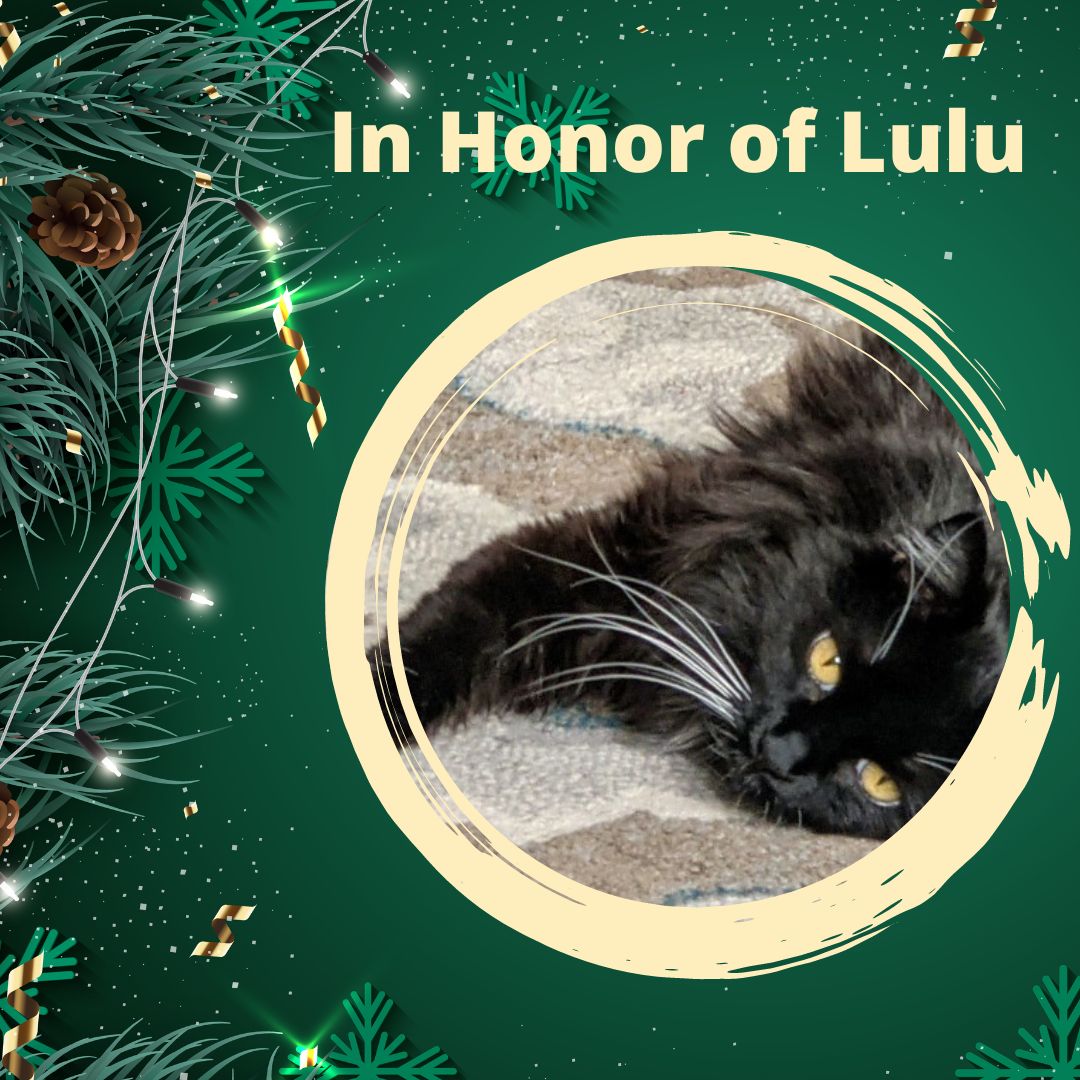 Thank you to Lulu's human for helping our community with this gift. On behalf of Tripawd cats everywhere, we are furever grateful for your support!
Learn About Trikitty Lulu's Amazing Three Legged Journey
If you don't know Lulu's story, sit back with some hot cocoa and prepare to be inspired. Lulu's amputation journey was harder than most. In March 2020, she lost her leg to an outdoor accident. She recovered nicely, but in September of that same tough year, Trikitty Lulu mysteriously fractured her remaining rear leg. Find out what happened in Tripawds Foundation News.