Sammy became a tripawd at the age of 11. I was a poor college student at the time and so scared for his osteosarcoma diagnosis. The Tripawds Foundation really helped me though the decision to amputate. It was the best decision I ever made!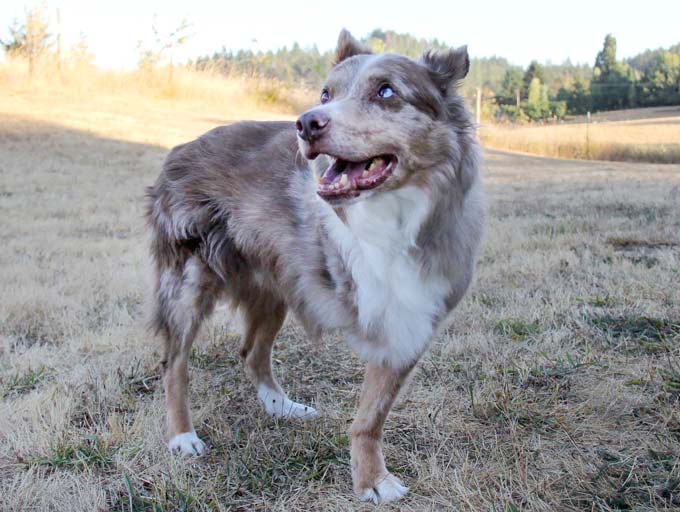 I got to keep my best friend around, cancer-free for four extra years. He passed away peacefully at a month shy of his 15th birthday, one year ago today (April 23).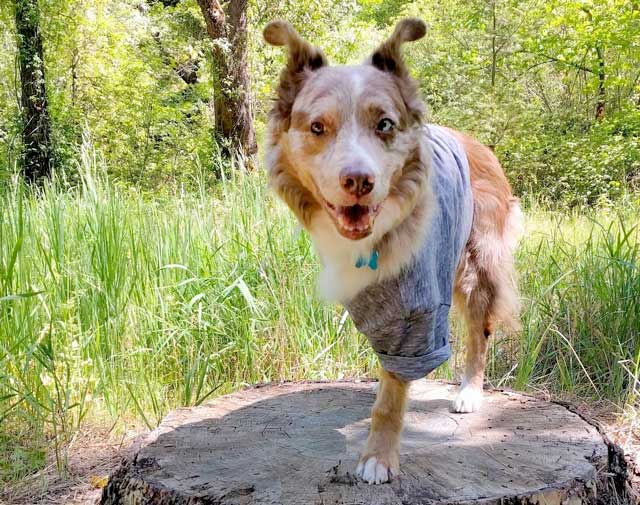 In his memory I am donating $60.00 – the cost of his adoption from the city pound where I found him at age six. He was my best friend, my protector, my adventure buddy.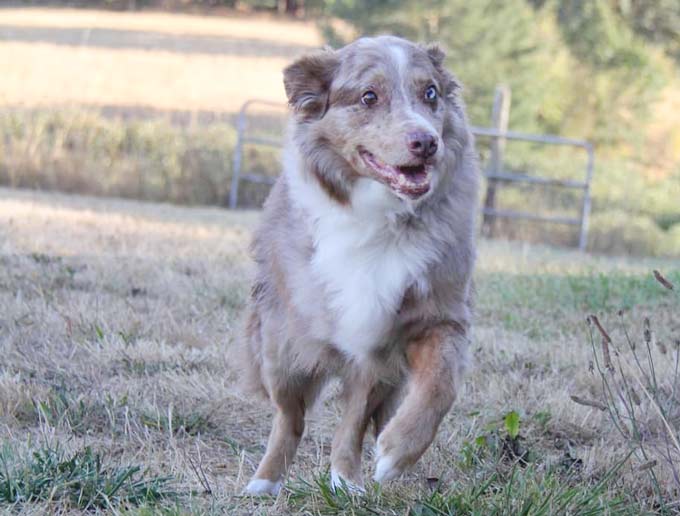 I love you Sammy. You are so so missed. I know you are waiting for me just around the trail bend.