Shortly after launching the Tripawds Foundation website, we received a generous contribution from Angel Leland's pack along with these kind words…
I'm so blessed to have found this wonderful community when my boy Leland had to undergo an amputation because he came down with an infection after a failed procedure to fix his knee.  Because of this community and the information that it provides my husband and I were able to help our Leland to find his way on 3 legs.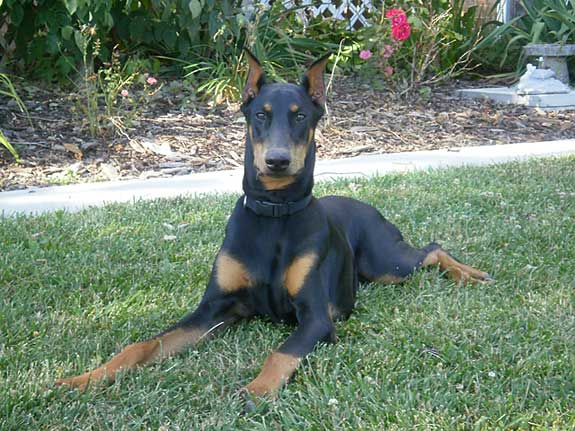 Although Leland wasn't able to remain with us long after the amputation our journey together solidified our bond with our special boy and he will forever remain in our hearts.  I honor my Leland and his memory by contributing to this community and offering support and advice to new parents just starting on this journey with their precious furchildren.
Mom and Dad love you so much Leland and you will ALWAYS have a place in our hearts!