Tripawd Angel Tazzie's mom Susan first joined this community in July, 2009. Tazzie is member number 761. As of this writing, there are more than 7,120 Tripawds members. This should give you an idea of the long lasting friendships that develop in the discussion forums and blogs.
We are honored to have met Susan, and greatly appreciate her support for this community over the years. We were especially touched to receive a generous contribution on Tazzie's behalf, to commemorate what would have been his 14th birthday on December 6.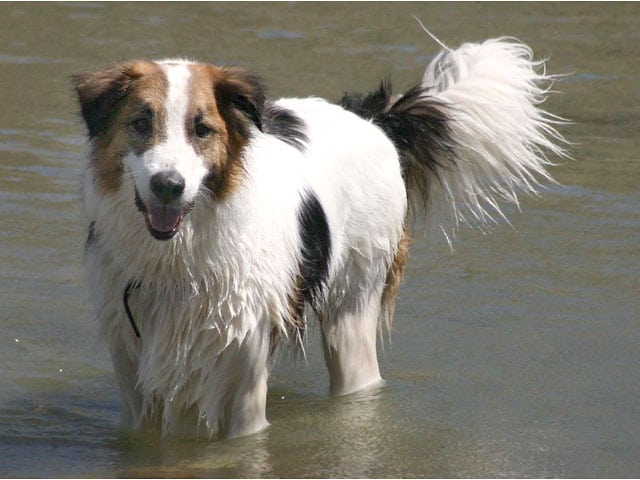 Read more about Tazzie in the forums:
Recently, we wrote about Susan's behavioural ecology fieldwork in the Tripawds News blog. And we can't thank her enough for her ongoing support over the years.