A donation in honor of best friend, and new Tripawd, Oliver.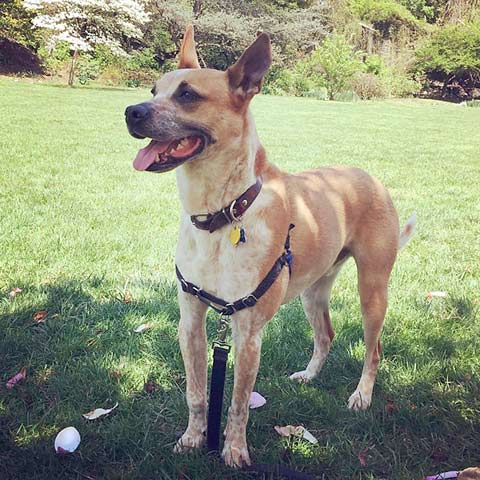 Ollie was recently diagnosed with osteosarcoma and this donation is to help sustain the community of Tripawds that is providing Ollie's parents with so much love and support.
Ollie has taught us pure happiness and selflessness. Ollie is the best bud who is always there to offer his love. If all humans strived to be half of the life that Oliver is, the world would be a better place. Live in the moment.
Love,
Darwin, and Kismit
(Meg and Steph)