Here's your chance to save on top nutritional products and support the Tripawds Foundation!
Trudog Premium Dog Food & Supplements Bonanza
With more than 10 pawesome products, this Raw Feeding Premium Food Starter Package from TruDog is one of the highest valued items in the 2016 Tripawds Auction!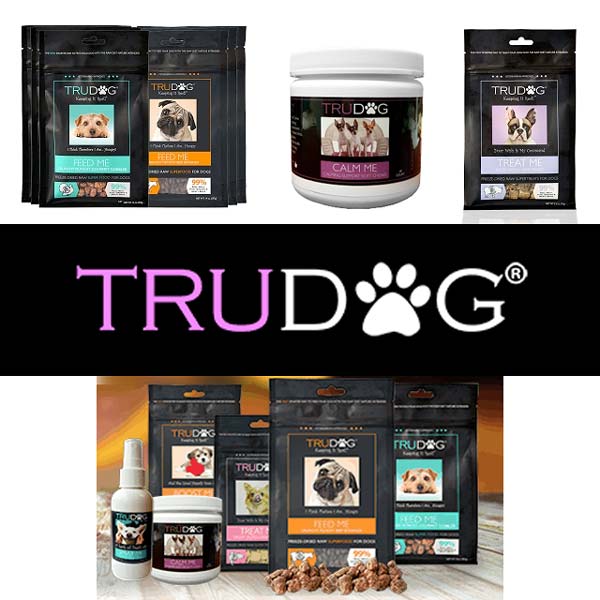 With a retail value of more than $360.00, this TruDog Bonanza Bonus Pack includes premium raw freeze dried food and treats, a dental health starter kit, and supplements for skin and coat, digestive health, joint mobility, anxiety and more! And the starting bid is only twenty dollars!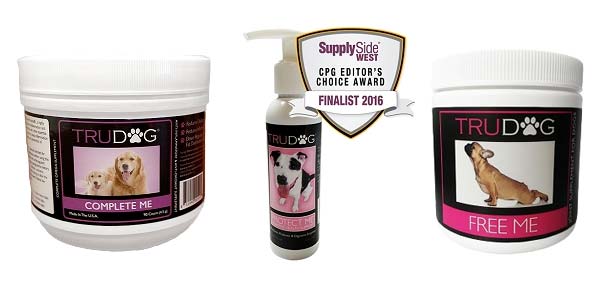 Want to start your Tripawd dog on a raw feeding diet with the best ingredients and supplements? This TruDog Bonanza Pack is a great way to get started!
Keep Dogs & Cats healthy with Only Natural Pet Supplements
The fine folks at Only Natural Pet have provided two generous supplies of healthy supplements for dogs or cats.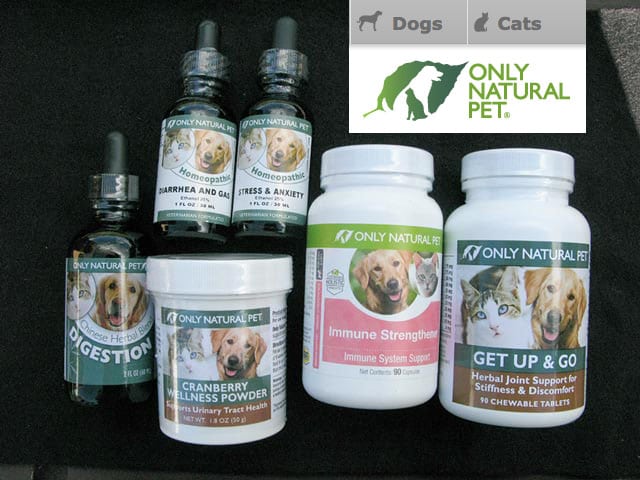 Enjoy this Only Natural Pet Gift Box for Dogs OR Cats complete with various healthy supplements and homeopathic remedies.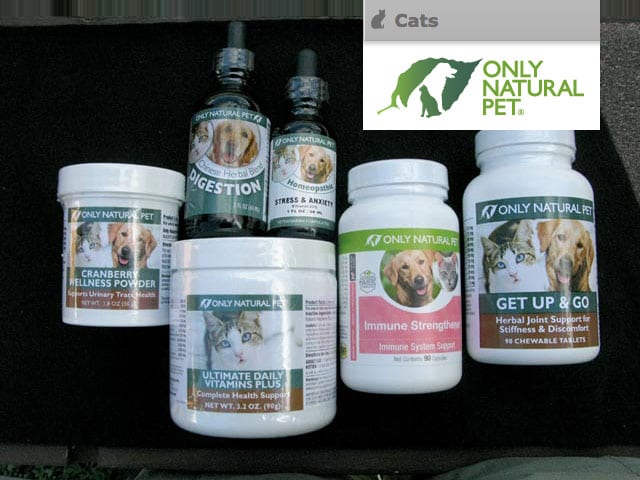 Or, select this Only Natural Pet Bundle for Cats. Both selections include some supplements for dogs, but most are good for both cats and dogs. Get complete details of each bundle in the auction item listings.
But wait, there's more!
Bidding starts on all auction items at 7:00 a.m. (PDT) Saturday, October 15. We'll be announcing new items all week, but you can preview all items here. As soon as the auction starts, you will be able to start bidding, or add favorite items to your Watchlist. So make sure you can log in here to participate and receive notifications about items in your auctions.
Stay tuned for more gift baskets, jewelry, handmade items, gift cards and more!