Tripawds Nation Heroes don't always have paws. Sassy Sugar Bear the Rottie and Happy Hannah the Mastif had much in common besides being Tripawds darlings. They each brought amazing women here who continue to make a difference in so many ways.
You might already know who we're talking about: Michelle and Sally of course! And this isn't the first time these gals have donated to the foundation. There aren't enough words or ways to express our gratitude for all they do to  keep this community running.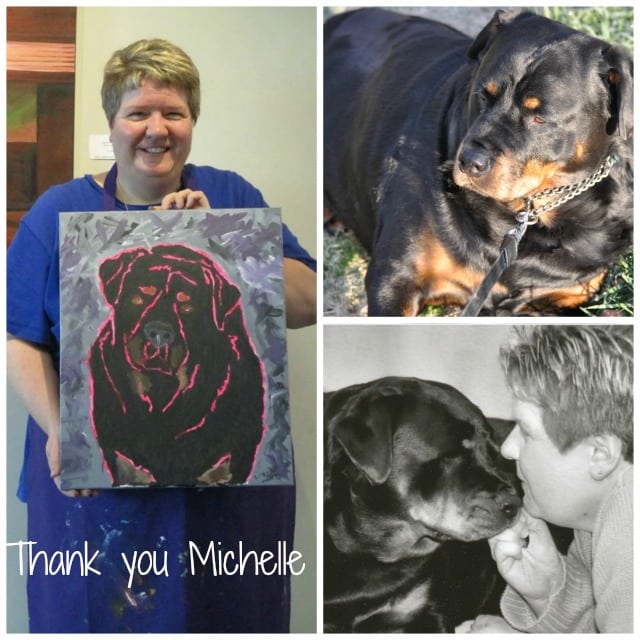 From helping others and providing inspiration in the Tripawds Forums, Blogs and Chat, to answering Tripawds Helpline calls every week.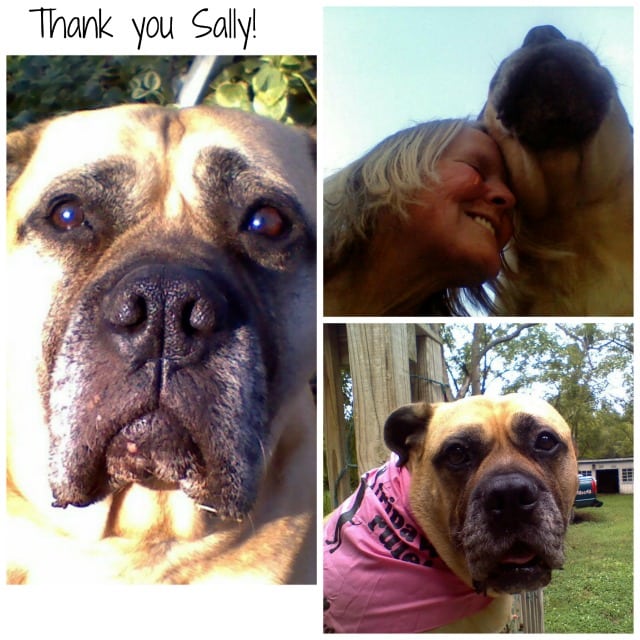 Tripawds simply could not help as many people without these two energetic women.
Thank you from the bottom of our hearts ladies. You are true heroes and friends to Tripawds everywhere.
Support Tripawds to Honor Your Angels & Heroes Here