Leviathan the Tripawd Corgi and I, his owner, are happy to donate and help out other pets who need our help.
The moral support of the Tripawds Community helped immensely with his amputation and as he continues to recover we want to do our part to help each Tripawd who needs us. Leviathan had a mast cell tumor that was adhered deeply to his muscle and was unable to be removed with his first surgery.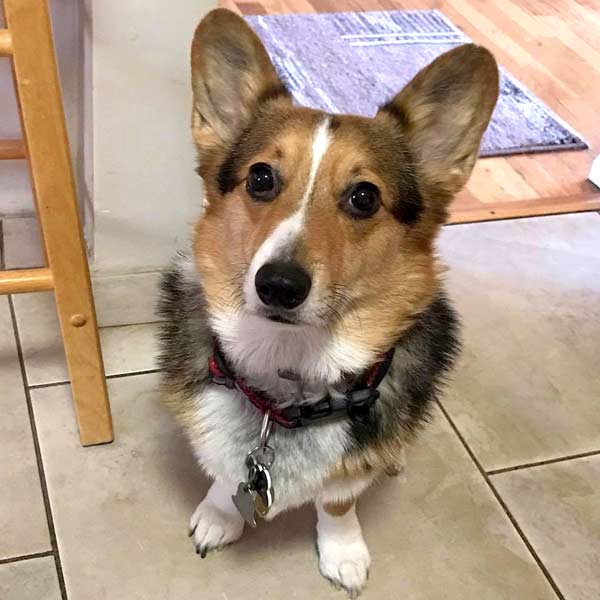 We struggled with the decision but eventually chose to amputate to ensure our baby have his best chance at being cancer free. He has been a Tripawd for about 6 weeks now and he is doing wonderfully. Nothing slows down this little man and he wants every Tripawd to feel as great as he does!
~Leviathan's Mom (aka crescendi)