Anyone who has followed Tripawds for a while now may have noticed how the Tripawds Foundation has not made any major fundraising appeals this year. That is because we understand everyone here has their own financial obligations due to unexpected veterinary expenses.
Tripawds Foundation to Fall Short of 2017 Fundraising Goal
The reality is, however, that it's looking like we may not reach our fundraising goal for the year based on current donations.
[progress_bar id="3039″ show_title="yes" show_totals="yes" style="wdf-basic"]
With only one month left in 2017, we have only reached 60% of our goal needed to keep current assistance programs going.
Can you help us move this bar?
First, we want to thank the many Tripawds Community supporters who have already given this year – especially those  of you who donate on a recurring basis.
Thank You!
If you have found help and support in the Tripawds Blogs, Discussion Forums and Live Chat, please consider making a charitable contribution to pay it forward! Donate any amount and pay tribute to your three legged heroes and angels on the Tripawds Honor Roll. Select from various donor levels to receive special gifts. Or review the various Tripawds Sponsorship Programs available.

You Can Help Tripawds Everwhere!
If you have already contributed, please help by spreading the word! Or, if you are on Facebook, start your own Tripawds Fundraiser to let your friends and family know how much Tripawds means to you!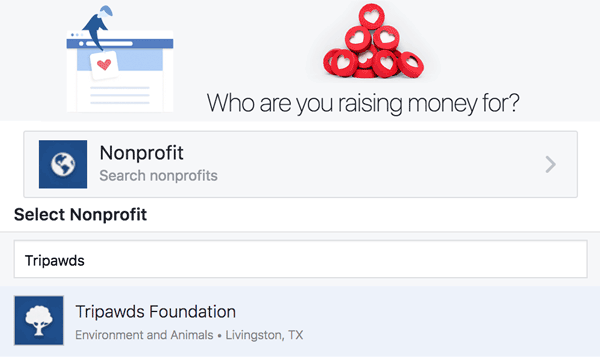 Up for a Challenge?
If you are capable of donating a significant amount to help the Tripawds Foundation maintain its current programs, consider sponsoring a year-end matching contribution campaign! Past campaigns have encouraged others to contribute, knowing that their dollar amount is being matched by a generous benefactor. Please contact Tripawds if that's you!
Current Tripawds Foundation Programs
The 2017 Tripawds Fund currently supports the following projects:
Current funds should support these programs for the remainder of the year. But without your help, something may have to go in 2018. Together we can continue to Help Tripawds Everywhere!
Support Tripawds to Honor Your Angels & Heroes Here