Mac was diagnosed with osteosarcoma in April 2015, less than 1 year after we adopted him. He kicked cancer's butt for almost 3 years and almost made it to 14!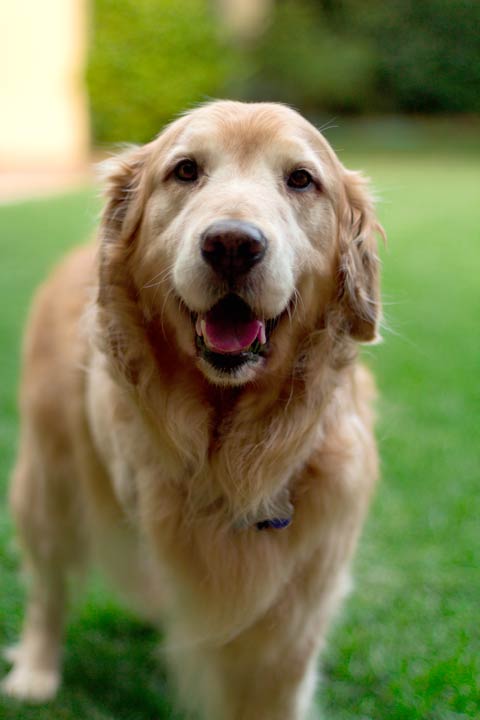 He lived a full life with his doting parents and many aunts, uncles, and grandparents who all loved him like he was their own. As much love as we gave to him, we got so much more in return. While he waits for us now in heaven, hopefully he smiles down and teaches our future dogs all the best ways to wrap us around their little paws until we finally get to join him one day.
RIP our sweet "forever" dog.
~ teammac