This thoughtful tribute for Tripawds member families was provided with a charitable contribution from that earthly angel Sally (aka: benny55).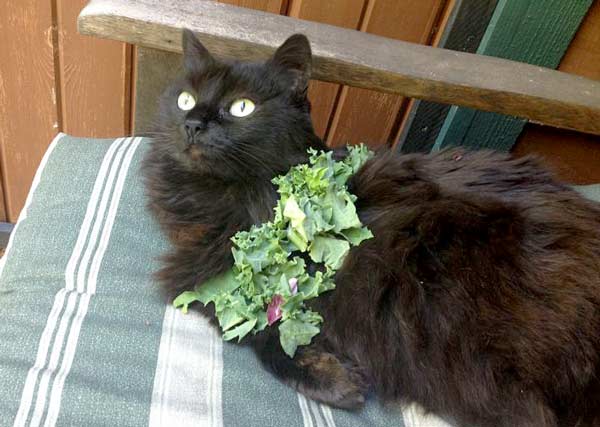 In honor of Kitty Mona's human Aunt Nancy who fought a courageous battle against cancer with grace, but also with an unstoppable Warrior attitude. She is now an Angel watching over Mona and her loving sister Kerren.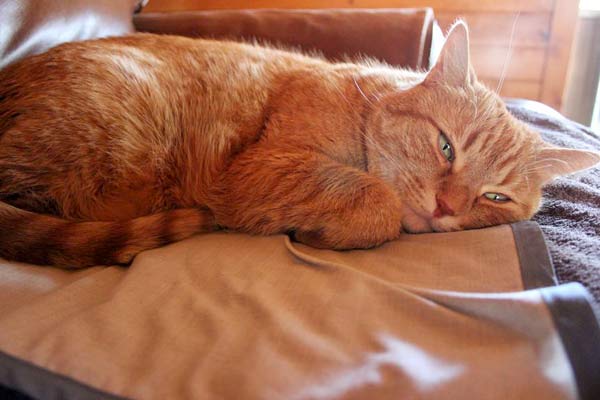 In honor of Purrkins's feisty Grandma Gram who lived life to the fullest, but recently traded in her elderly earth clothes for a younger Spirit energy! She was loved and adored by her human grandbaby Holly, and the feeling was mutual.
I'm sure these two have met now and are having a ball telling all sorts of fun tails on Mona, Purrkins, Holly and Kerren!