Hello Everybody! My name is Brody, I was a Tripawd for a week.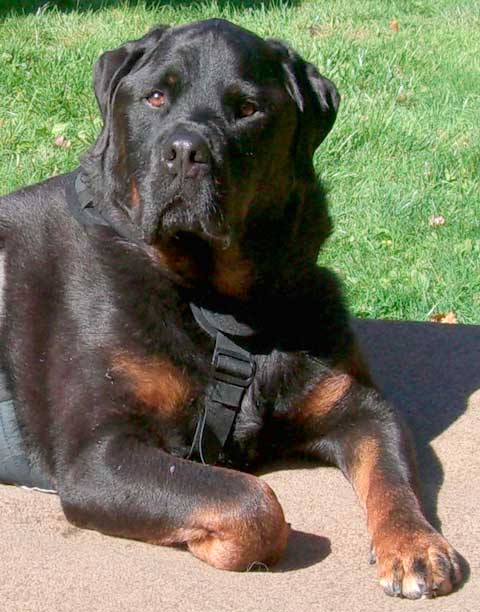 My parents did everything they could to save me from my bone Cancer. I just wasn't strong enough for 3 legs but every one tried to save me… It's OK, I got to spend one more week with my family till I was laid to rest October 10 2016 in my own home. I was 8 years old.
My parents still shed tears for me and miss me very much still, I miss them also…
I wait patiently at the Rainbow Bridge to be reunited with them with all the other great dogs and cats that I have made friends with… I sure do love running and playing again…
Thanks to everyone that has donated.
Love, Brody from Heaven
And also my parents, Greg and Karla
Rest In Peace Brody
Love you forever