Thank you for all you do!!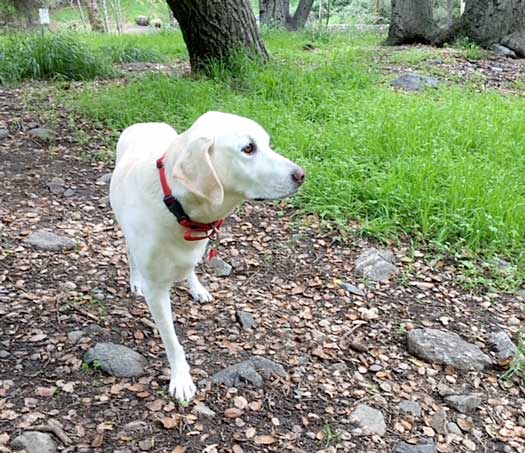 The information and blog stories are very supportive! Our Tripawd Hero Lily is 13 months post amputation and doing great!
Thanks, Janette (aka: lilybug)
Support Tripawds to Honor Your Angels & Heroes Here
Janette donated during the 2018 Matching Contribution Campaign! 🙂 Give before April 24 to make every dollar you give worth three!