My three legged hero is Nelson, my grandpuppy.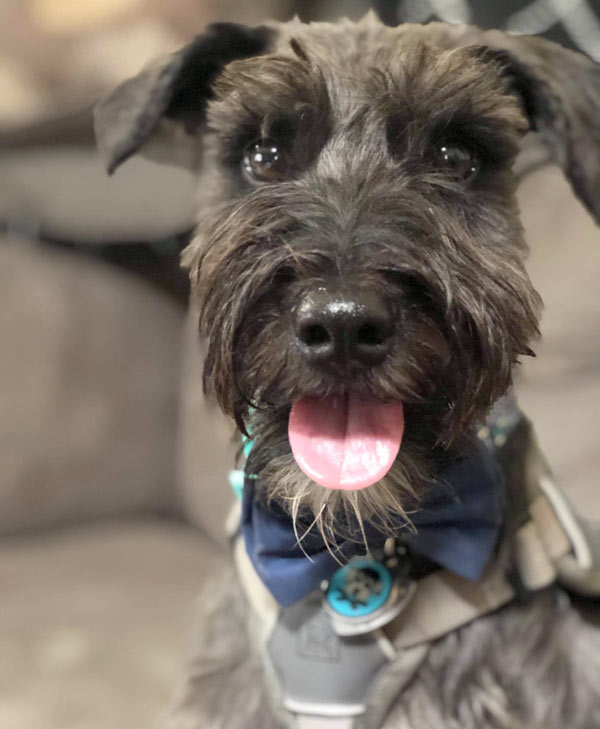 He shows the world what a brave, strong and lovable Tripawd Schnauzer he is!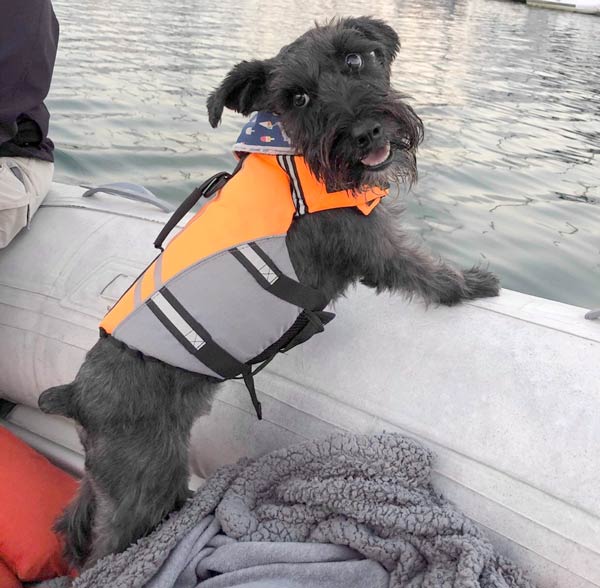 So happy Nelson is in the new 2021 Tripawds Calendar!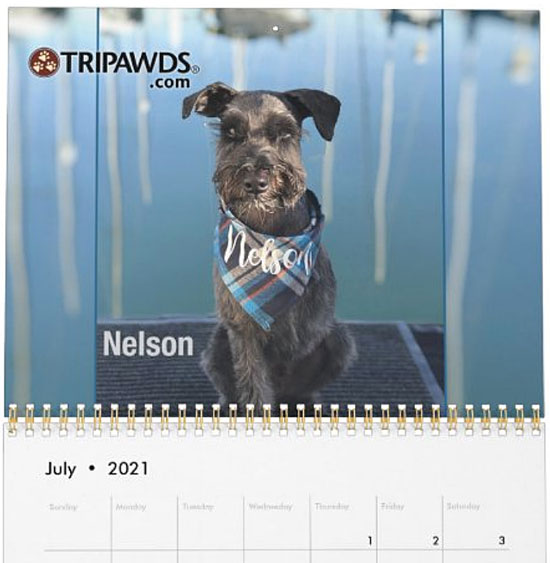 We love him so much and to see how far he has come since he was first adopted is fantastic!
Follow Nelson on Instagram: @schoonertheschnauzer
(Follow Tripawds: @tripawdscommunity)
~ Maggie T.