What an honor when a Tripawds member from long ago returns to honor their beloved heroes! We received a generous gift from Marla (@BiscuitAndSpiritDaisy), mom to furry angel Tripawds Daisy and Biscuit. She writes:
In honor of my Tripawd Daisy 3/15/05 – 7/9/15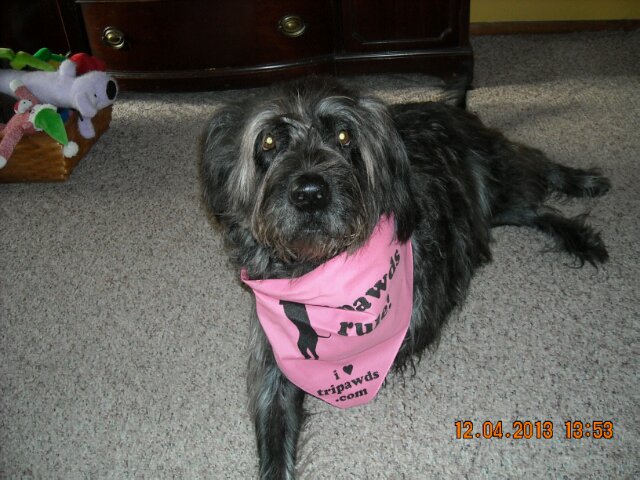 and Tripawd Biscuit 11/22/12 – 7/13/20.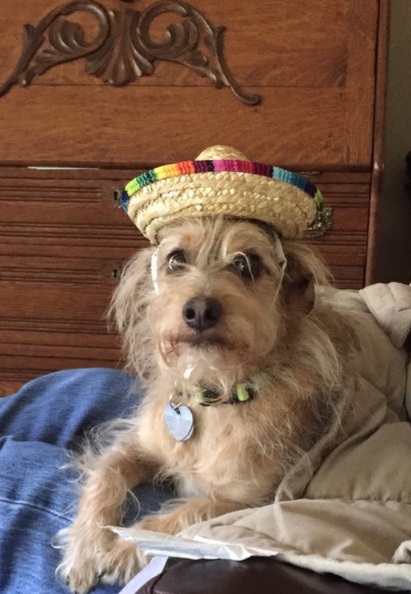 Gone from this earth but forever in my heart.
Daisy joined Tripawds in December 2011, ten years ago! She lost her leg to severe arthritis and was one of the first Tripawds members to successfully recover from a remaining leg surgery. Her Tripawd sibling Biscuit joined her pack in 2014, after Marla adopted the poor little abused guy from a local humane society. This adorable duo went on to win hearts of everyone they met. They are deeply missed, and their spirits shine as brightly as ever.
Daisy and Biscuit, always in our hearts. Thank you Marla.