Want to help our 3-legged heroes? Volunteer to help Tripawds Foundation! Yes, we need YOU to help this community in a BIG way. And the best part is, you can do it on your own time, at home, and at your own pace.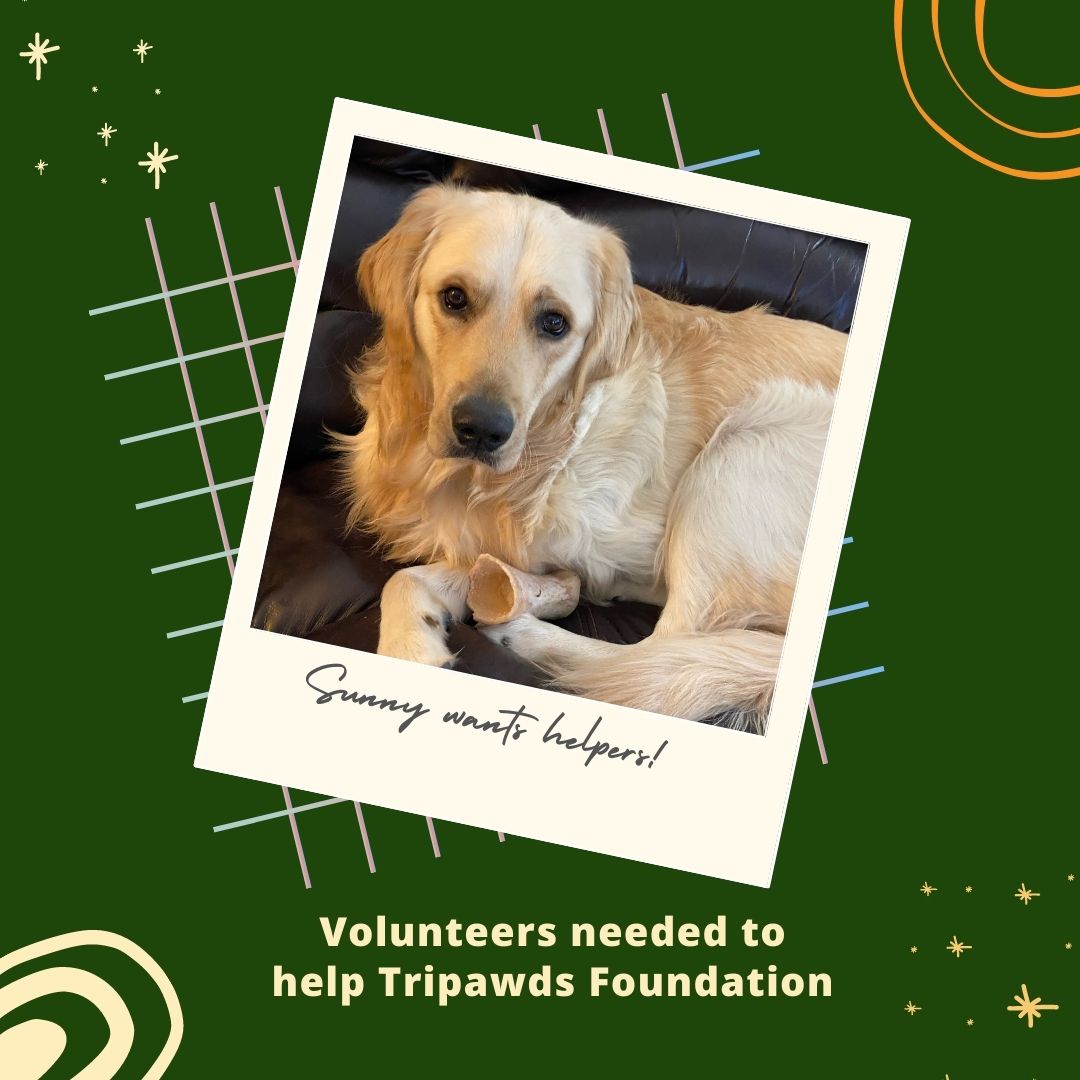 WANTED: Volunteers to Boost Tripawds Foundation Outreach
We are currently seeking a few volunteers to help us increase awareness of Tripawds Foundation programs. Volunteering is not a long-term commitment, unless you want it to be. Which we would love! The Tripawds community can really use extra hands-on help. Your skills can help us reach more vets, animal welfare organizations, and pet parents.
Volunteers Help Tripawds Everywhere
You can work at home on your own schedule. How pawesome is that?! We don't have a hard deadline for completion of these projects. But we want to get them off the ground ASAP Here are the descriptions.
Volunteer Opportunity 1: Build a Database of Animal Welfare Organizations
Are you good at creating spreadsheet lists? If so, we need YOU to help us create a database of animal welfare organizations. This involves getting the names, addresses, and contact information for U.S. and Canadian humane societies, shelters, rescues and SPCAs. As the database grows, other global organizations can be added too.
Requires basic online research only, no phone calling
Database needs to be created in Excel, Open Office, or Google Sheets
Estimated completion time: 1-3 months to start, with occasional annual updates
Volunteer Opportunity 2: Phone Outreach to Veterinary Clinics
Do you like to meet other animal lovers? Enjoy talking on the phone? This project is for YOU! It's a refresher of the 2018 clinic outreach database project. Phase 1 volunteers helped kick it off, now we need YOU to help keep it going.
We are seeking a couple of volunteers who are fearless on the phone. Your role is to call our existing database of veterinary clinics. Volunteers help Tripawds by verifing practice manager contact information, and getting approval to send the clinic a half dozen Tripawds Outreach Brochures.
Majority of outreach needs to be done during business hours (or weekend clinic hours)
Should be comfortable with phone contact
Have unlimited, call anywhere minutes
Basic knowledge of working with Google Sheets (for updating contact info)
Volunteer Opportunity 3*: Publicist
Do you know the ins and outs of helping organizations raise public awareness? Want to make a splash in the pet world by cheerleading for the Tripawds Community? If creating buzz in the press rocks your world, let's talk! Tripawds Foundation needs a skilled publicist. This person will help us make inroads in the media. We also want to build more connections in the animal welfare world.
Create and execute a Tripawds Foundation publicity plan
Write press releases and media kit materials
Pitch our stories to media
Follow up to get coverage in various media outlets
*There may be a small stipend for the volunteer with career experience and a track record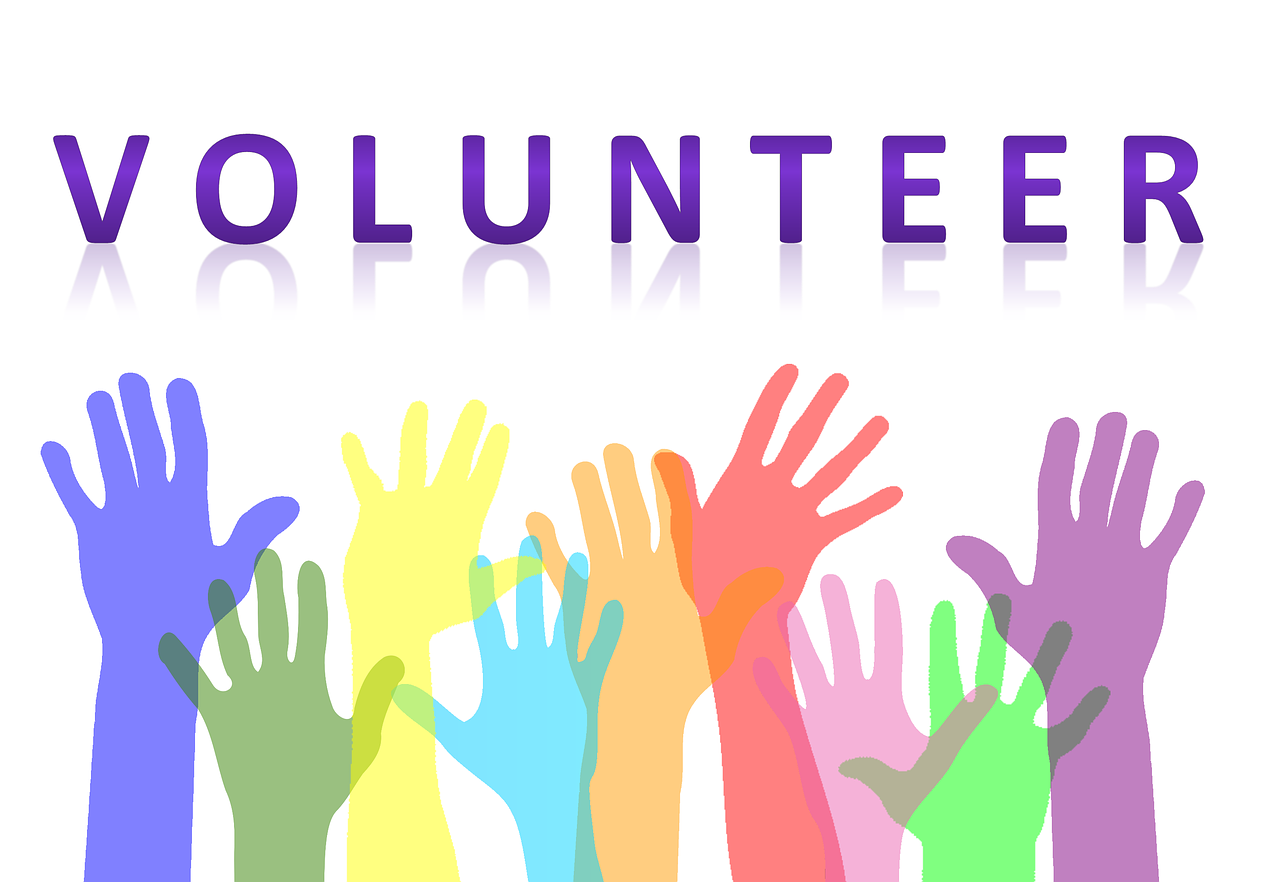 Interested in Helping The Community? Let's Talk!
Tripawds Foundation is grateful for anyone who has the skills, energy, and enthusiasm to tackle these projects. If this sounds like you, please reach out to us today! We would love to have a conversation about how you can volunteer to help us raise awareness. Thanks for considering it.