Whidbey just celebrated his 14th birthday and 3 years and 7 months on three after losing a leg to osteosarcoma!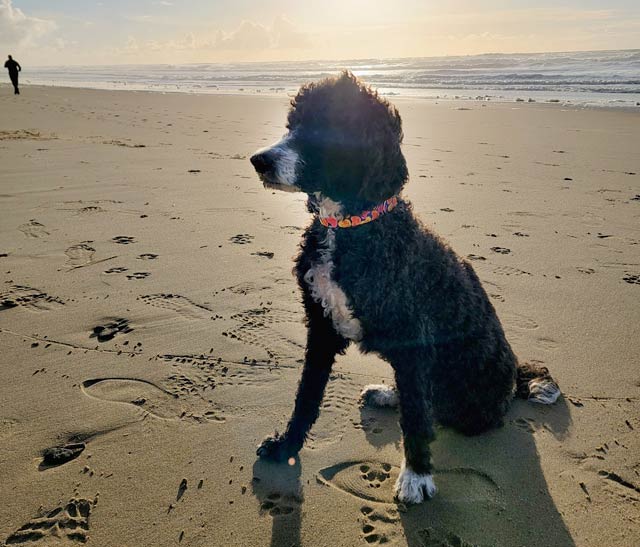 He is happy, full of energy and, of course, super spoiled. I am so grateful for everything he is teaching me that helps me be a better person, and also for being such an inspiration by showing everyone we meet that life on three is quite wonderful.
Thank you so much for all you do!
~ Whidbey and Char