Through our tears, we celebrate the well loved and exquisitely cared for life of Kitty Saxton who earned his Silver Wings today. "Sexy Saxton", a four legger, joined this site years ago with his tri-kitty brother Purrkins.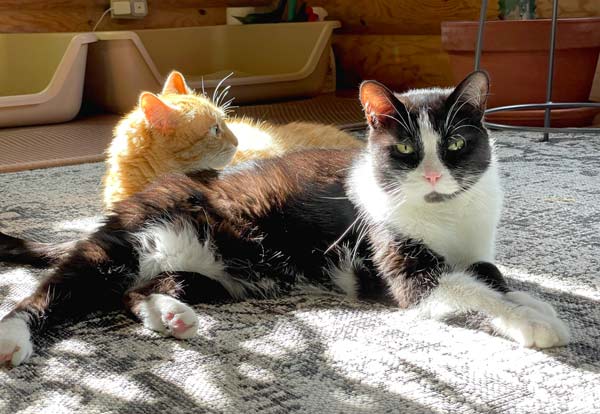 The pawsitive contributions made by Saxton (and Purrkins and hooman Holly) truly are too numerous to count. One that stand out is how Saxton saved his spare ta lives. Oh yes he did! Saxton gave off signals that the house was becoming toxic due to silent carbon monoxide poison. He even taught kitties how to deal with constipation issues, sensitive tummies and so much more. Words can never express how grateful we are to be part of Saxton's extended family. We know Saxton lives on through his brother, his hoomans and all of is here. Saxton's life mattered to us all.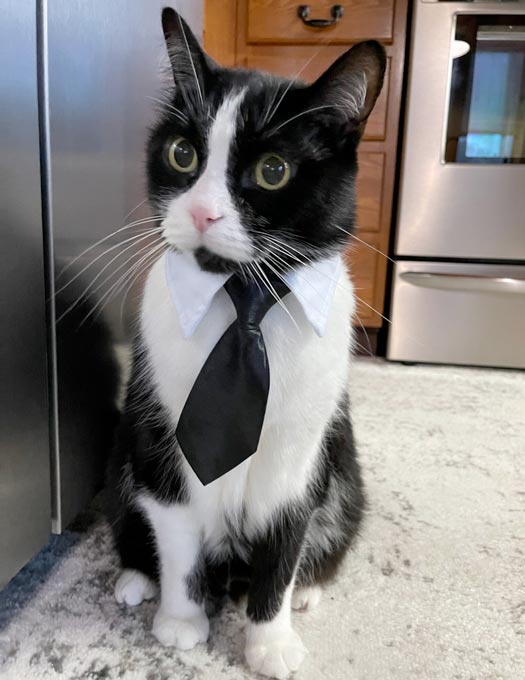 You will see from the photo why he is called 'Sexy Saxton". I can only imagine how stunning he looks in his custom designed silver wings.

Thank you Saxton.
~ Anonymous