Many thanks to Brendol's mom for her generous contribution and kind words…
Miss Brendol was my sweet pea and when she was diagnosed with Osteosarcoma, my heart broke into a million pieces.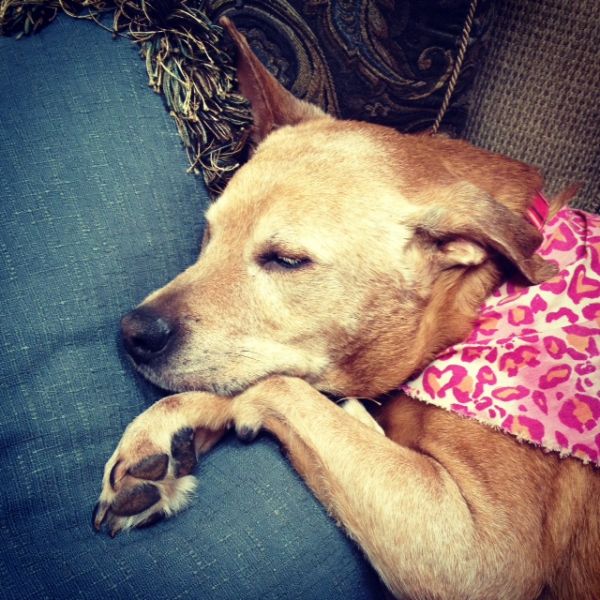 I did not find the Tripawds site until nearly a week after her amputation, but the community was so accepting and helpful as we maneuvered through amputation recovery and chemotherapy.
The Tripawds community is a special place with special people, and it is not common to find such a community. That is why I support Tripawds, and Jim and Rene.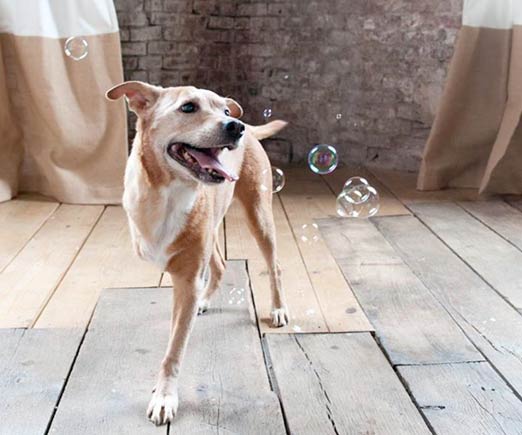 My Brendol is no longer with me, but having a community that loved her and knew her through me and the internet, brings happiness to me even through the pain of her loss. Thank you Tripawds.