The Tripawds Foundation is nearly half way through the current matching contributions campaign, and we are far from reaching our goal of $1,000—if we can do that, we will receive $3,000 to help maintain assistance programs thanks to a generous anonymous donor.
Tripawds members and fans, however, are coming to the rescue! Many thanks to those of you who have sent in your contributions. Every $1 you have given is worth $3 this month.
As soon as we receive your photos and stories, we will post your tributes on the Tripawds Honor Roll. Like this one from long time member and supporter Michelle…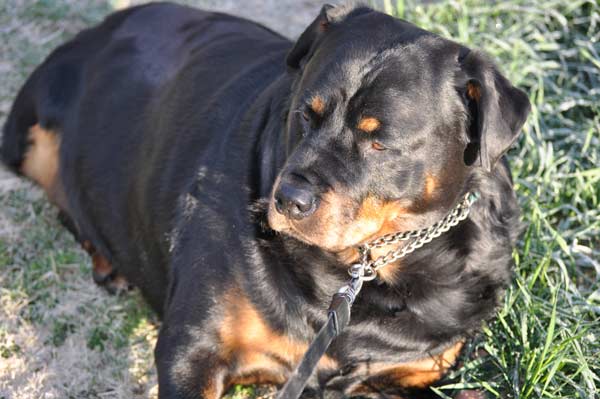 "Once you get over the shock of having to make the decision of having an amputation of your furbaby's leg, you will see how well they can do.  We grieve their leg, they just live in the moment and you will see how great they do.
Thanks to the Tripawds Foundation, more and more people coping with cancer and/or amputation for their dogs and cats can realize this and get the help they need."