A donation in honor of our Mighty Max for all the help I received when I needed it the most and the invaluable family I have gained from taking this journey none of us would've chosen.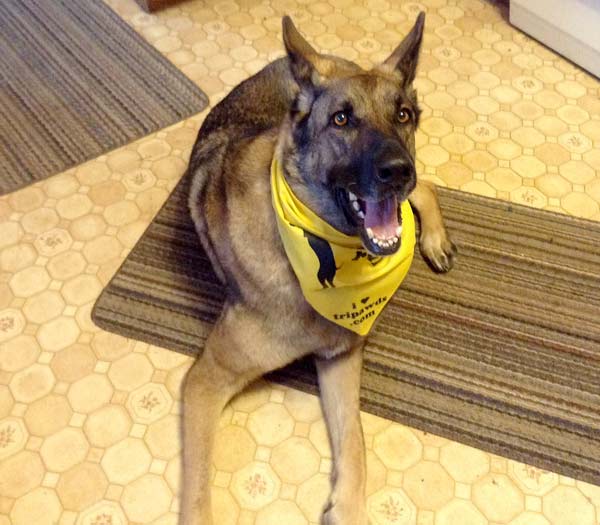 Hoping I can pay in forward so this invaluable site can continue to help those and need. Plus the matching funds were just too much a bonus to pass up. 😀
Thanks for all your hard work Jim and Rene along with handsome Wyatt Ray and of course Spirit Dog Jerry!
Love you all!
~Linda