In this upside down year, it's good to know there's one thing that hasn't changed: the generosity of the Tripawds Nation. On Tuesday, December 1st, 2020, the global generosity movement known as Giving Tuesday 2020 is calling on all of us to make a difference. Here's how we can do it for the Tripawds Foundation.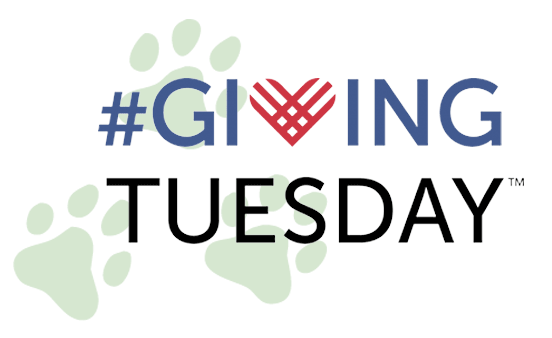 5 Easy Ways We Can Help Tripawds on Giving Tuesday 2020
Thank you for including Tripawds in your Year-End Giving Plans!
Whatever you can contribute to the 2020 Tripawds Fund is greatly appreciated. Every gift helps maintain free pet amputation resources and assistance programs to help three legged pets and their people everywhere. No amount is too small. Start a recurring contribution to keep giving into 2020!
Your tax deductible donation will help us reach our annual fundraising goal…
[progress_bar id="16534″ show_title="yes" show_totals="yes" style="wdf-basic"]
On behalf of Tripawds and their people everywhere, Thank you for your GivingTuesday contributions and efforts to spread the word!