It is with great joy and exuberance that we announce to you that Giuseppe is celebrating his third birthday today! Our puppy is officially a full grown adult Pyrenees today. He continues to be his healthy happy self and still shows no sign of illness.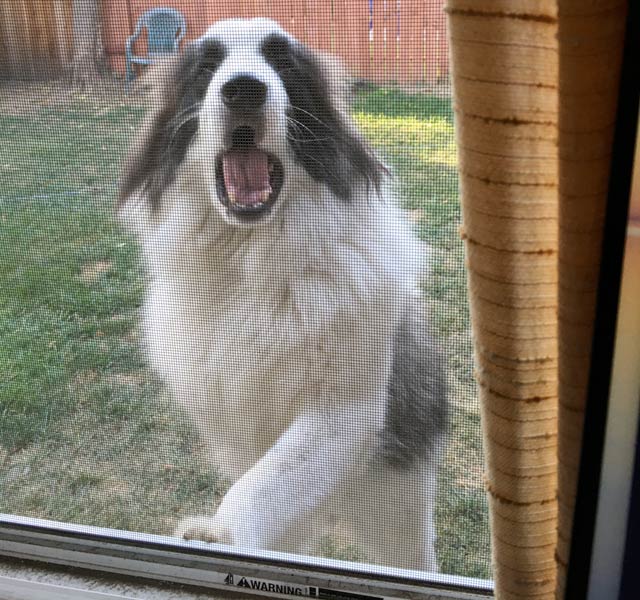 The tumor on his underbelly has remained the same since it's miraculous shrinkage. Appetite, energy, bodily functions are all normal right now. We continue to give him the K9 Immunity Plus to supplement his diet. Giuseppe and I take a walk every day that includes short wind sprints in our daily routine. It's been now over a year since his amputation and a year and 3 months since initial cancer diagnoses. We are so happy at this moment.
We still understand that he can be taken away from us still with this dreaded disease but so far he has enjoyed over an extra year of life without chemo. We are convinced that our collective love for one another in our little family and a miracle from God have made the difference in Giuseppe's case.
Thank you for your help and your wonderful website. Hopefully I will send you the same happy update next year.
~ Eddie and Cheryl