A pet cancer diagnosis is scary, but the Tripawds Foundation Kaiserin Pet Cancer Care Package helps take some of the fear away. If your dog or cat just lost a leg to limb cancer, starting February 1st, you can brighten their day by applying for a virtual basket of healthy and fun goodies – just for amputee pets with cancer!
The Best Tripawds Gift, in Memory of Kaiserin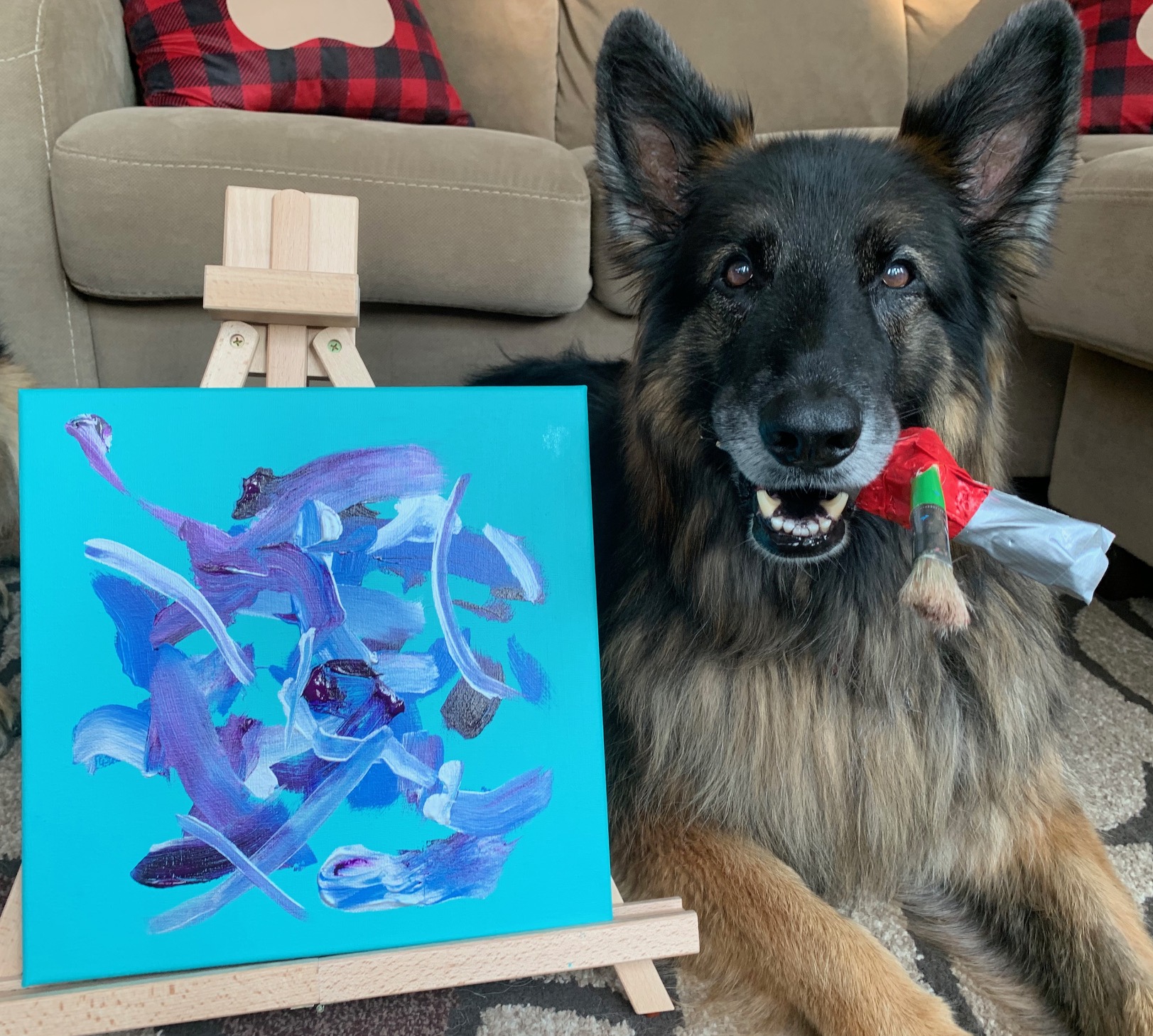 Kaiserin, aka @kaiserinmom, was a very talented long haired German Shepherd from Ontario, Canada who lost her leg to cancer in 2018. Becoming a Tripawd didn't stop her from living life to the fullest! Aside from being an official Trick Dog Champion, Kaiserin also learned to paint.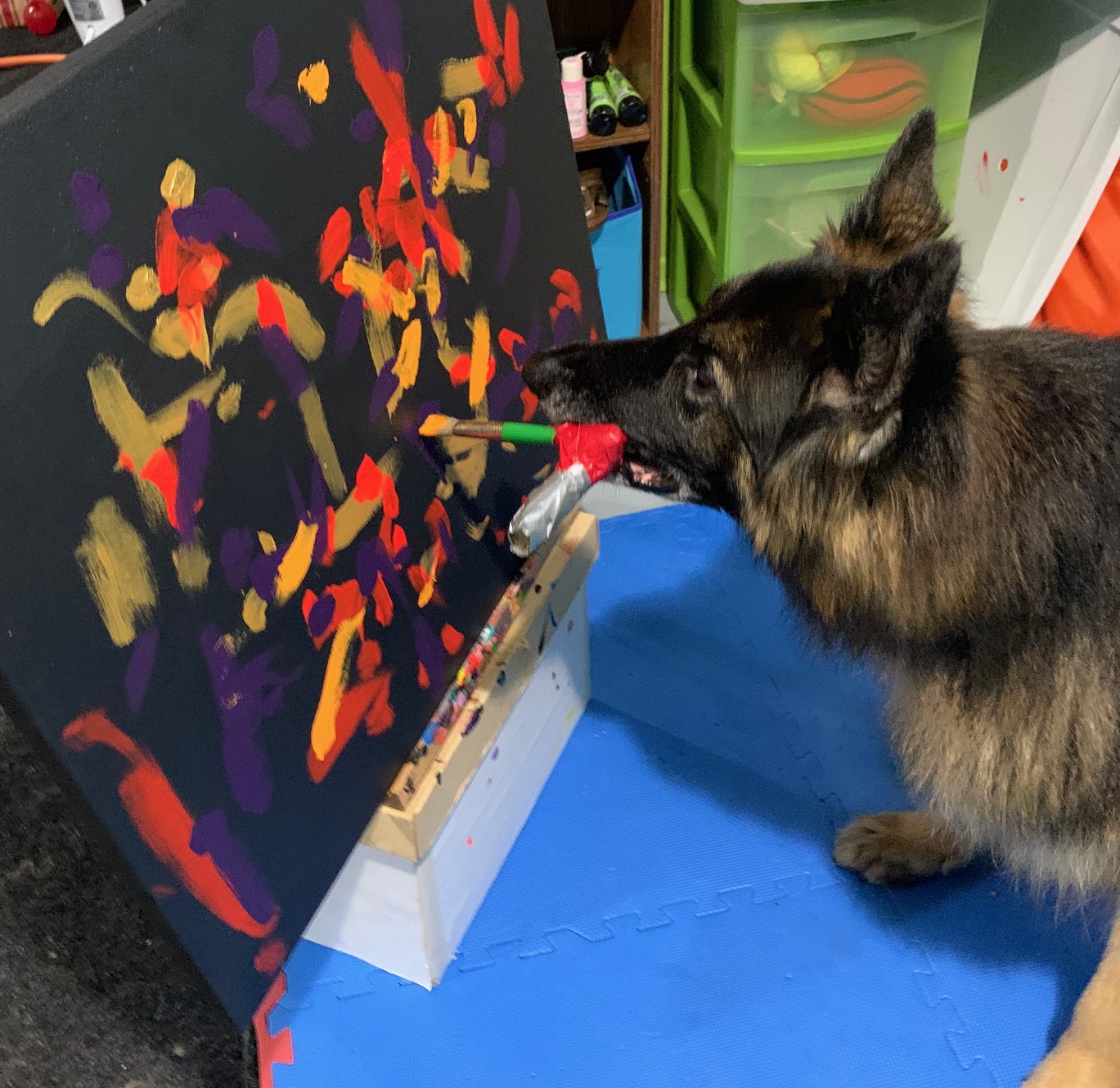 This social media superstar put her heart and soul into every brush stroke as thousands of fans from around the world followed along. She painted for so much more than fame and glory: The Tripawds Foundation received $20 of each original painting sold. Kaiserin helped helped her fellow Tripawd cancer heroes in a big way!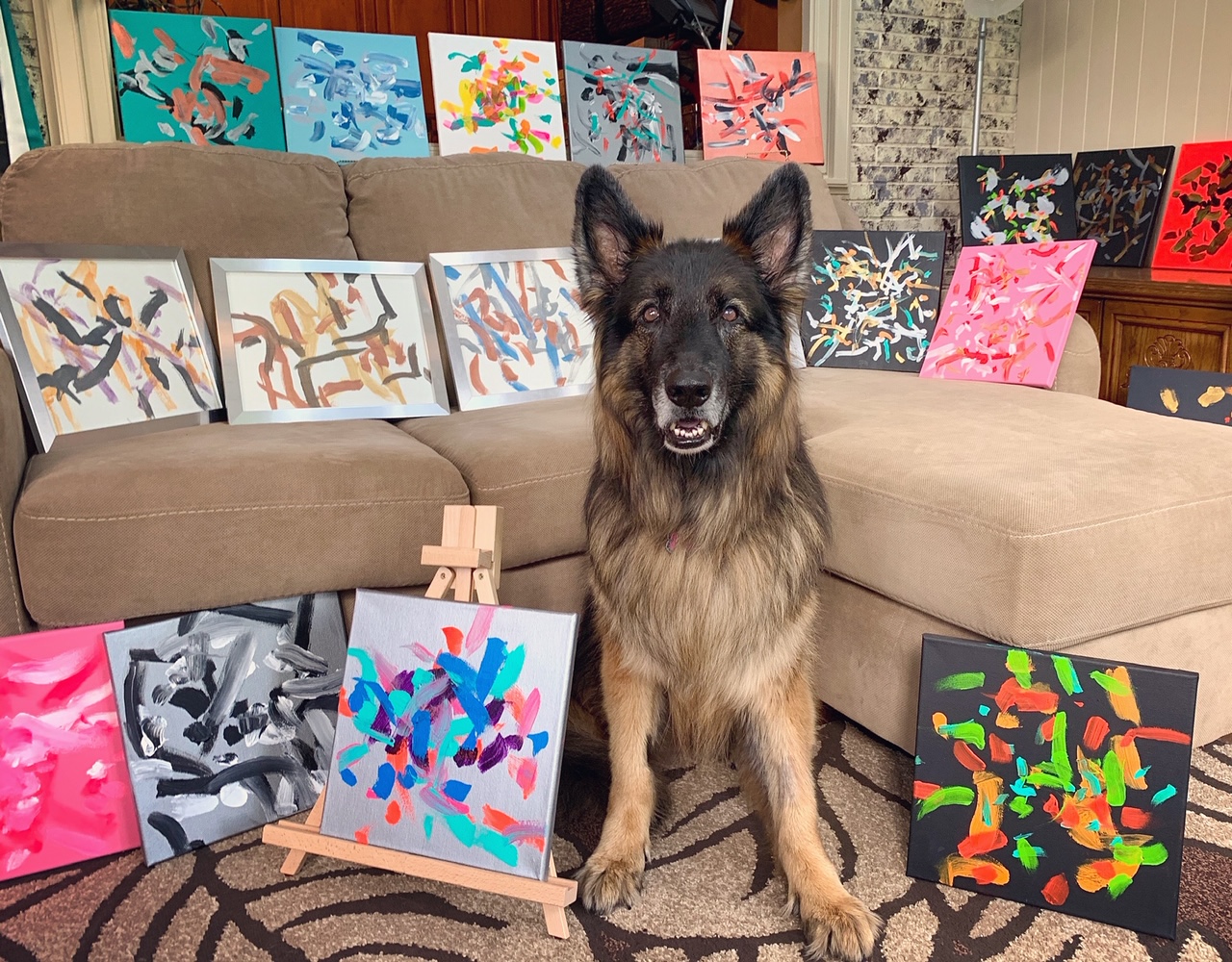 Kaiserin enjoyed two beautiful years on three legs while helping so many amputee pets! Our hearts broke when she earned her angel wings in October 2020, but her story doesn't end there.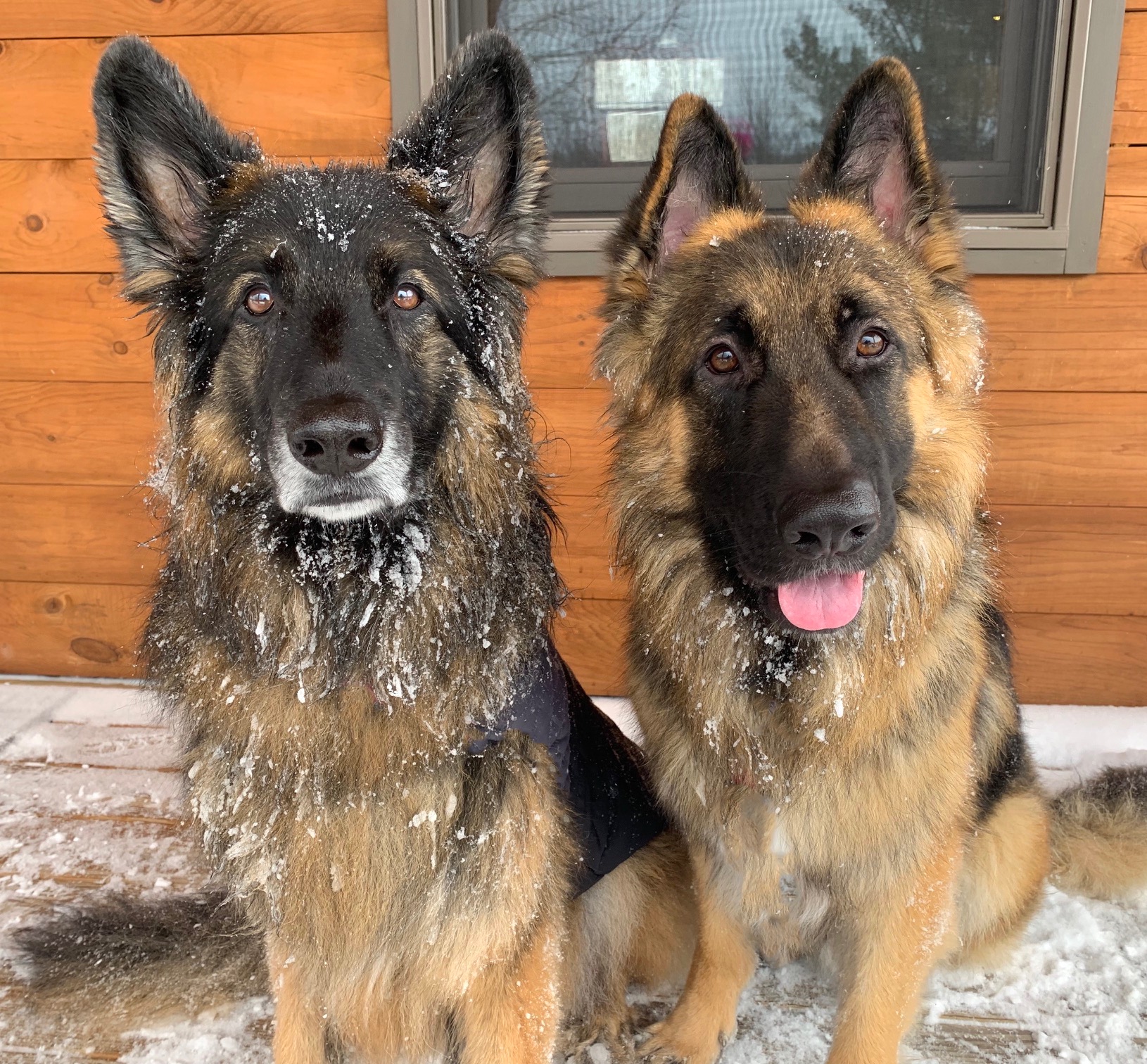 Today, Kaiserin's brother Schultz is carrying on his sister's legacy. Each week he creates more wonderful dog art paintings! His work can be seen on his instagram page @thelifeofschultz and is sold on Etsy at  Art4TripawdKaiserin.
Just like his sister, Schultz gives $20 of each painting sold to help Tripawds Foundation fund the Kaiserin Cancer Care Package program. Here's how it works.
This Virtual Gift Basket Helps Pet Amputees Fearlessly Fight Cancer
The Kaiserin Pet Cancer Care Package takes some of the sadness away from a pet cancer diagnosis. Each month, this fund allows two Tripawds to receive a free virtual gift basket of goodies!
The Kaiserin Pet Cancer Care Package For Dogs Includes: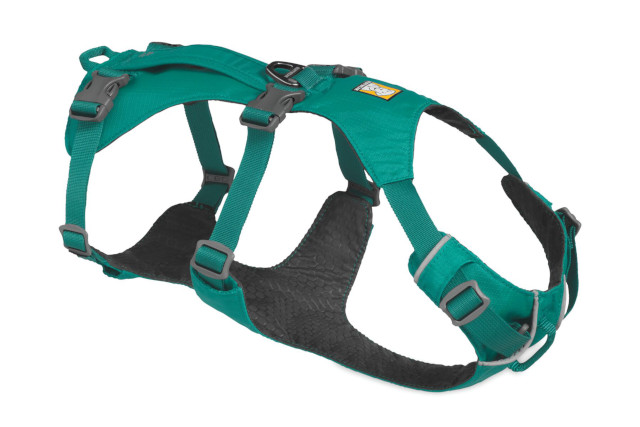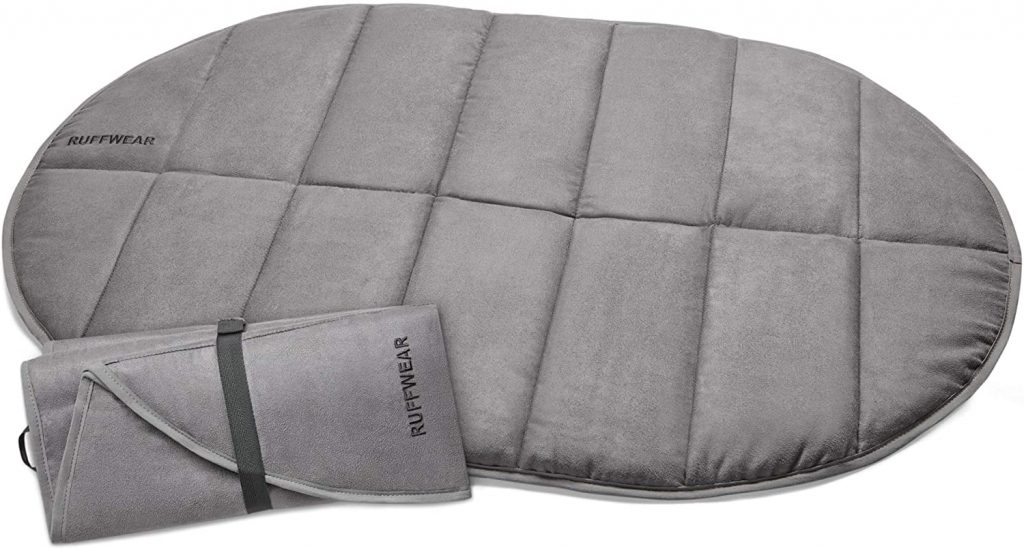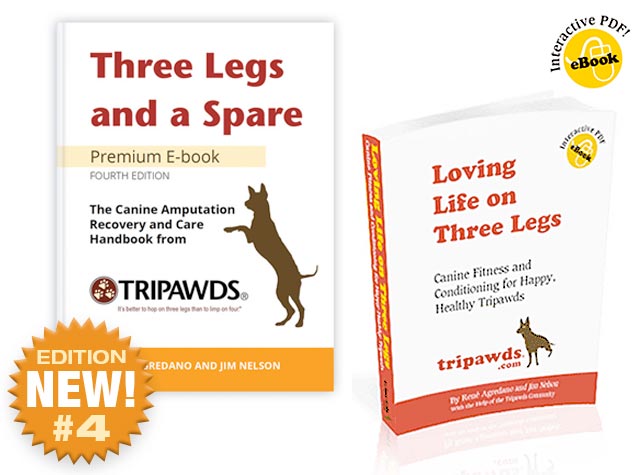 The Dog Cancer Survival Guide e-book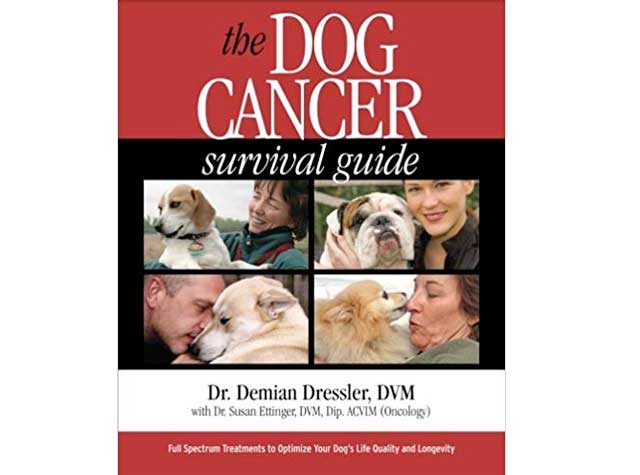 kin+kind Pumpkin Fiber Supplement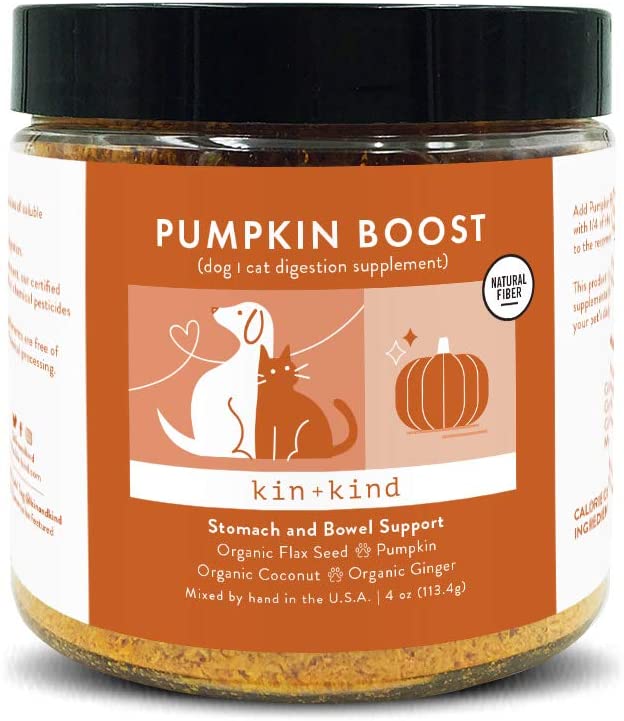 Outward Hound Boredom Buster Interactive Game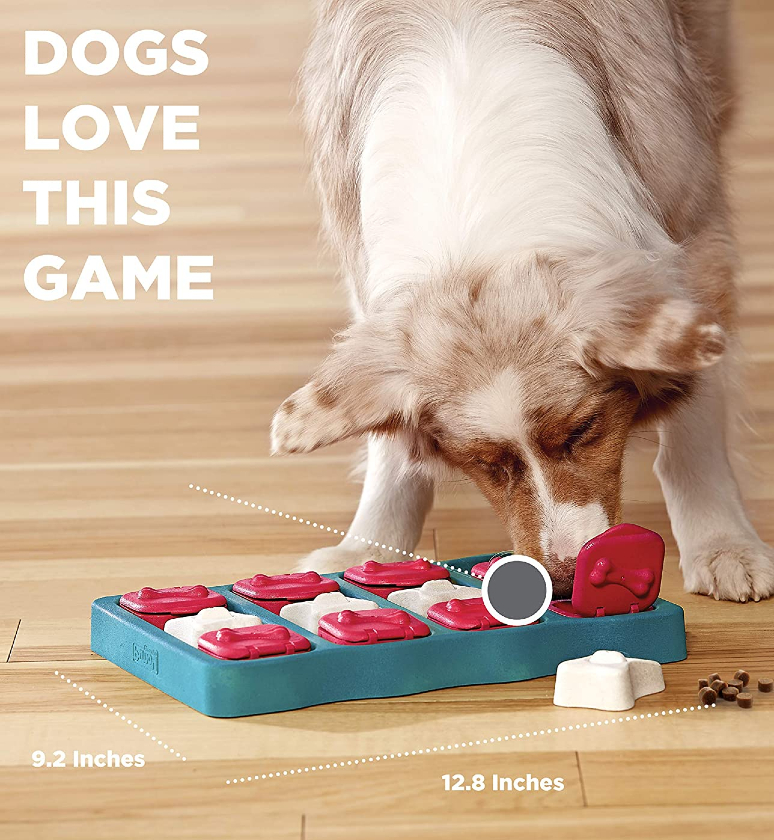 Rx Clay for Better Bowel Function, by Rx Vitamins for Pets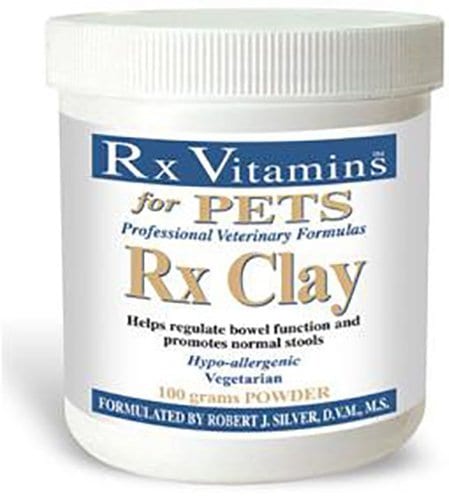 The Kaiserin Pet Cancer Care Package for Cats Includes:
New Cat Condos Indoor Pet Steps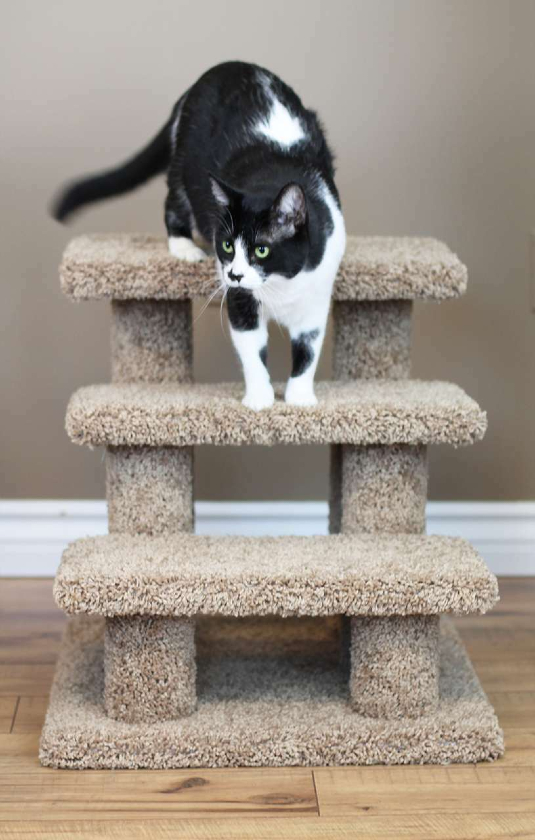 Heated Thermo-Kitty Mat Reversible Cat Bed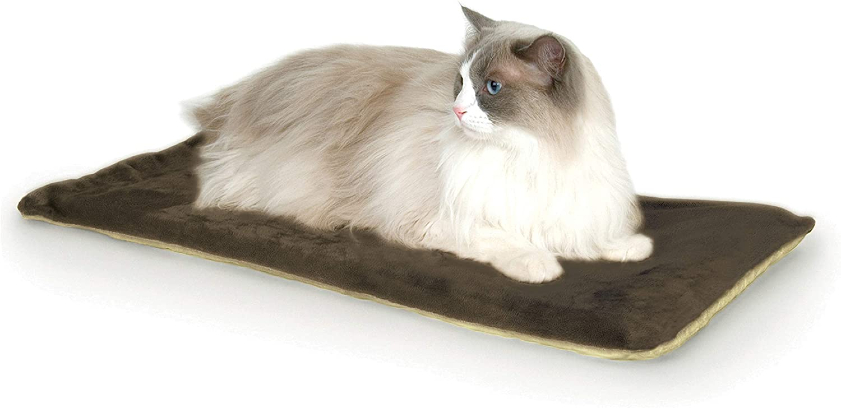 Cool Tips for Tripawd Cats e-book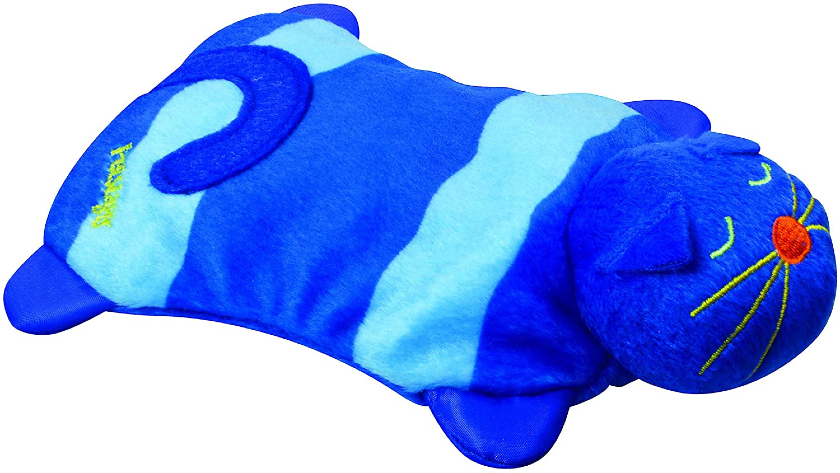 Retractable Cat Feather Toy Set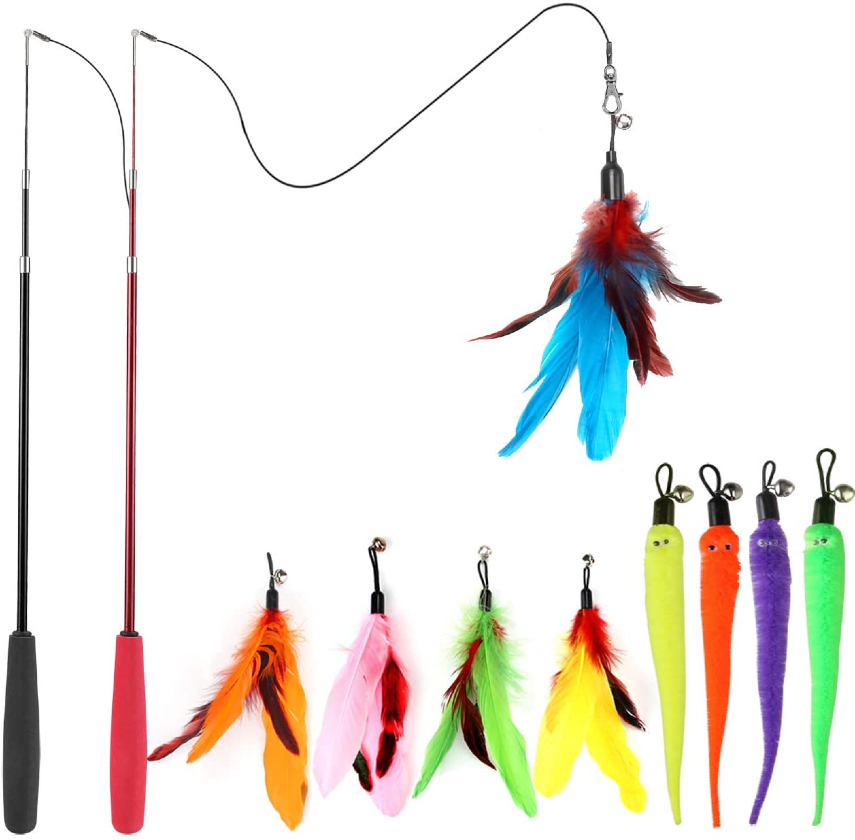 Presidio Complete Natural Nutrition Bonito Flakes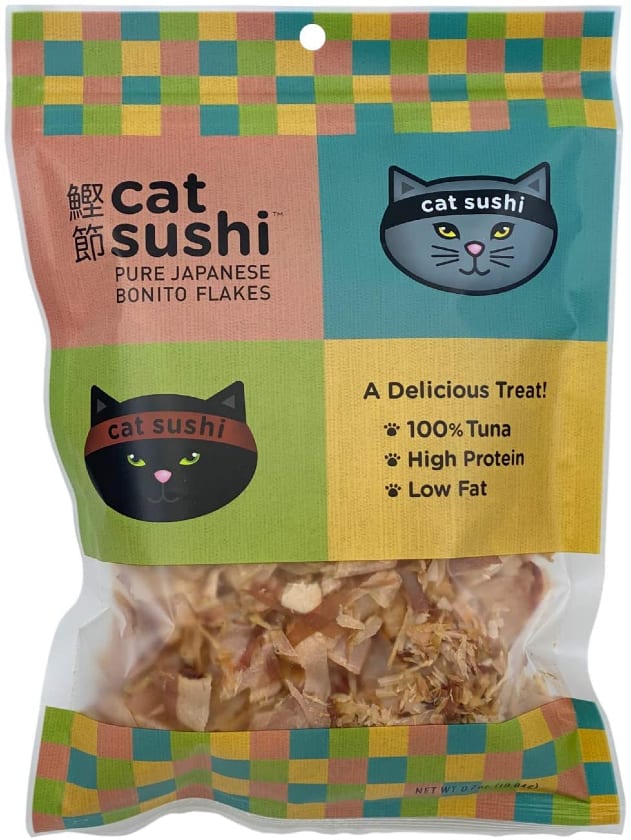 INABA Churu Lickable Creamy Purée Cat Treats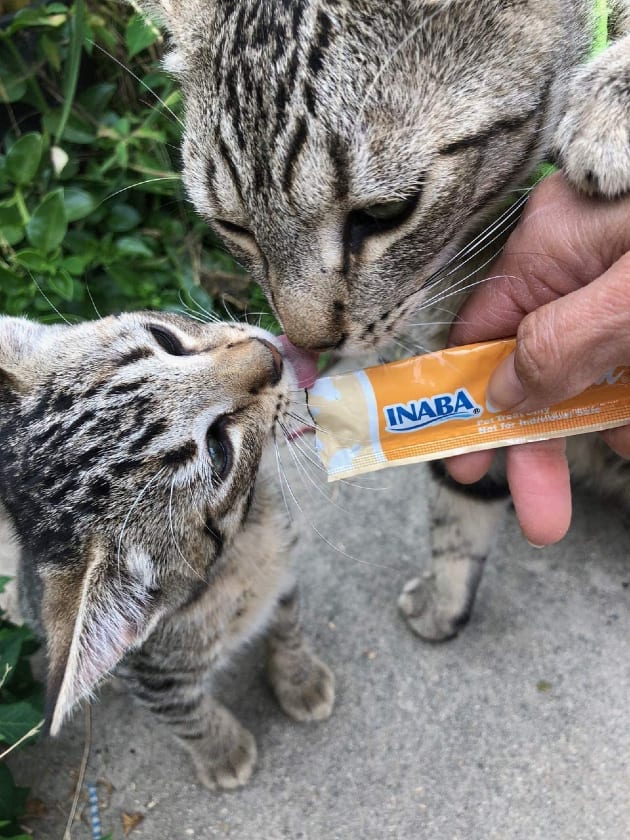 PetSafe FUNKitty Egg Cersizer Interactive Toy and Food Dispenser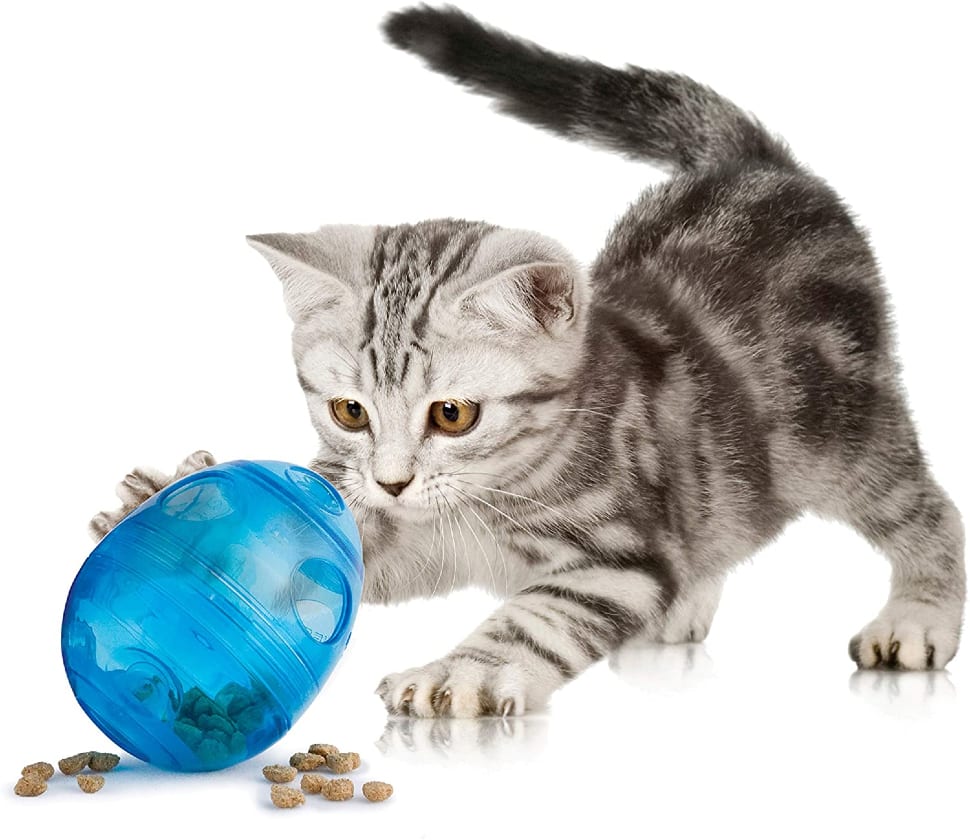 Rx Clay for Better Bowel Function, by Rx Vitamins for Pets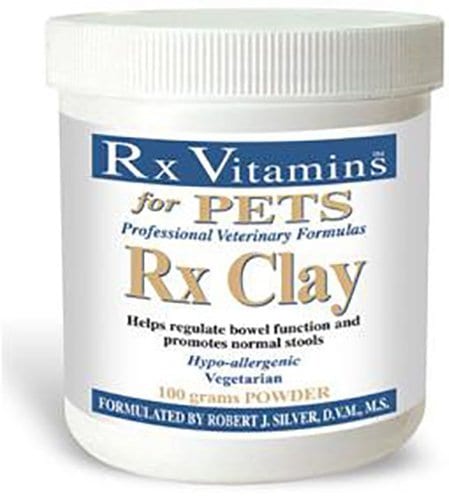 Make Your Tripawd's Day! Here's How to Apply:
Amputee pets with cancer in the U.S. or Canada can apply to receive a Kaiserin Pet Cancer Care Package. Two Tripawds are selected each month on a first-come, first-served basis. The lucky recipients get a virtual basket of goodies worth about $175!
Some basket goodies are digital and emailed right away. Some are shipped from the online retailer. The happy surprises may come to all at once or arrive slowly over a couple of weeks to help keep you pawsitive and upbeat! All we ask in return of each applicant is to help Tripawds Foundation spread the word by about this program, by sharing your goodies in at least social media one post. It's that easy to make your Tripawd's day with a Kaiserin Pet Cancer Care Package.
Program Guidelines and Requirements:
Applicants must submit completed application requesting care package for a dog or cat.
This program is only for Tripawds who are missing a limb because of cancer.
Proof of amputation and cancer diagnosis is required.
Currently two (2) gift packages are available each month on a first-come, first-served basis.
No returns are available for any items included in package.
You will only be notified if your application was one of the first two received in the current month.
There is no cost to apply, all items are shipped free of charge.
Items of comparable value may be substituted by Tripawds Foundation based on availability.
Only the pet parent of the Tripawd can apply.*
If you don't hear back, you can re-apply but please, no more than one time within ninety days.
Recipients are encouraged to create at least one social media post celebrating the Kaiserin Pet Cancer Care Package and Tripawds Foundation program.
This program is currently for USA and Canadian Tripawds only.