In Memory of Snickers
One of our friends and supporters had to release her beloved Snickers to the Rainbow Bridge.  While we know Sassy (Tripawd who brought Michelle to us),  Bosch and Baby Simba were all there to welcome her home, the sadness looms large here on earth.
Snickers, along with all  Michelle's Rottie family, shows the world what gentle, loving, cuddly giants these sweet Souls are! ❤
We all rejoiced for Michelle  when Sassy sent Snickers (and her sister Jazz) into her life to bring joy and happiness and love….and into our lives as we followed the earth journey of those sweet girls.
So many happy memories, but one we all celebrated  was when Snickers became a Certified Service Dog who could go into hospitals,  ursine g homes, etc to add joy and serenity into their day.  And to show everyone  what Goodwill Ambassadors for the breed a dog like Snickers can be. 💖
The care and love  Michelle has for Snickers knows no boundaries.  That bond IS eternal!
We love you Michelle and we thank you for sharing Snickers with us. We wish our love could ease your pain, we would give a thong of it could, but it can't. ❤ You can take solace in knowing  no dog could have had a better life or been loved more. And Snickers knew that as you surrounded  him with your love as she ran towards Sassy 💖 Bosh 💖 Baby Simba. 💖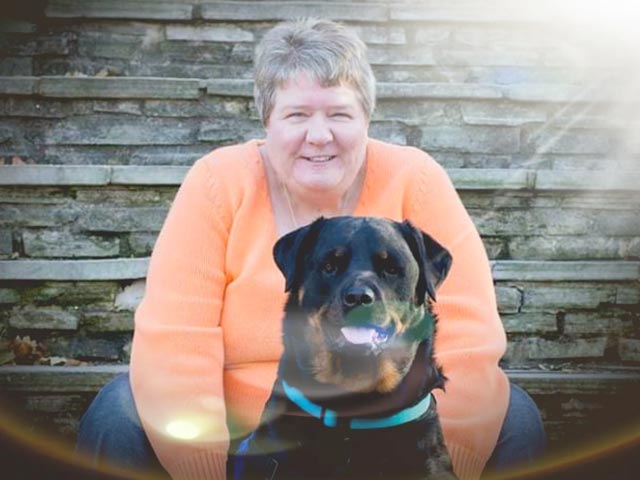 From a Loving Friend.