My dear sweet Daisy Duke,
I cannot believe it's been 8 years since you crossed the bridge. Not a day goes by that I don't think of you and still often find myself looking out at your favorite place on the lawn (Daisy Lane).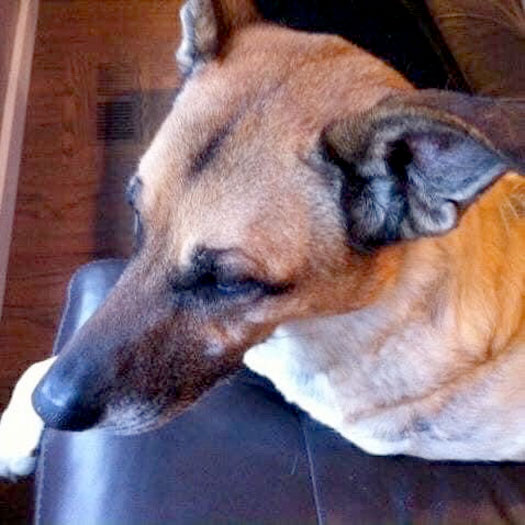 I thought it would be easier at this point but you've left such a big hole in my heart. You were the best dog and fought so bravely against the cancer that took your leg.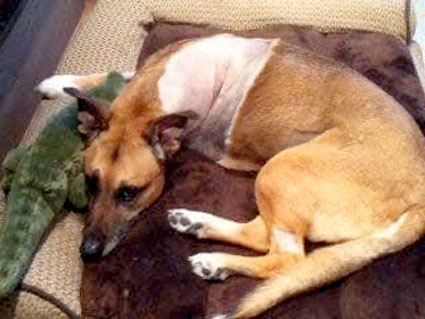 You will always hold a special place in my heart Doodlebug.
All my love ❤️ 🐾 ❤️
–Alicia