Our donation is in honor of our beloved Tango who passed suddenly on 9/25/21.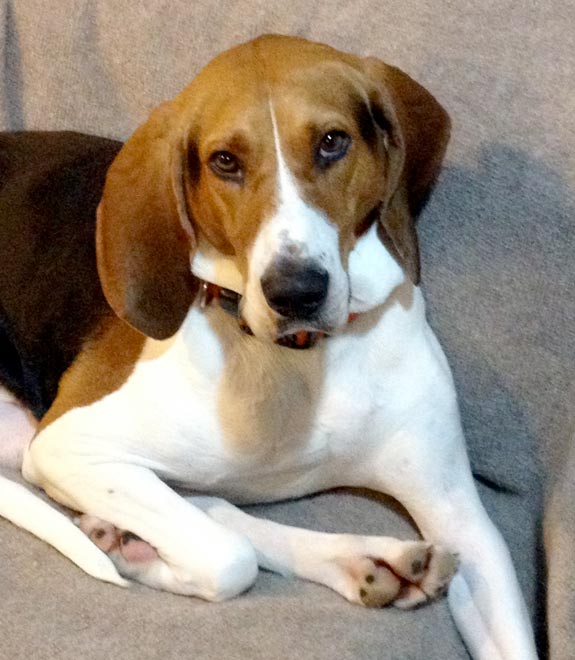 Tango can only be described by the amount of love and courage he put out into the world. All he wanted was to be loved and to have a warm spot to bask in the sunshine. We did our best to make sure he had both.
He will be sorely missed by all of us, especially his best friend and sister Velvet. We love you, Tango.
~ Tom & Fernando