Wow! The Tripawds community, friends and supporters came through in a big way this year. Our 2021 virtual marathon results are in, and they're the best EVER!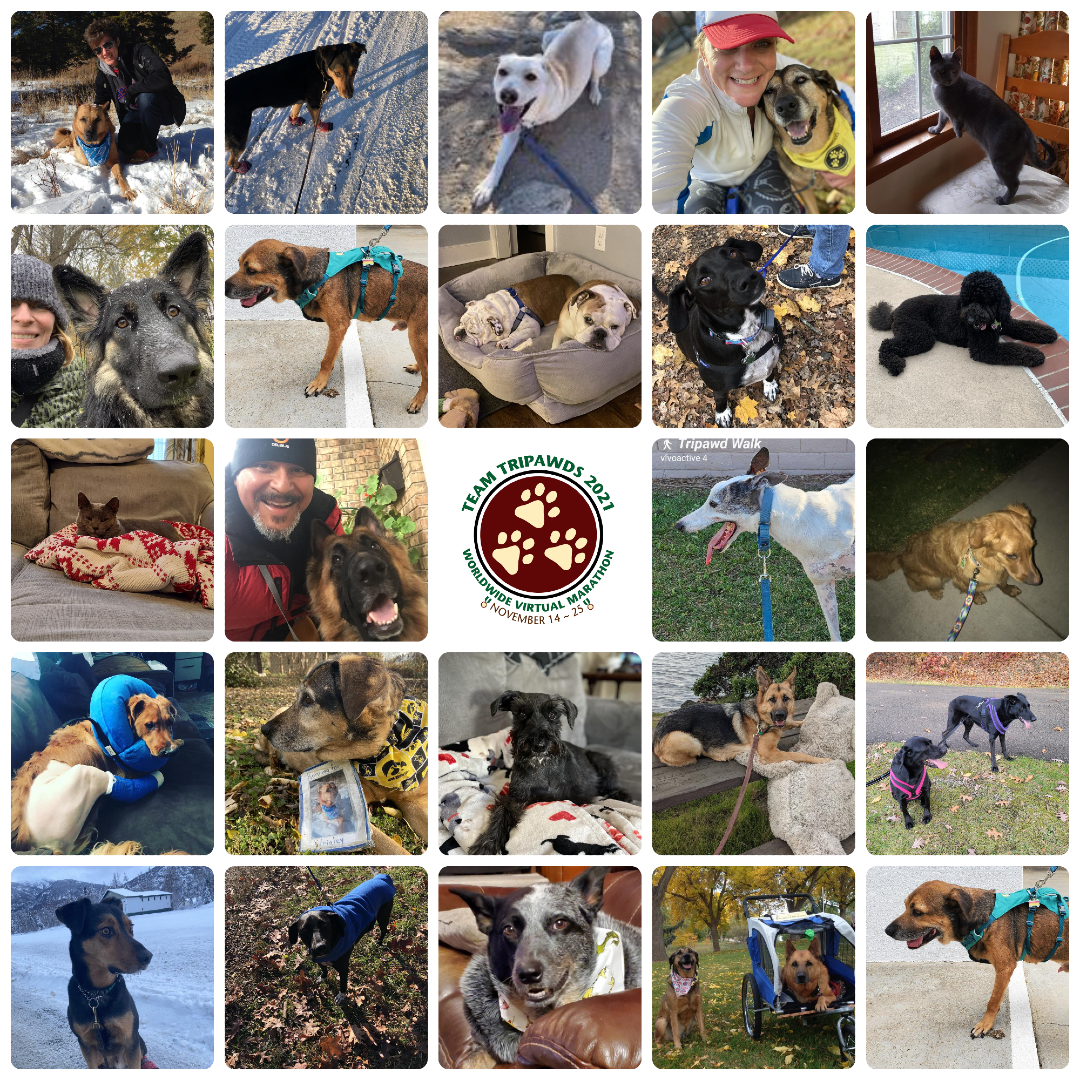 Here's the virtual marathon results for the 2021 Tour de Tripawds. Thanks to Racery the virtual race platform, this event was our best yet. And it would not have been possible without the pawesome support from all our participants – and their generous network of friends and family who gave to Tripawds Foundation.
4th Annual Tripawds Virtual Marathon Results
The Racery virtual race platform made it simple and fun for us to host another incredible virtual marathon with participants from all over. Let's go over the numbers:
Racery 2021 Numbers:
37 Runners
Raised: $4,111
Contributors: 114
Route distance: 26.2 miles
Total Miles Logged: 1,032.5 miles
All Made Possible by: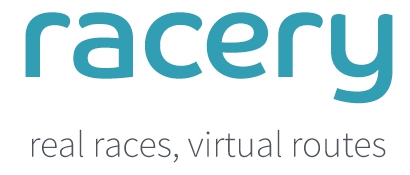 Top Finishers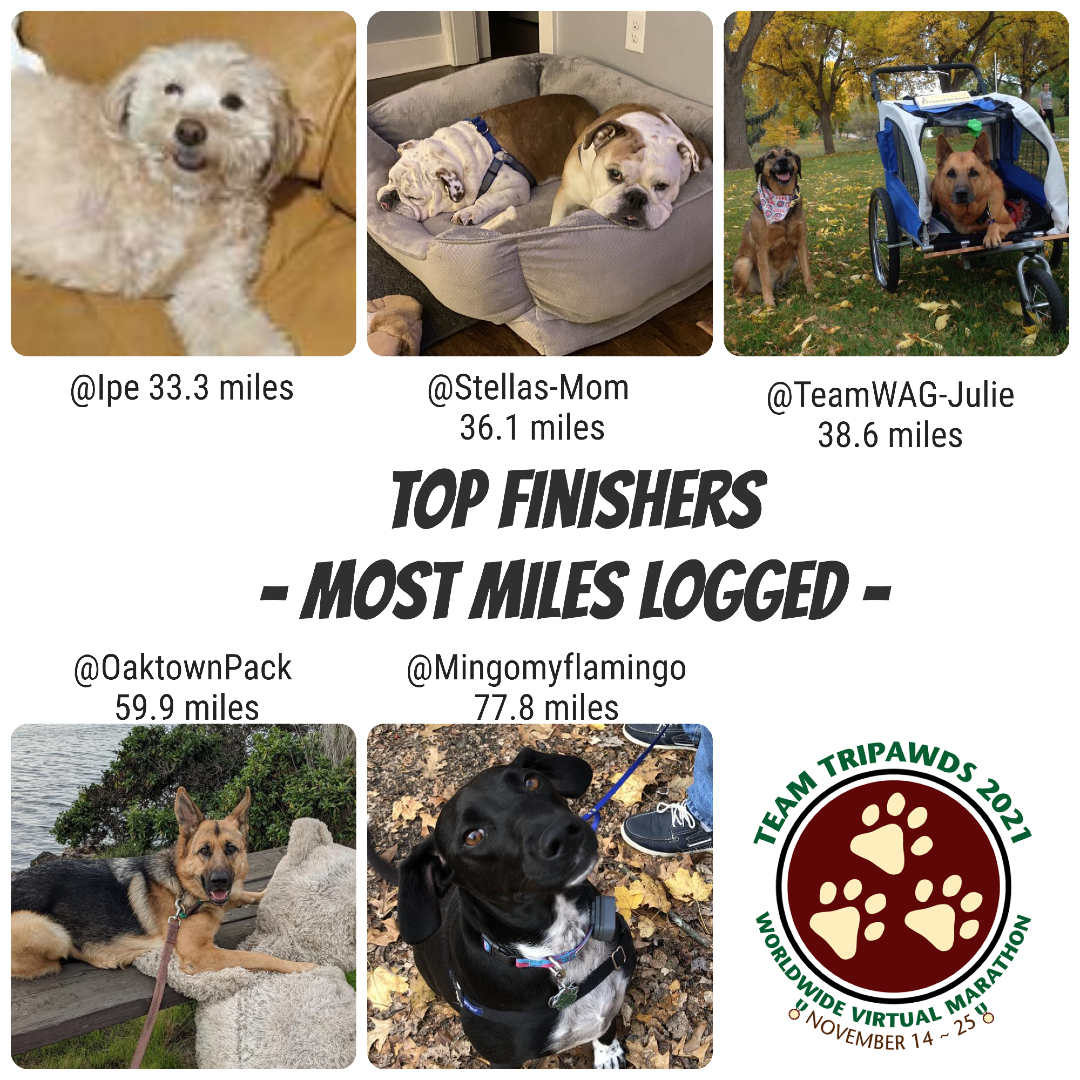 #1 Mingomyflamingo : 77.8 Miles
#2 OaktownPack : 59.9 Miles
#3 TeamWAG-Julie : 38.6 Miles
#4 Stellas-mom : 36.1 miles
#5 Ipe : 33.3 Miles
Top Fundraisers/Donors: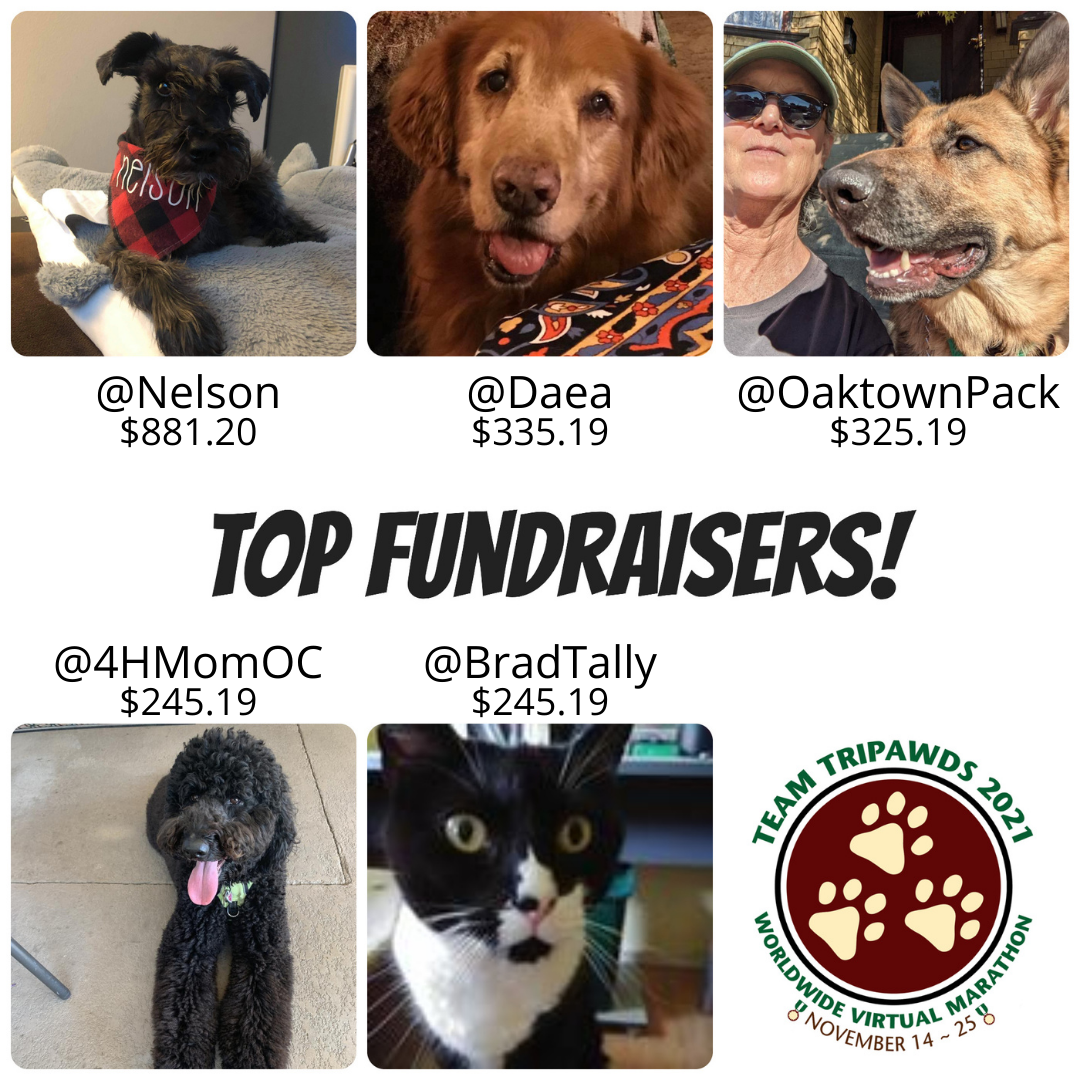 #1 Nelson Endert $881.20
#2 Nancy Delong $335.19
#3 Ralph & Martha $325.19
#4 Elizabeth Weiland $245.19
#5 Brad Raughley $245.19
Thank you for your support!
This fantastic virtual marathon would not be possible without the generous sponsorship of Racery.
And of course the generous contributions for Tripawds Foundation programs were made possible thanks to the incredible fundraising efforts of all participants.
Thank you to everypawdy who raced and donated. You made this our most successful virtual race yet!
We will definitely do it again next year. Watch this space for news about the 2022 Tripawds Virtual Marathon!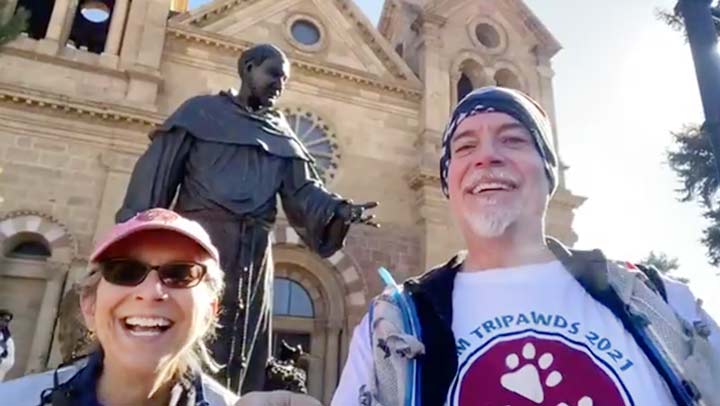 Check out the full video from the finish line with Tripawds co-founders Rene and Jim to learn the significance of capping off their race on Thanksgiving morning, at the St Francis Cathedral in Santa Fe, New Mexico.