The Tripawds Foundation 2022 Dog Art Auction is coming soon! Get ready for new art from returning celebrity dog painters, and up-and-coming stars too. Watch a few of them hard at work creating their paintings that will be in the auction:
Get to Know the Talented Dogs Who Paint
Rookie, a three legged Tripawd dog artist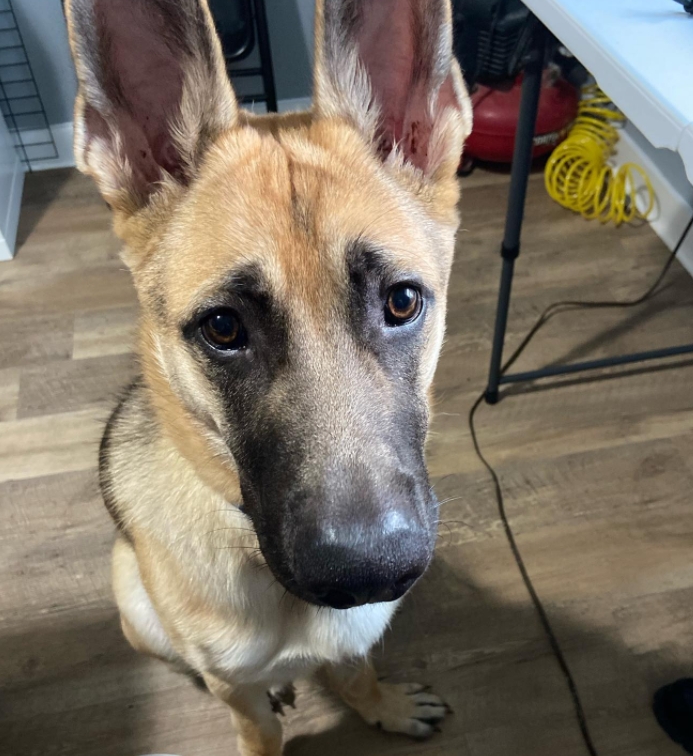 Peekaboo ("PB"), a vision impaired blind dog painter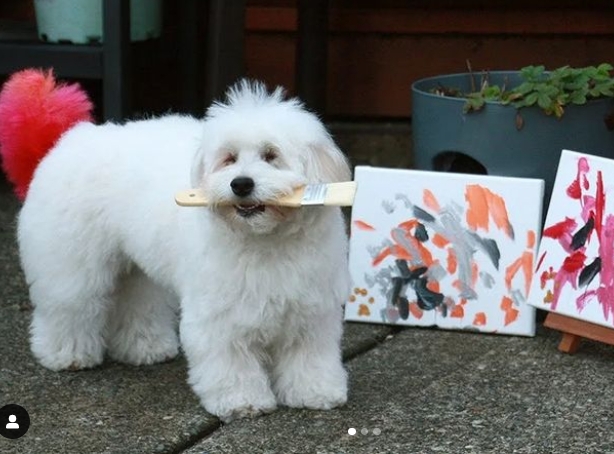 Ralphie, the hearing impaired deaf dog painting artist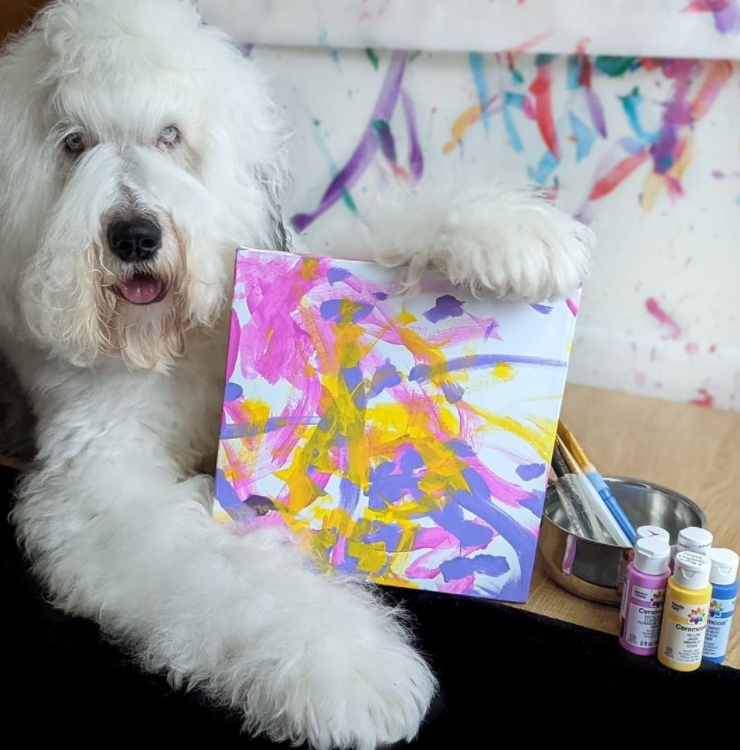 and a most unusual collaboration between
Pockets Warhol the Capuchin Monkey, and returning artist Rogan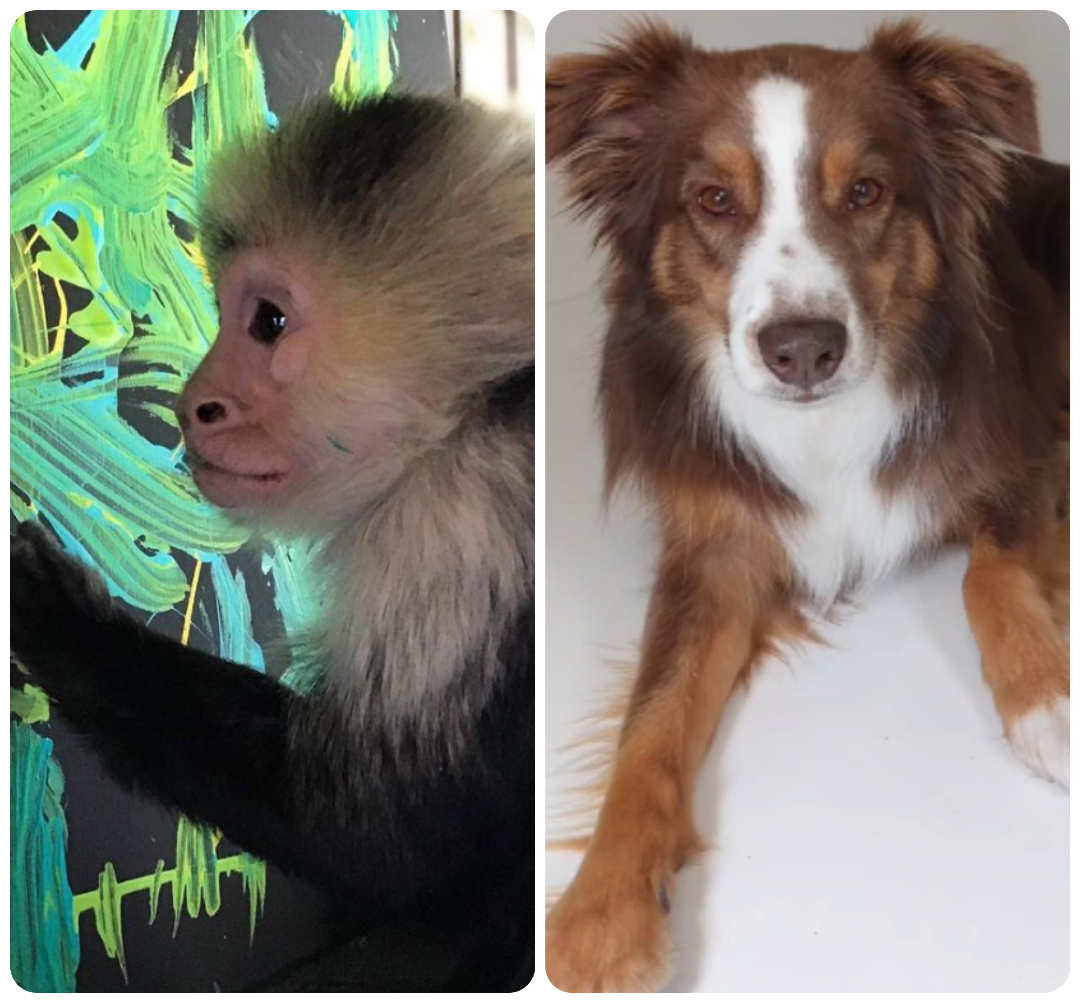 This year's auction is also making headlines across the internet. Pet parents everywhere are marking their calendars for this fun, exciting annual fundraiser for the Kaiserin Pet Cancer Care Package Program.
The 2022 Tripawds Dog Art Auction is in the News
The Daily Paws: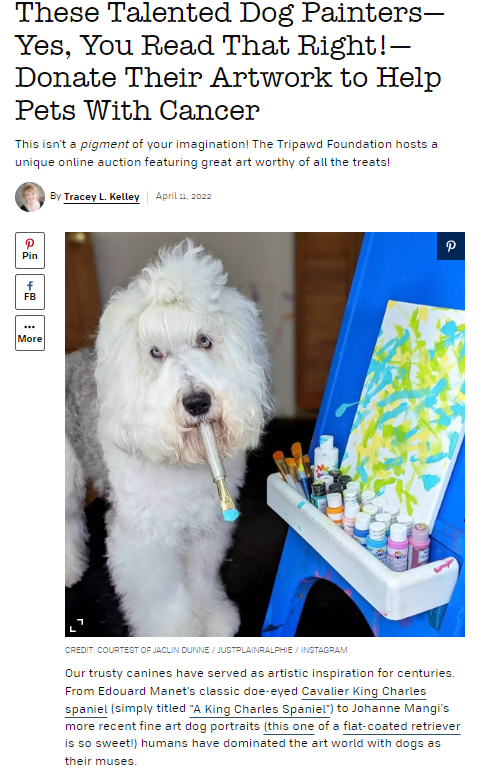 People Magazine: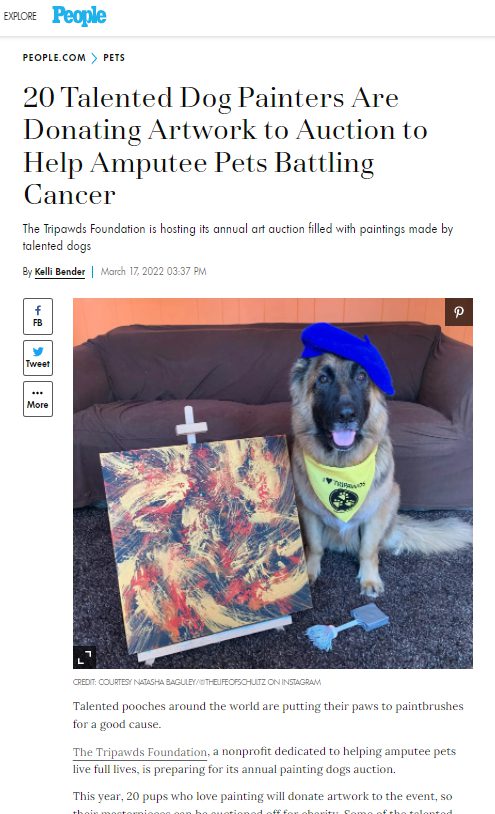 The media success is fantastic, and much appreciated. But we all have short memories and people forget things they read. The more we can get this in front of people, the better.

Please keep telling everyone you know that these amazing, talented dogs and one monkey are generously donating their paintings to raise money for the Kaiserin Pet Cancer Care Package program.
Dates: Friday, May 27 through Sunday, June 5
What: Twenty original paintings for auction, created by talented dogs who paint.
Who: Painting dogs from around the world–and one monkey, too! Participants include dogs from the UK, Australia, Canada, and the U.S.
Meet the 2022 Tripawds Dog Art Auction Artists
There's a ton of Tripawds 2022 Dog Art Auction fun happening over in our Instagram channel. Be sure to hop over and follow this year's talented artists.
Meet more dogs painting for Tripawds Foundation!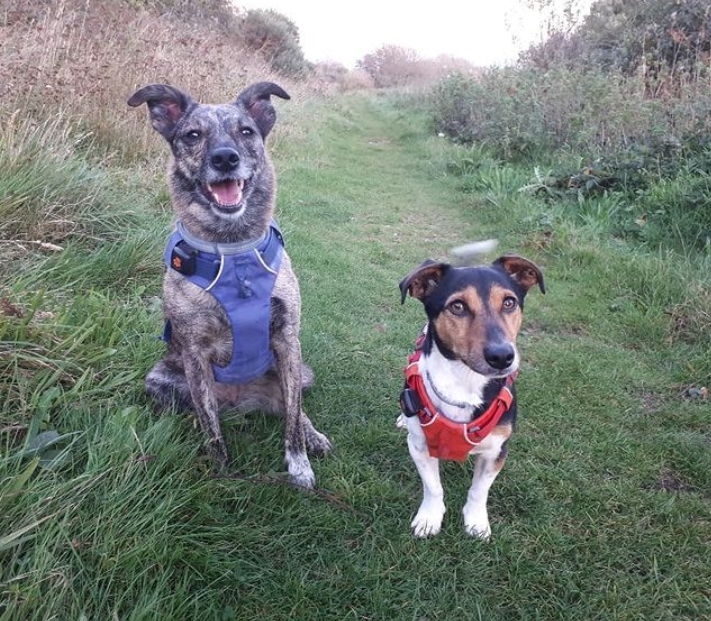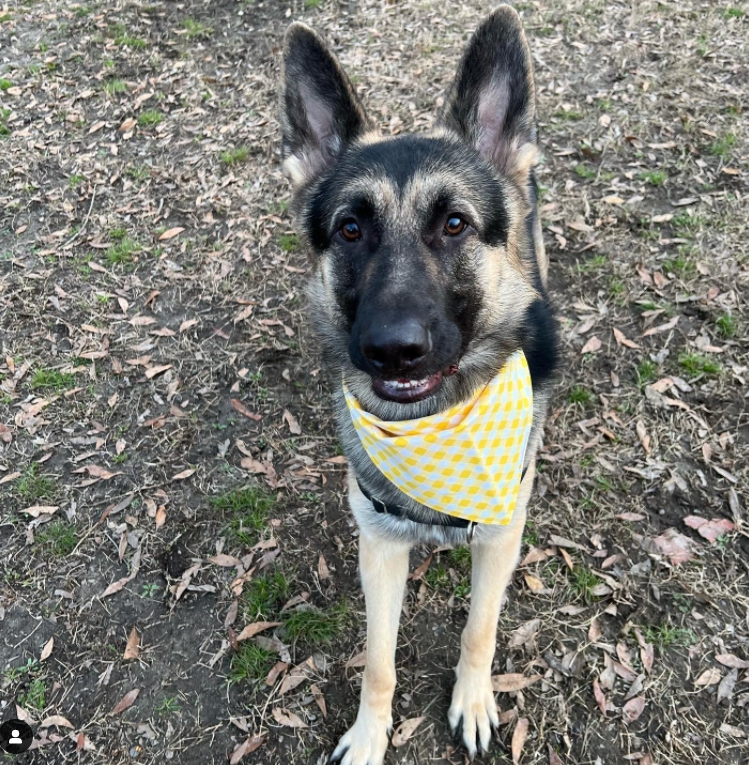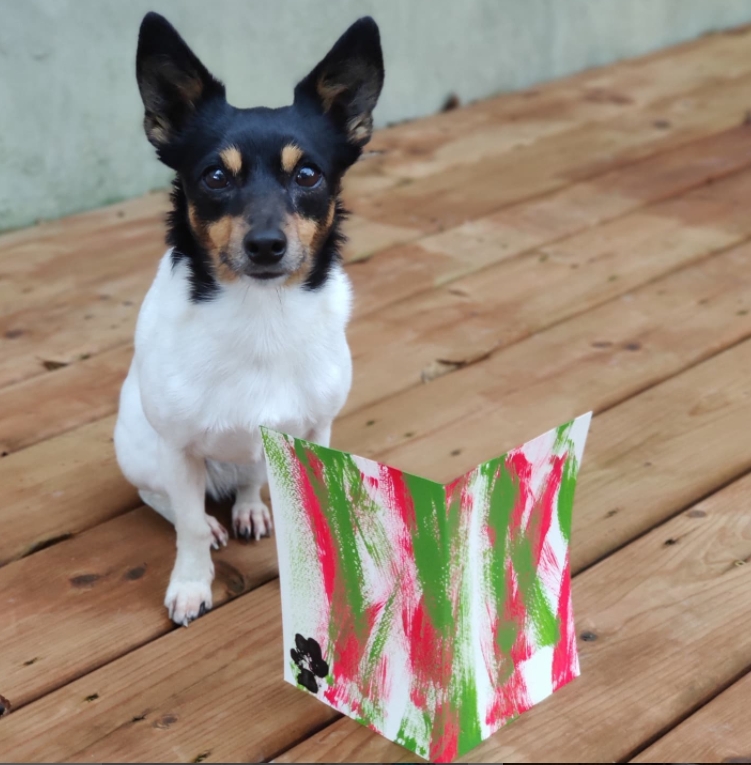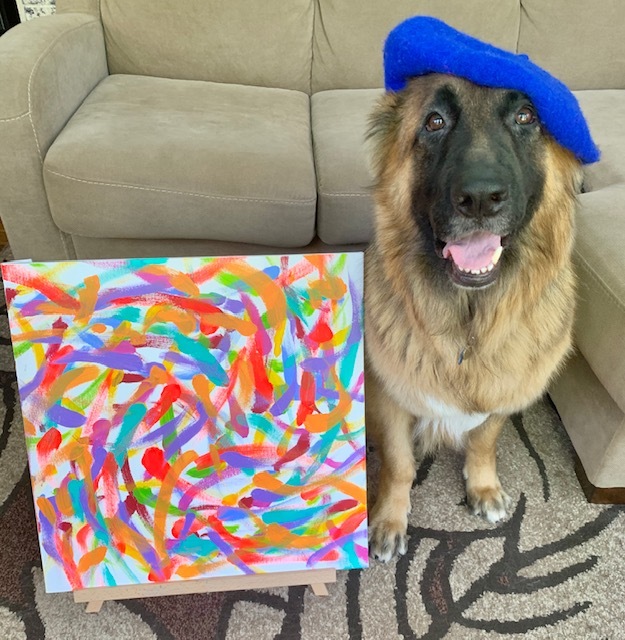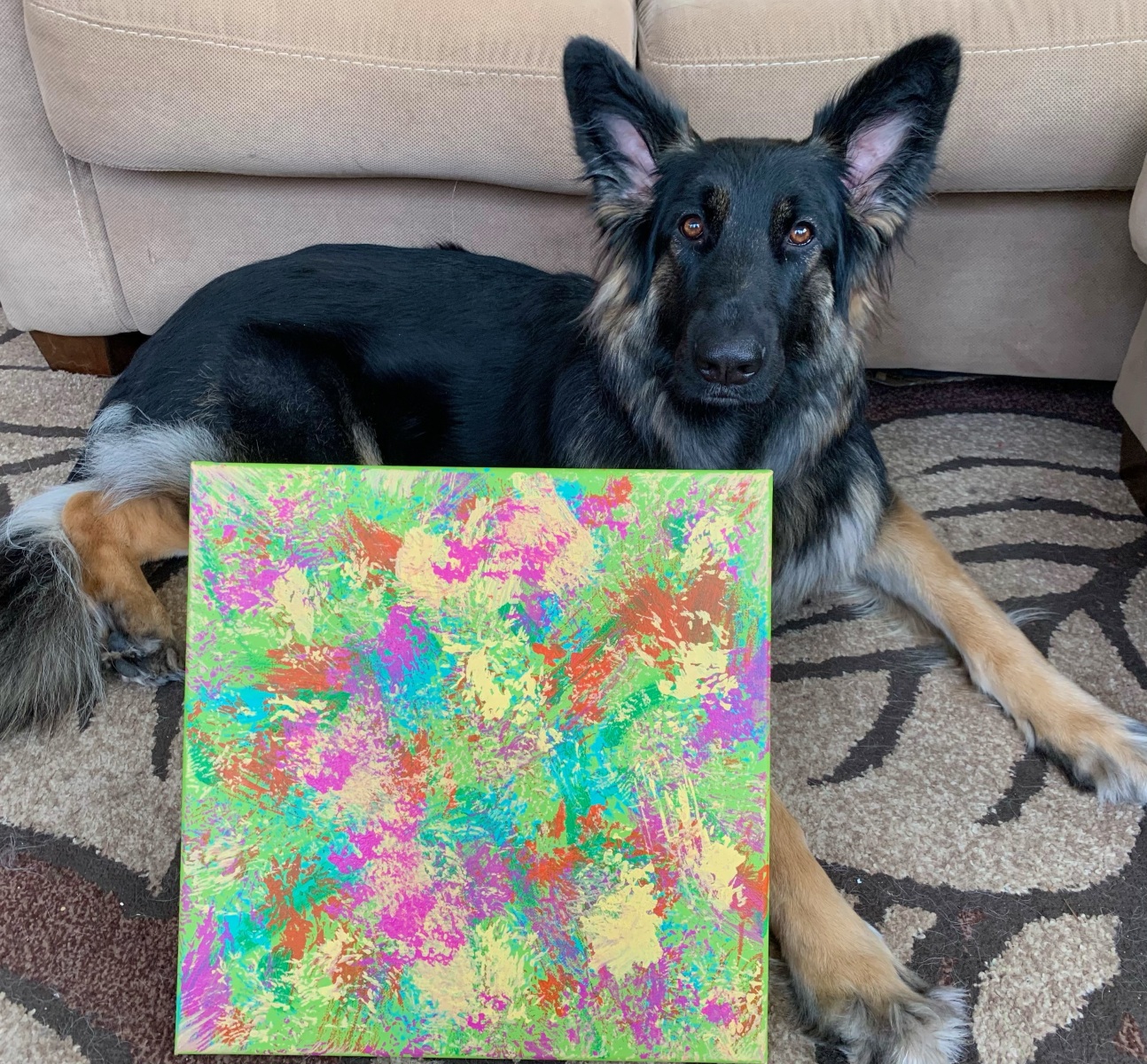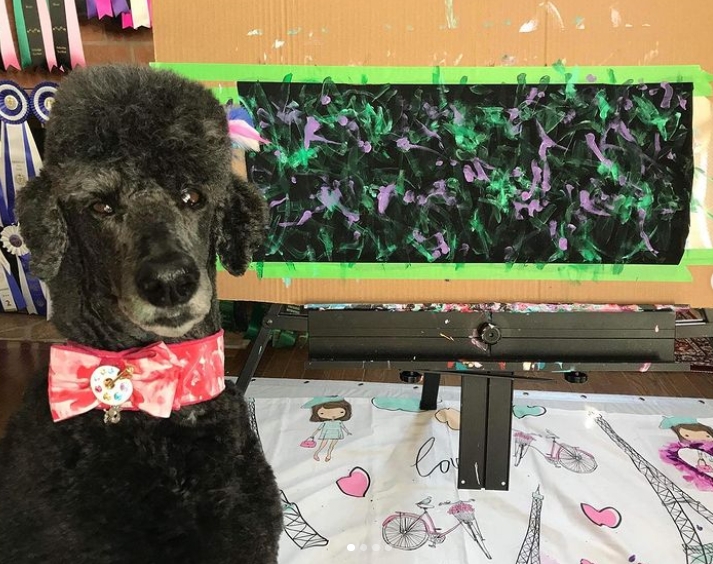 Carmine and Nephew "Q"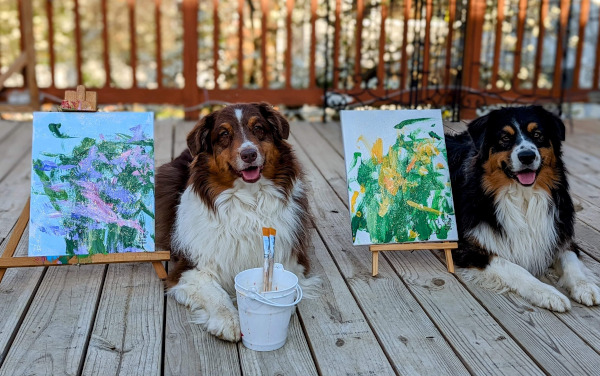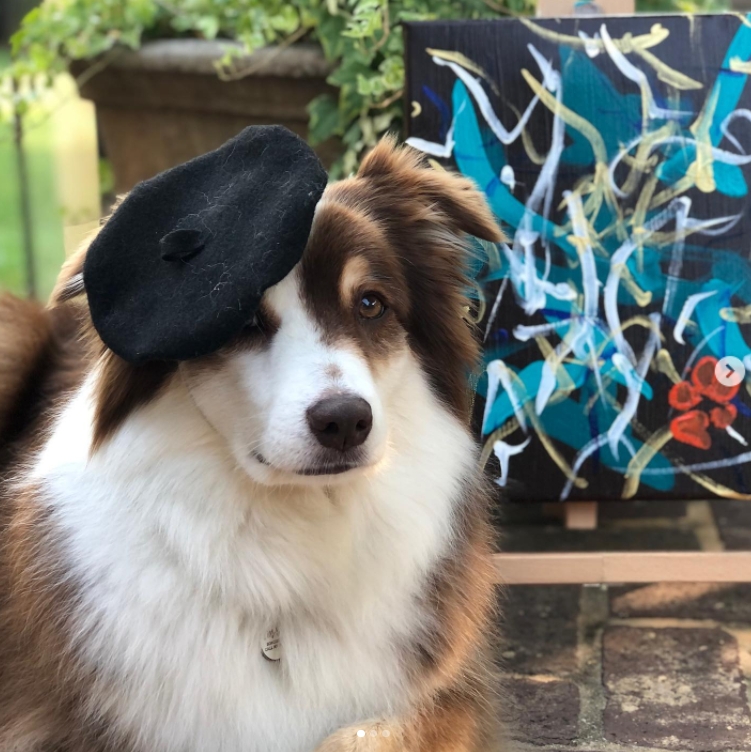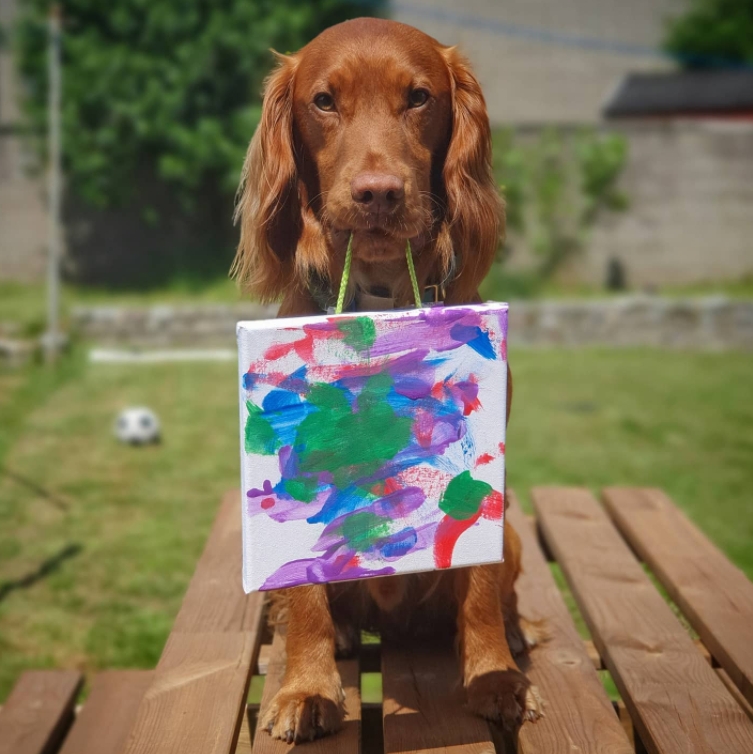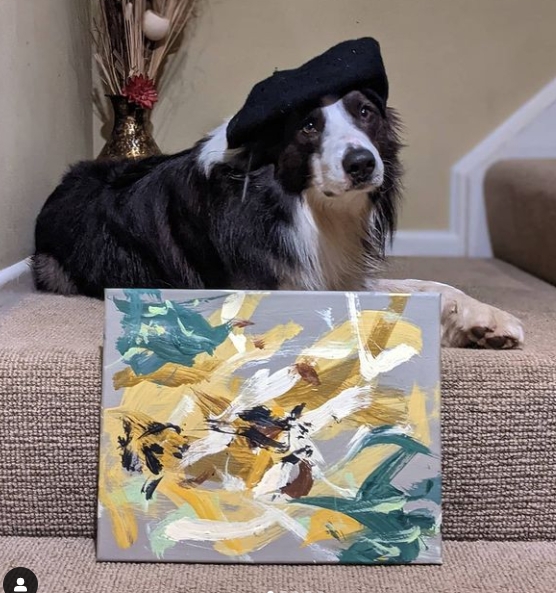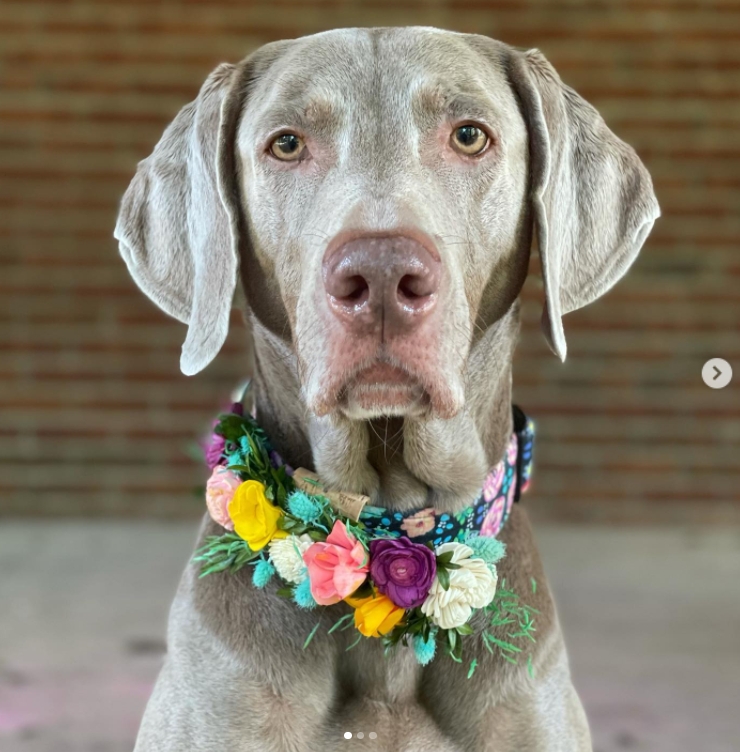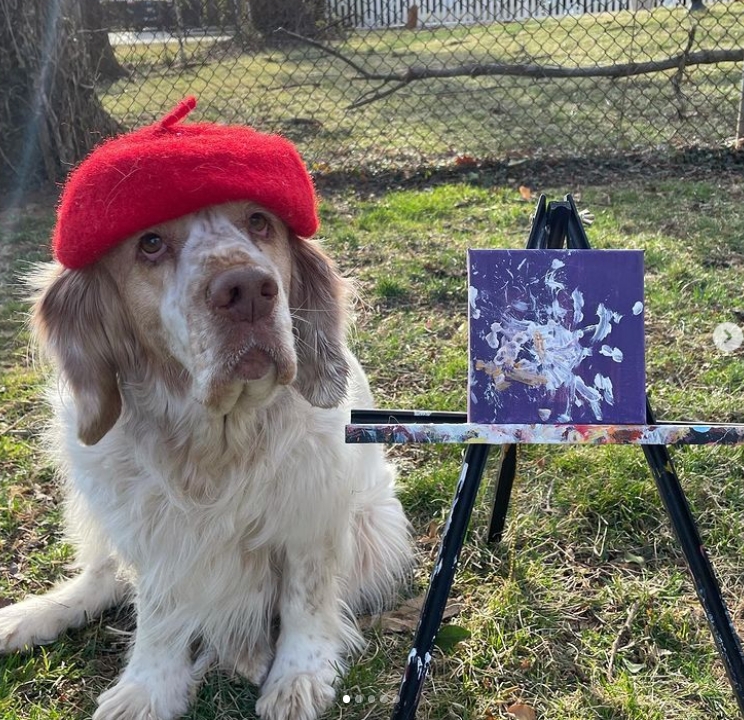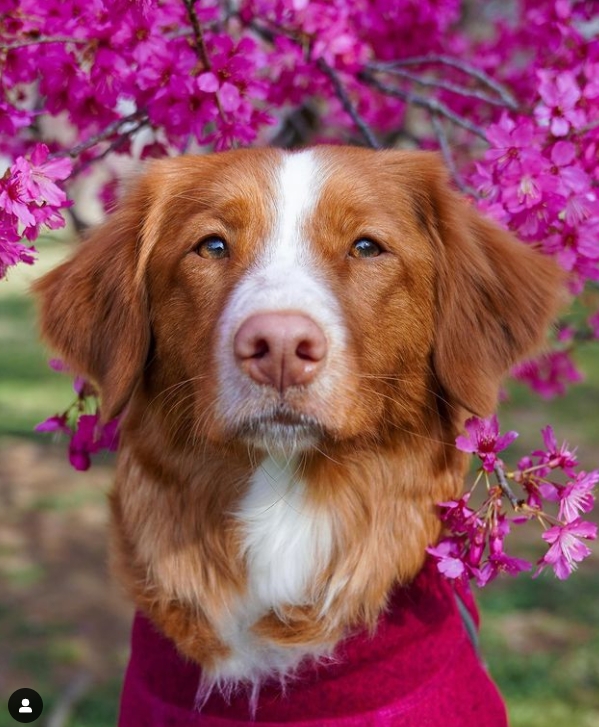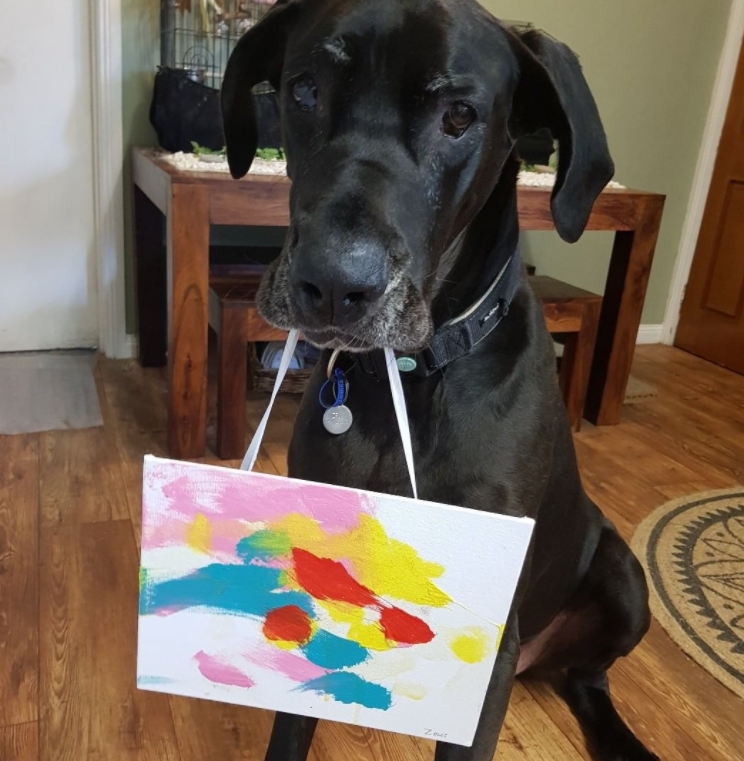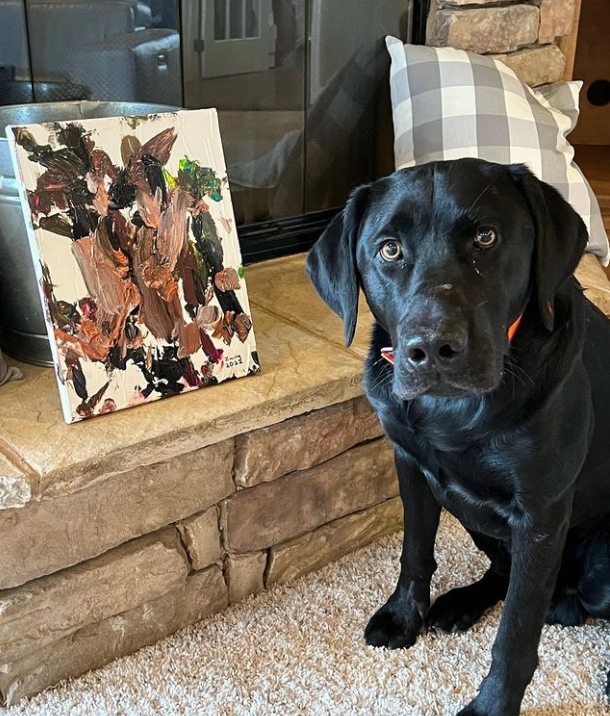 Be part of the 2022 Tripawds Dog Art Auction Fun!
Over the next few weeks watch this space for "Meet the Artist" videos and other auction news. You won't want to miss your chance to own an original dog art masterpiece!