Every Tripawd has a lasting legacy, each unique to their life and those they touched. Bennie is one such hero. Cancer took him too soon, but a coffee fundraiser for Tripawds Foundation carries on his legacy to remind people that "Three's a Party!"
Ben's Legacy Lives on in our Hearts, and in a Coffee Fundraiser for Tripawds Foundation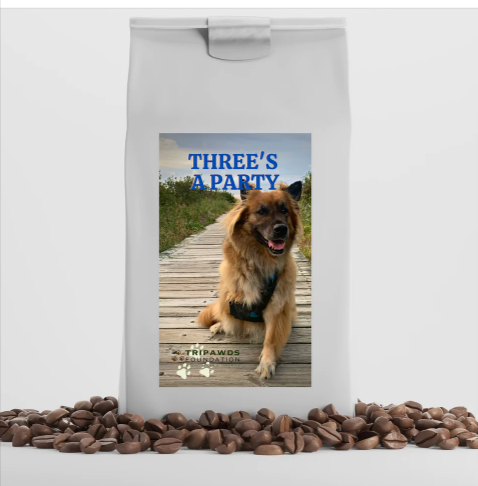 Ben's parents Jess and Brandon wanted to do something very special to honor their beloved Tripawd hero. In October, the couple reached out to us about holding a coffee fundraiser for Tripawds Foundation. Friends of theirs run House Cup Coffee Roasters, in Havertown, Pennsylvania. The cafe also has an online store that sells their delicious coffees.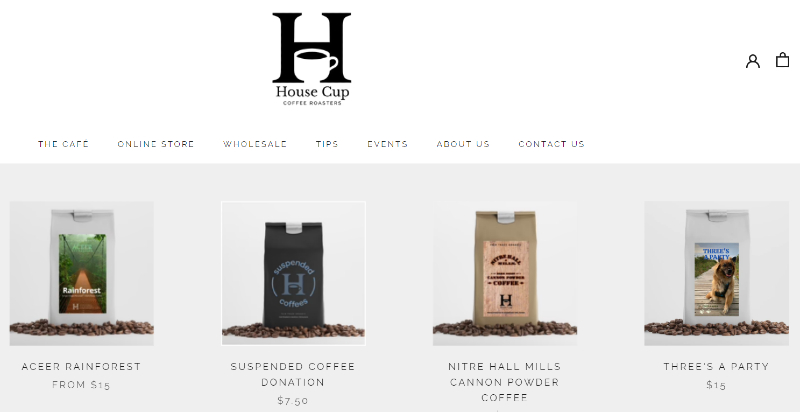 House Cup's Coffees for a Cause fresh roasted beans program donates a portion of proceeds to non-profits they love, and we are proud to now be part of this special line of fresh roasted coffees. Three's a Party is a dark roast coffee that "combines the delicious nuttiness of organic Peruvian coffee with the earthiness of organic Java coffees for a bold flavor without harsh bitterness." Try it today, we know you will love starting your day in honor of this special pup.
Keep reading to learn about the beloved pup whose coffee will brighten your day!
Meet Ben, a Three Legged Inspiration and Tripawds Ambassador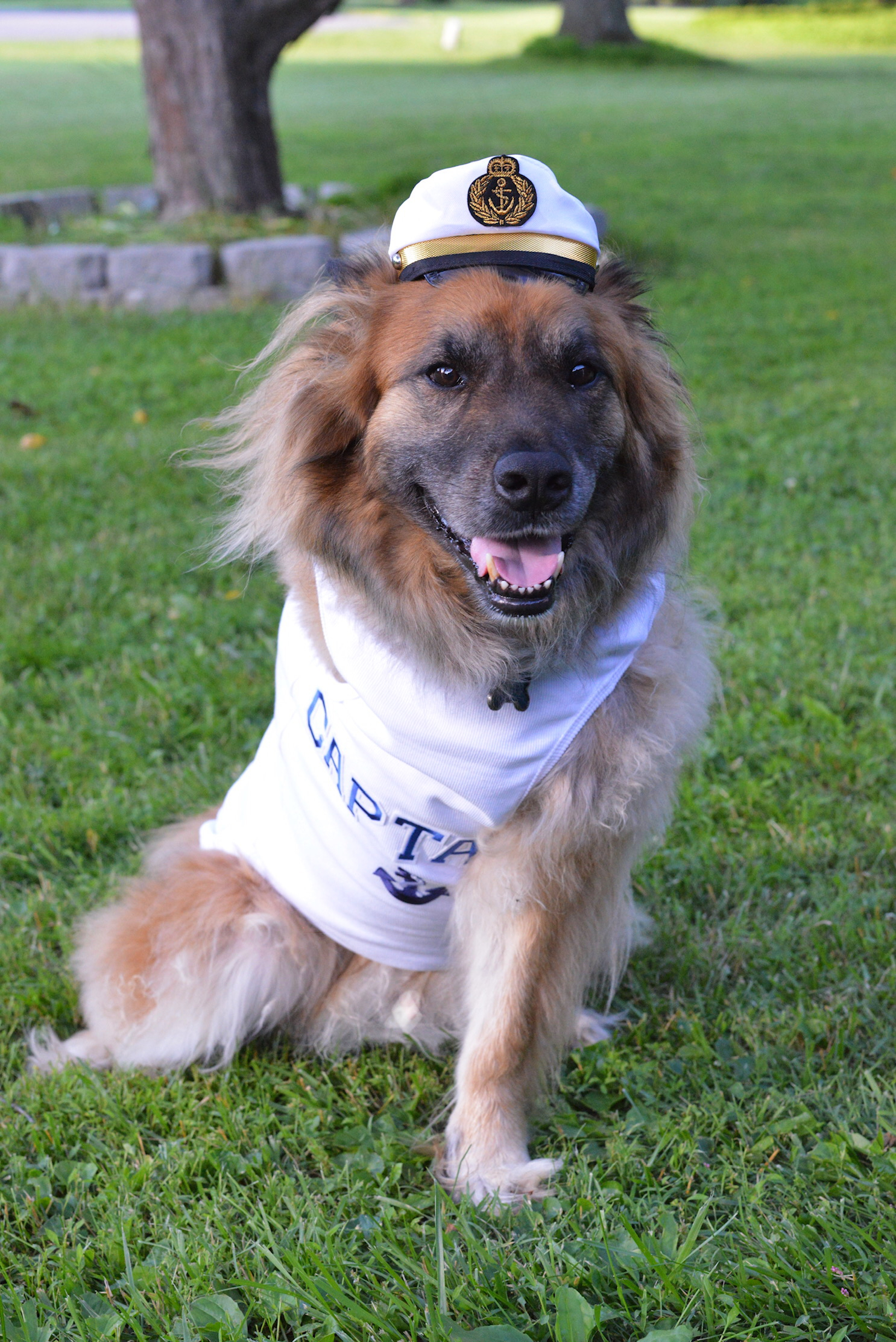 Jess and Brandon sent us their beautiful three-legged love story:
We happened along Tripawds Foundation like many people do. Our German Shepherd mix, Bennie, developed a limp which was originally diagnosed as a shoulder ligament issue. We visited an orthopedic specialist a month later only to hear those dreaded words, "Your dog has osteosarcoma," resulting in tears, panic, and a consult with an oncologist the next day. Amputation was recommended, followed by chemotherapy.
A frantic internet search about dogs losing a limp lead us to Tripawds.
To say it offered hope was a gross understatement. It was inspiring to hear the success stories of so many Tripawds, and about tips and tricks following amputation. We read all we could and hoped for the best as he headed into surgery.
Long story short, Ben adapted to having three legs a heck of a lot faster than we adapted to him having three legs. He continues to fight cancer, now 20 months post amp, and now relishes the roll of Tripawd ambassador as we are quick to tell his story to all who ask. Ben is our three legged wonder dog and he continues to inspire us every day.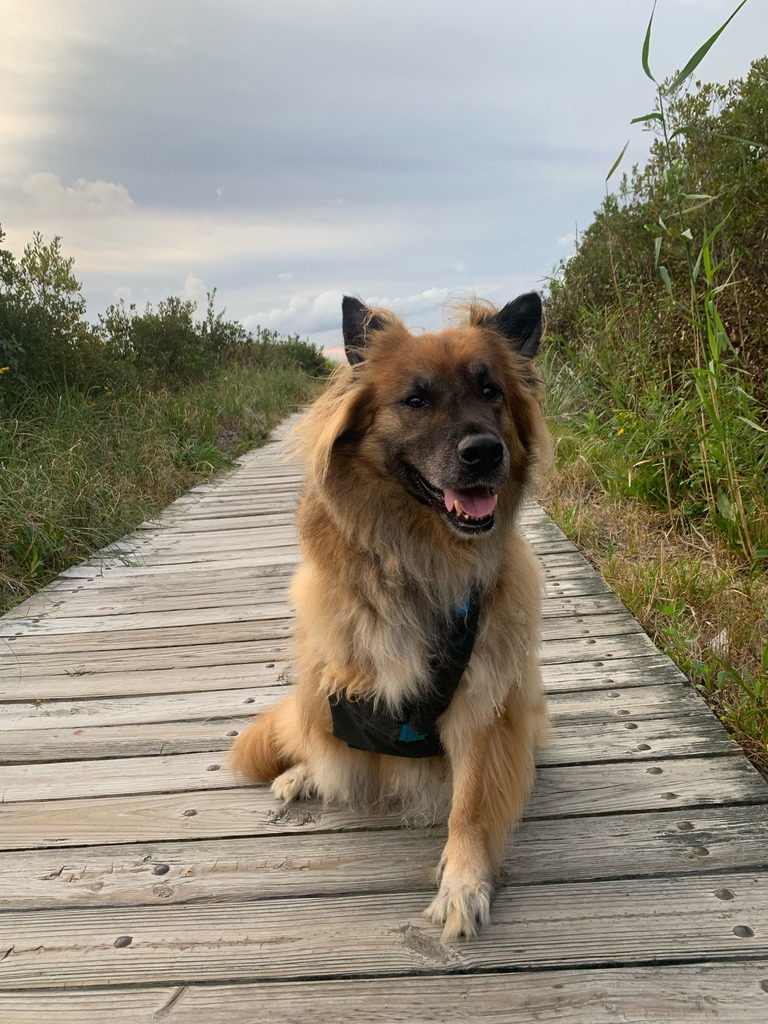 It only made sense to continue to spread his story and the story of the Tripawds Foundation to everyone that we could. Our friend opened a coffee roasting business, House Cup Coffee, and we approached him about doing a blend for the Tripawd charity. He readily agreed, and "Three's A Party" was born.
A percentage of each bag sold is donated back the Tripawd Foundation so that Rene and Jim can continue to do their amazing work. We are so thankful for all the support and encourage you to check out House Cup's online store. Give your three legged wonder dogs some love from us too! #TripawdsRock
Order Three's a Party Coffee to Honor Ben and and Tripawds Everywhere
Sadly, Jess wrote to tell us that Ben got his angel wings on November 30th. Today, his legacy lives on in so many ways, and always will, like in the tasty coffee named after the way he lived his life.