The annual Triday Celebration keeps getting bigger and better every year. Three paws up to everyone who sent unsolicited contributions to help keep your community online!
With much gratitude to Jenifer, Amy, Raina, Grace, Nancy, Karen, & Anonymous Others in honor of Tripawd Heroes and Angels around the world…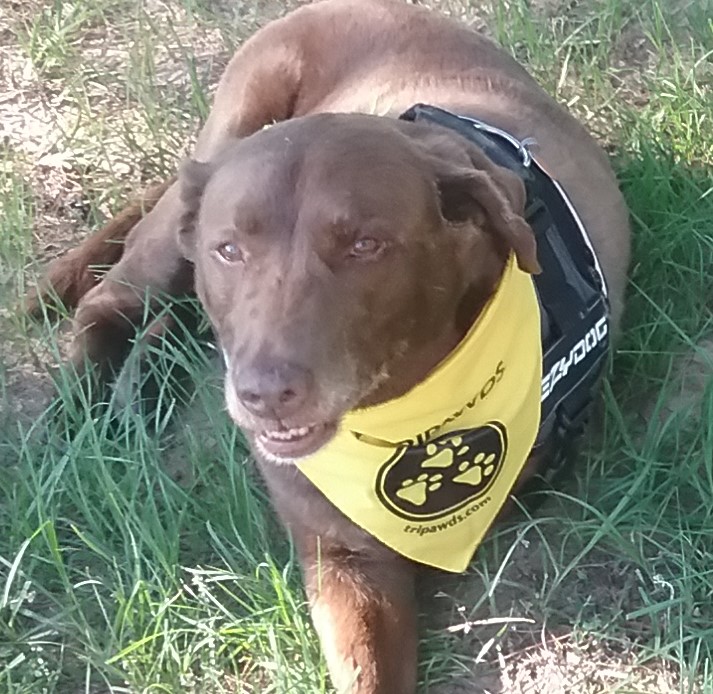 Create your own Legacy Fundraiser to help support Tripawds resources and assistance programs.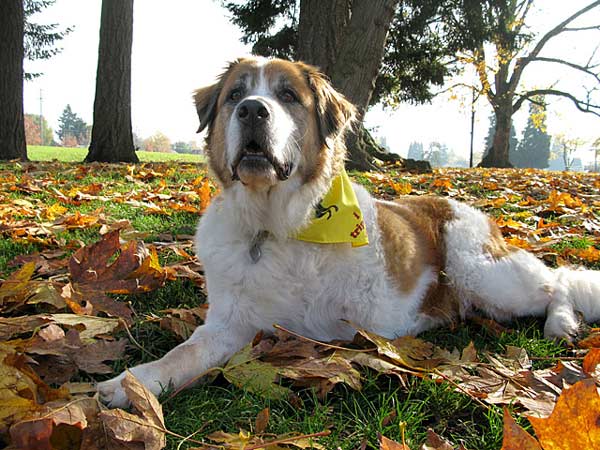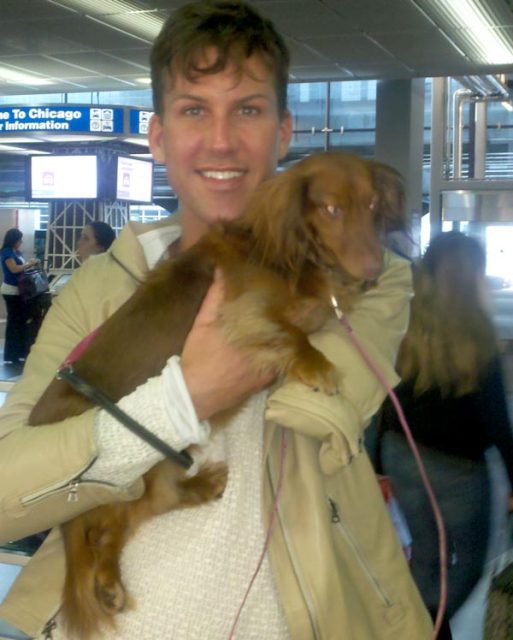 From a human tripod to his canine friends.

–Matthew