We had no idea that our first virtual race for Tripawds in 2018 would start a trend. But these events are so much fun that we're doing it again! Join us for our next virtual event: the 2020 Tripawds Virtual Race Marathon!
Hop, Skip, Walk, Run and Race for Tripawds Everywhere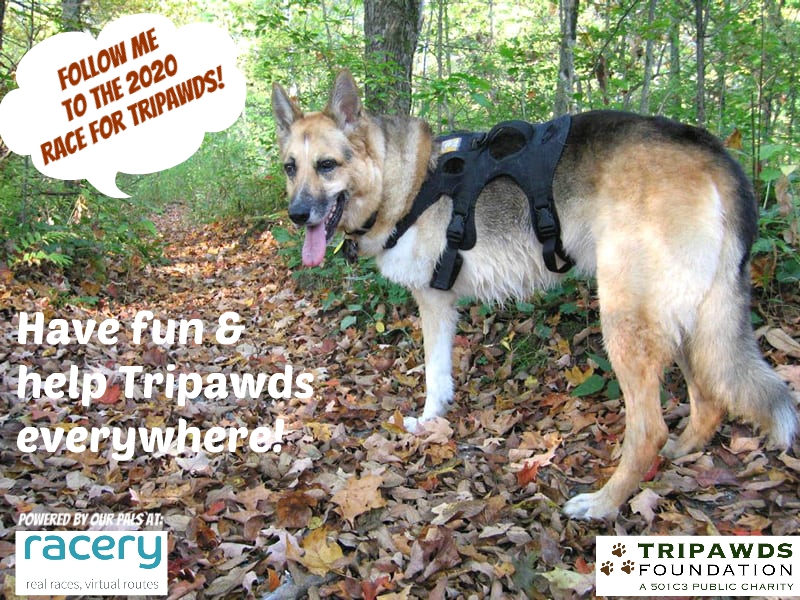 Wait! Before you think "Sorry, I'm not a runner," know this: you don't need to be a runner for this race! Everyone can play along! You can skate, roll, walk, skip, hop, trot, hike, whatever. We don't care. Just move your booty during two weeks in August. Soon you will rack up 26.2 miles to finish the race!
The 2020 Tripawds Virtual Race Marathon happens
Saturday 8/22/20 through Monday 9/7/20.
The virtual race for Tripawds is our most important fundraiser of the year. Help and join the fun. It costs just $20 to enter, and Tripawds Foundation gets $10 of your race fee, thanks to the great people who created the Racery Virtual Races app!
But First, Help Us Choose a Race Location
When you enter our virtual race for Tripawds, you'll virtually race along a pre-mapped course that appears in the Racery Virtual Races app. Along the way, you can share your progress on social media, alerting your friends and family to the work that Tripawds Foundation does for our 3-legged heroes!
Last year in the Tripawds 2019 Virtual Race, we all "ran" the Chicago Marathon. But this year, we'll take a trip somewhere else!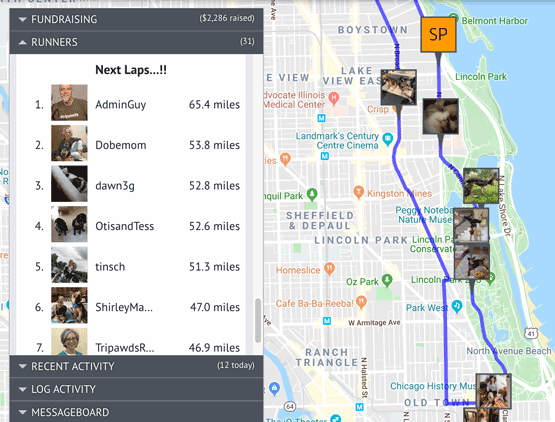 In 2020 our fearless founder Jerry G. Dawg will lead the way. As we share in Be More Dog, that dawg took us on many beautiful adventures during the two years that he thrived as a Tripawd.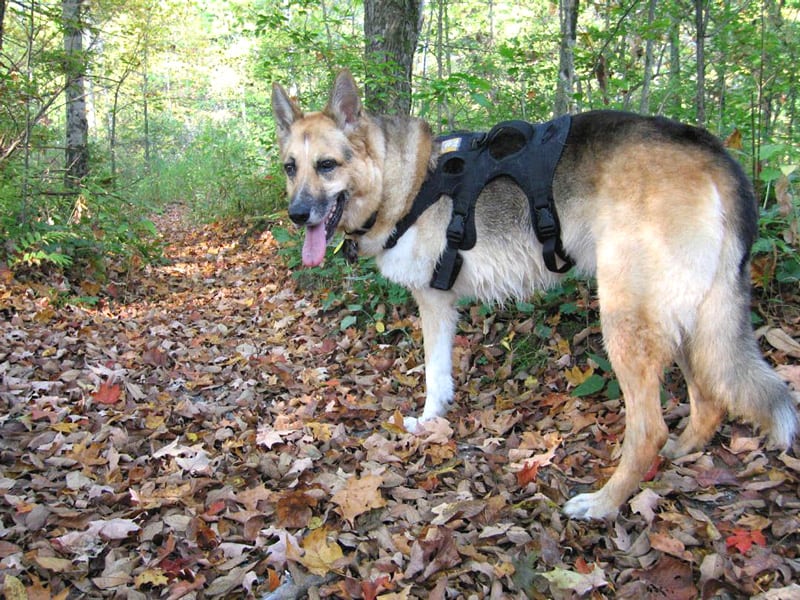 to the Continental Divide and beyond!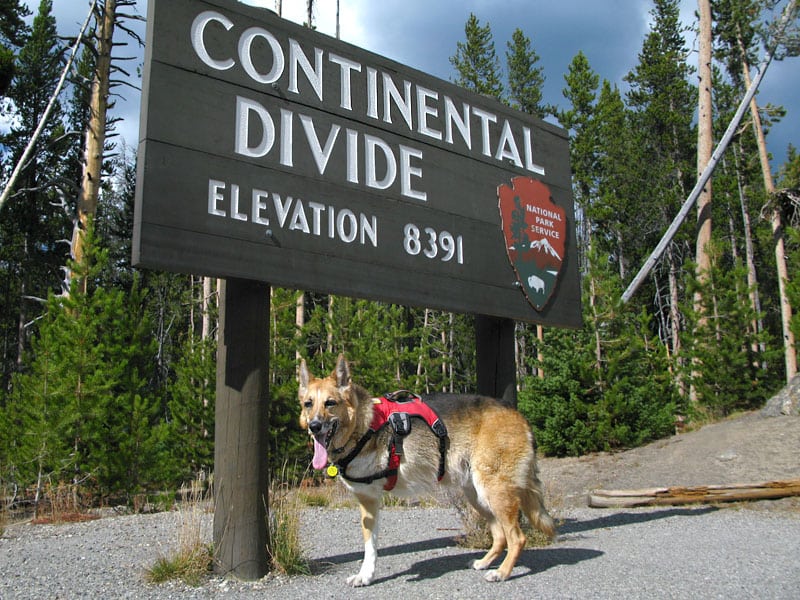 Our travels with Jerry took place in some of the most scenic regions of the U.S., like Colorado where he partied with Tripawd Eisen. (In this video he's not wearing a life jacket; it was before we knew about doggie life jacket safety benefits!)
Now, we want you to experience Jerry's travels too! The 2020 Race for Tripawds will take place in one of Jerry's favorite spots. But it's up to YOU, to help us pick a destination for the race.
Survey deadline: Friday August 7, 12 pm Pacific Time
Join Team Tripawds to help build awareness of our community. The resources we provide, like the Tripawds Amputation Surgery Assistance Program, can only happen with donations from friends of this community. Thanks for being part of the magic!