It's happening again this year! Tripawds Foundation and 20 talented dogs who paint are getting ready for Tripawds 2022 Dog Art Auction!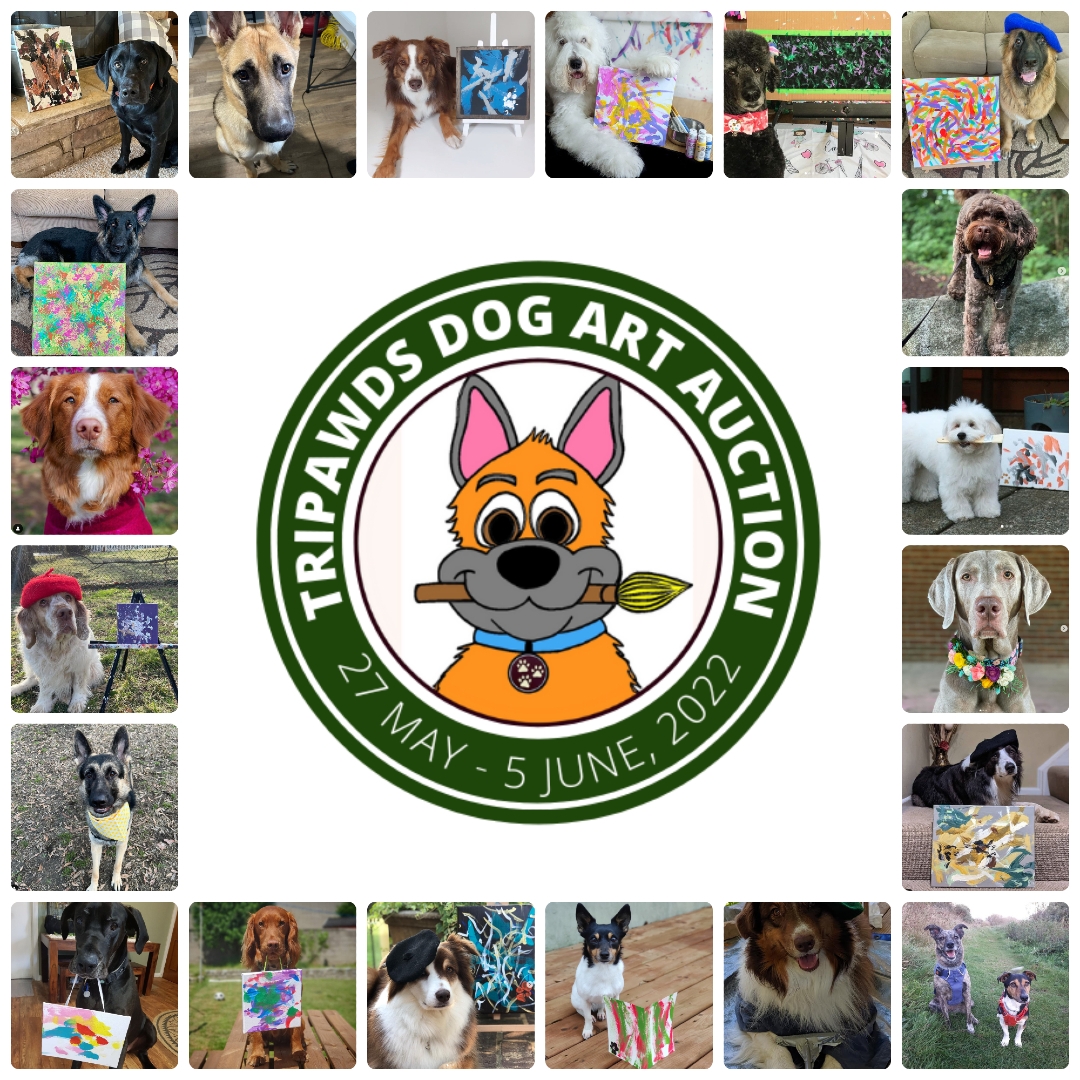 Mark Your Calendar for Tripawds Biggest Fundraising Effort of the Year
Last year's Tripawds Dog Art Auction was such a huge hit, it's happening again and it's better than ever! We are so excited that this year, 20 amazing, talented dogs are generously donating their paintings to raise money for the Kaiserin Pet Cancer Care Package program. Thanks to them, each month two cancer fighting Tripawds receive pawesome care packages that make life hoppy and fun!
Here are the facts about this year's auction.
When: Friday, May 27 through Sunday, June 5
Where: The Tripawds Foundation Auction Headquarters
What: Twenty original paintings for auction, created by talented dogs who paint.
Who: Painting dogs from around the world! Participants include dogs from the UK, Australia, Canada, and the U.S.
Meet all 20 of the 2022 Tripawds Dog Art Auction Artists
Meet and follow these pawesome dogs who paint on social media!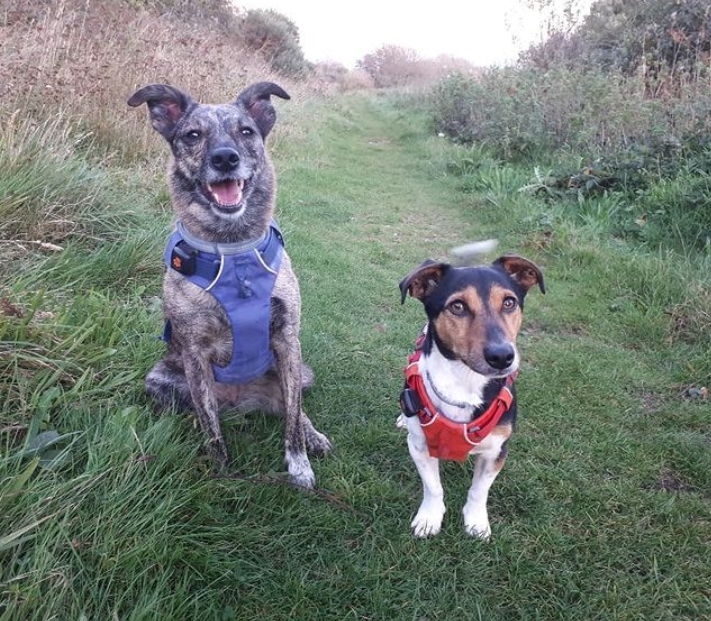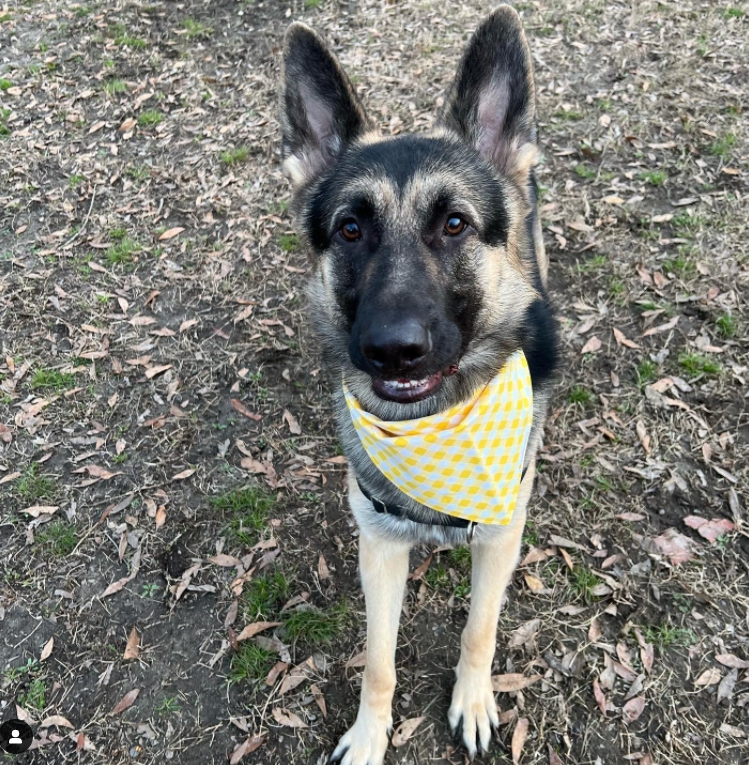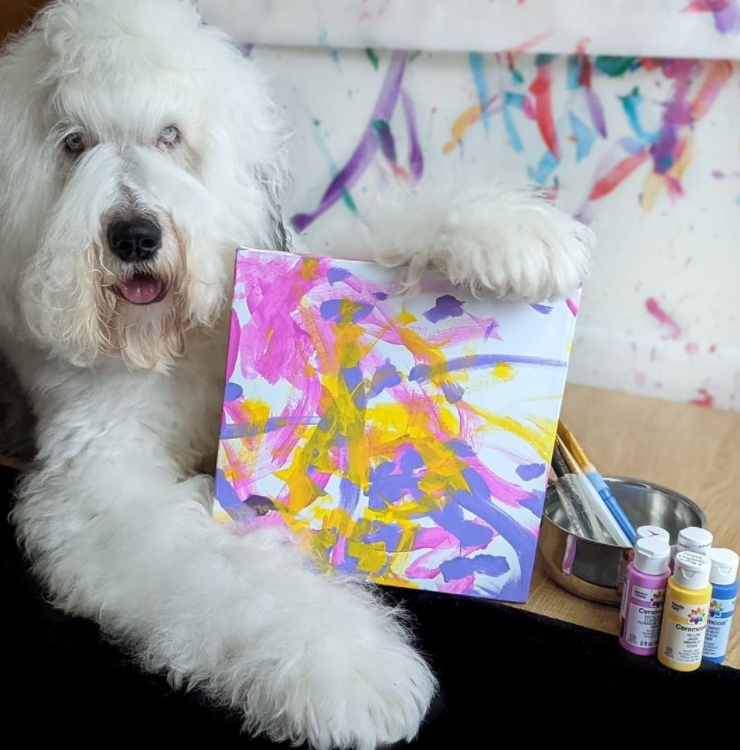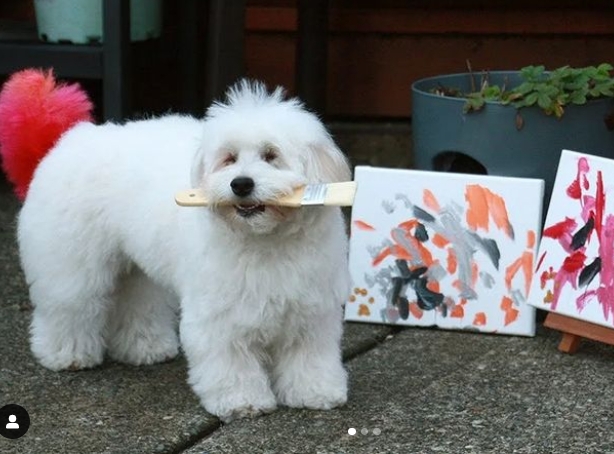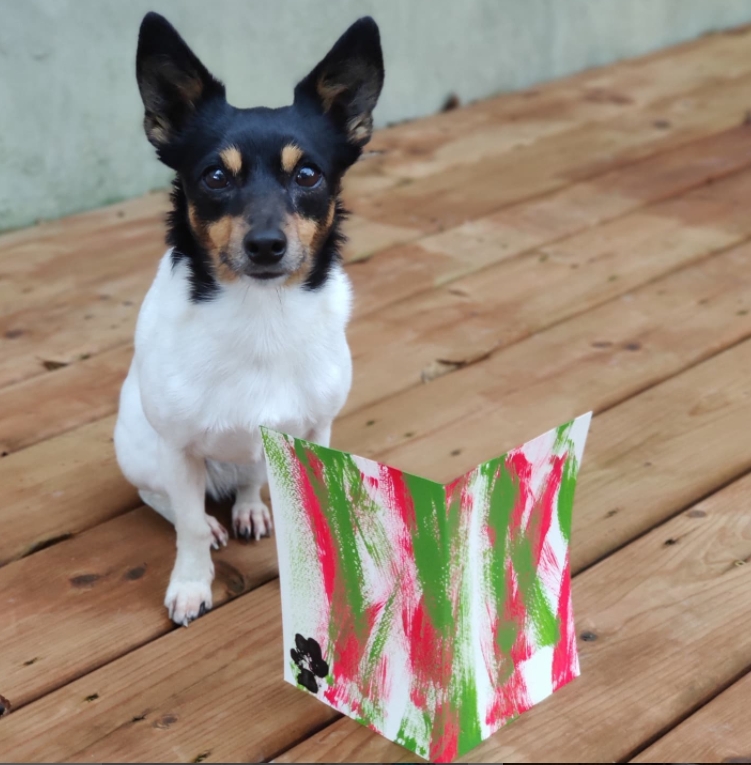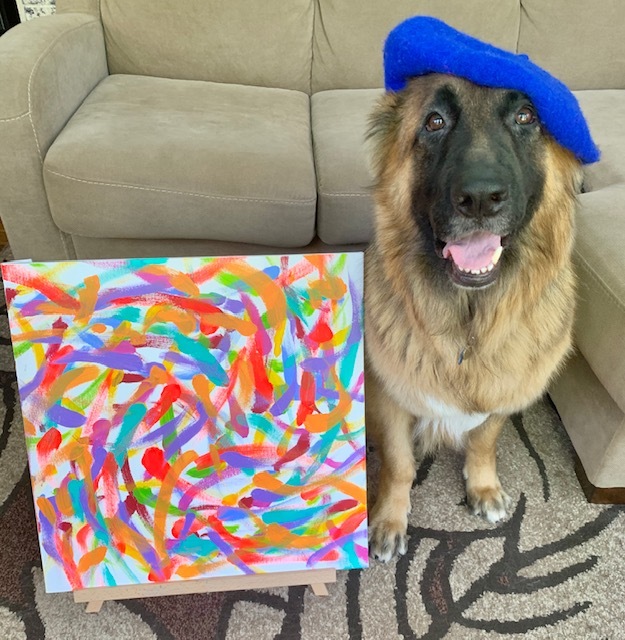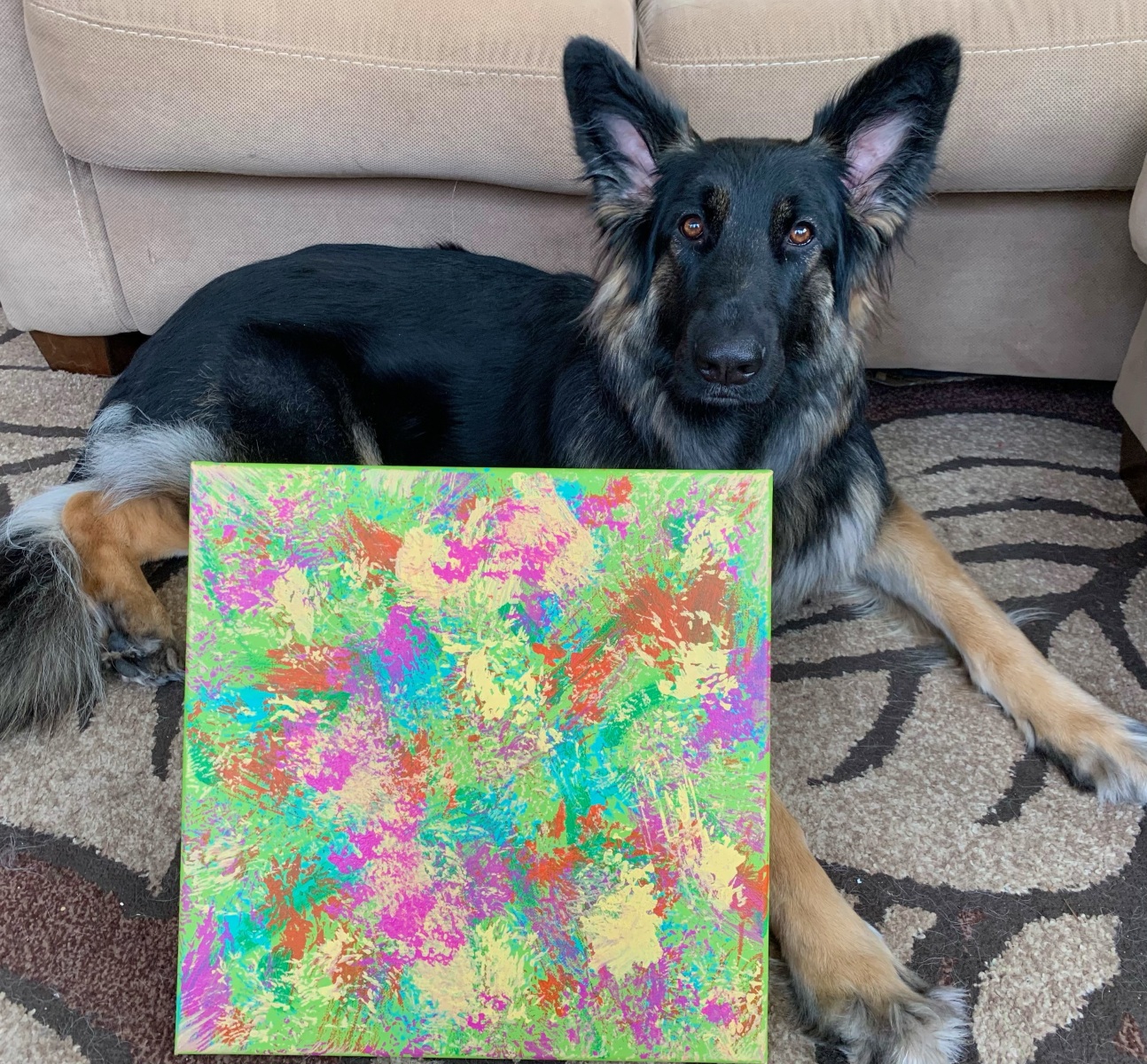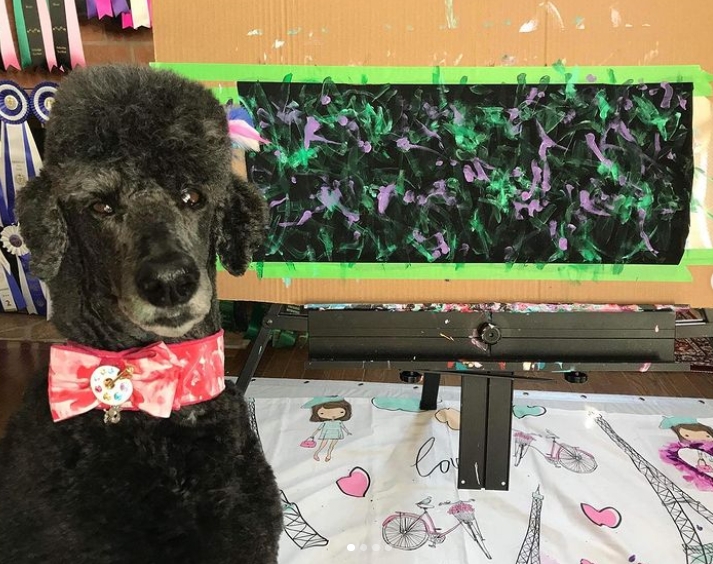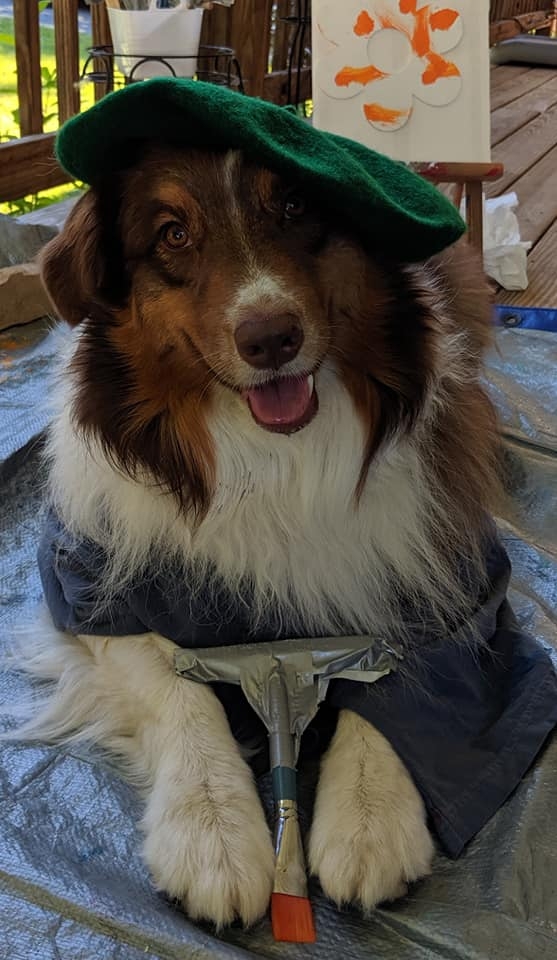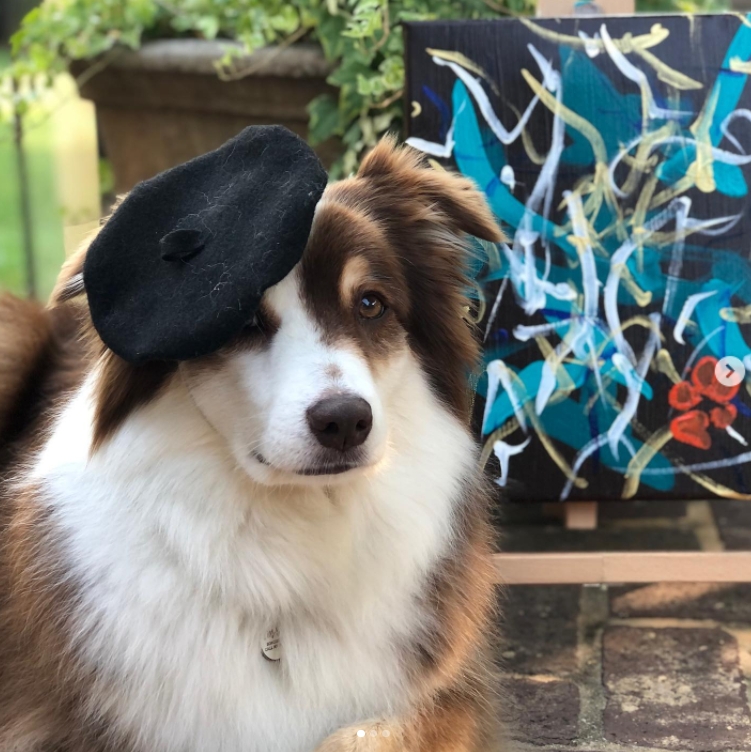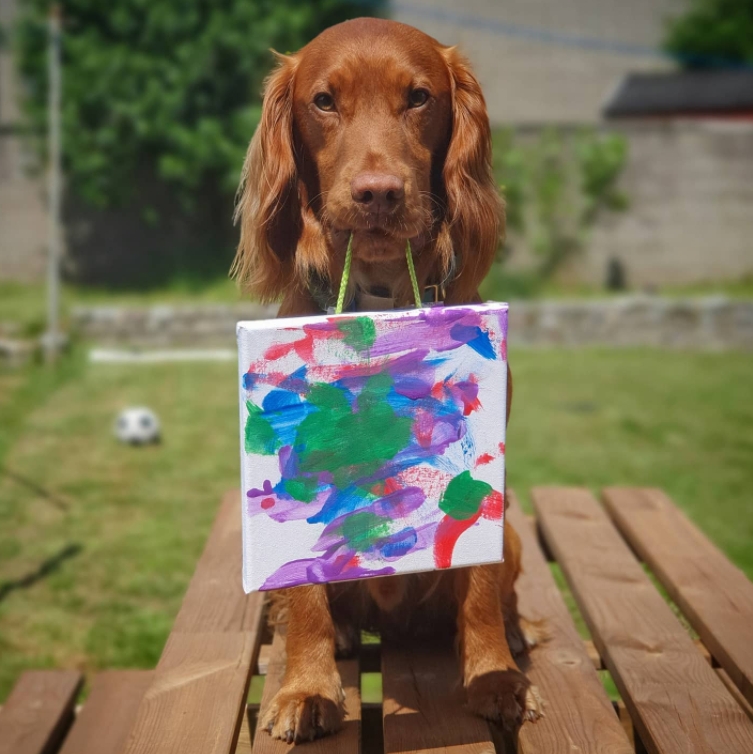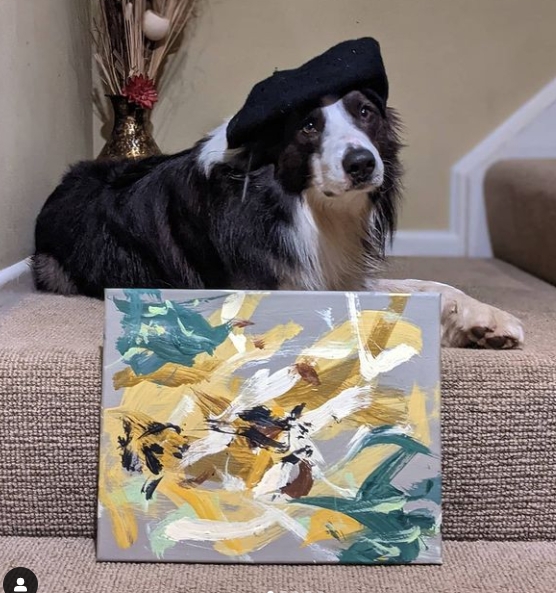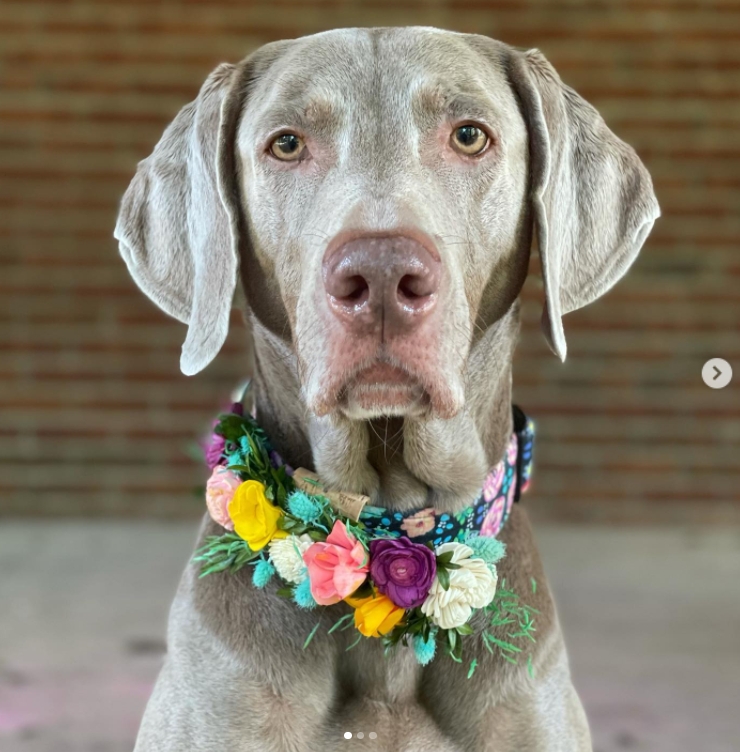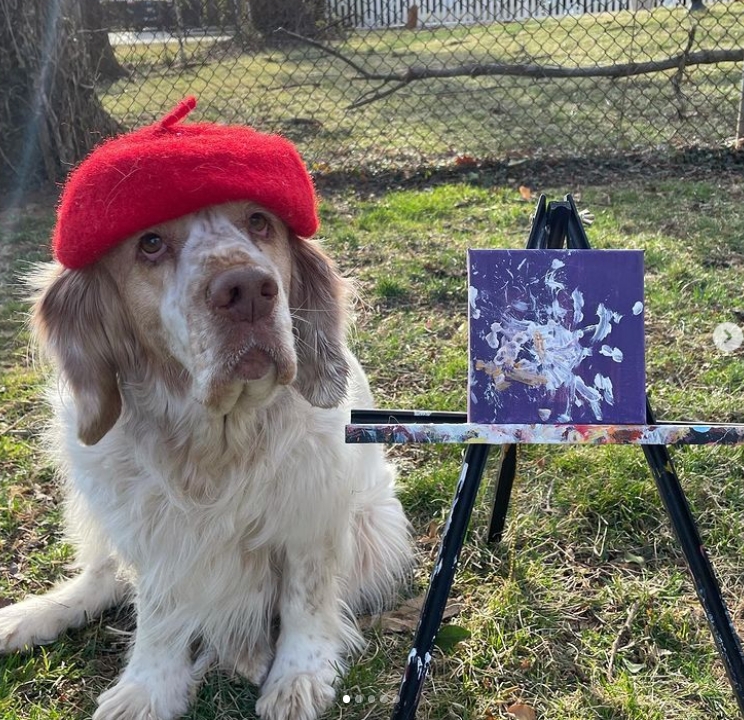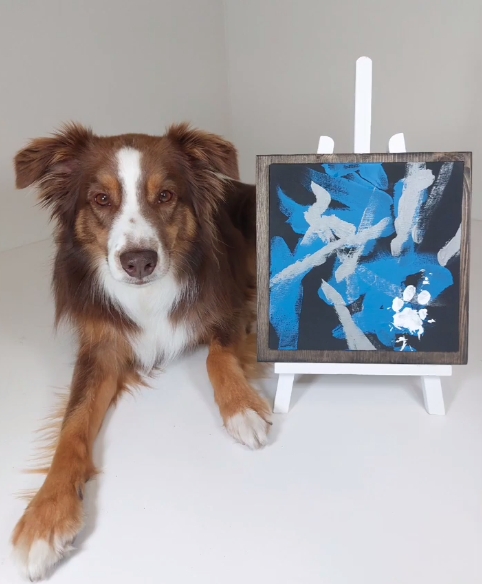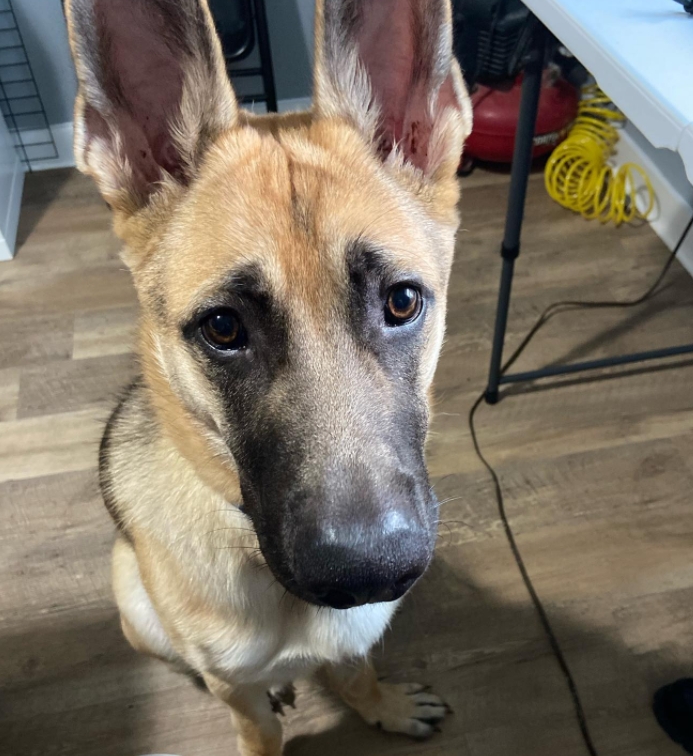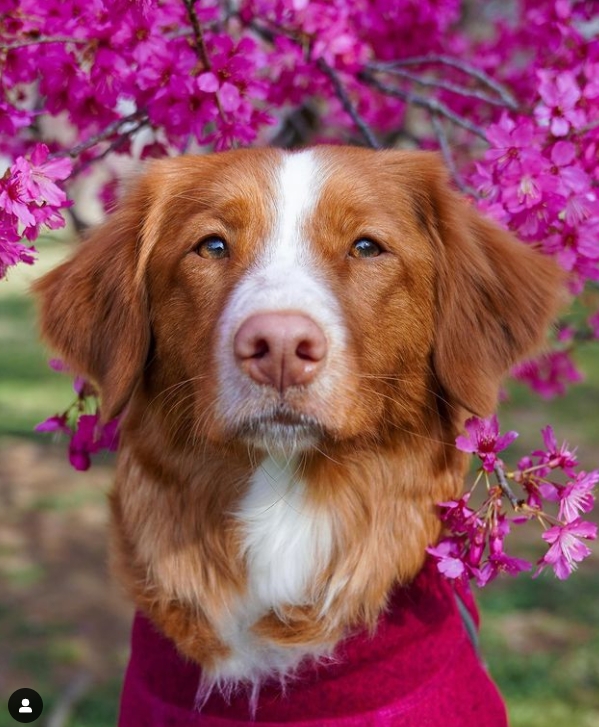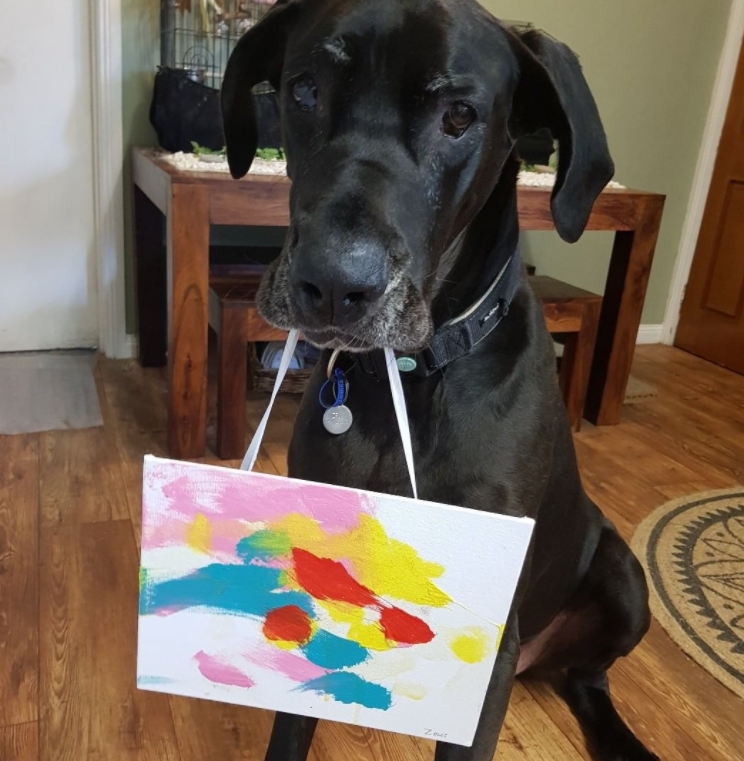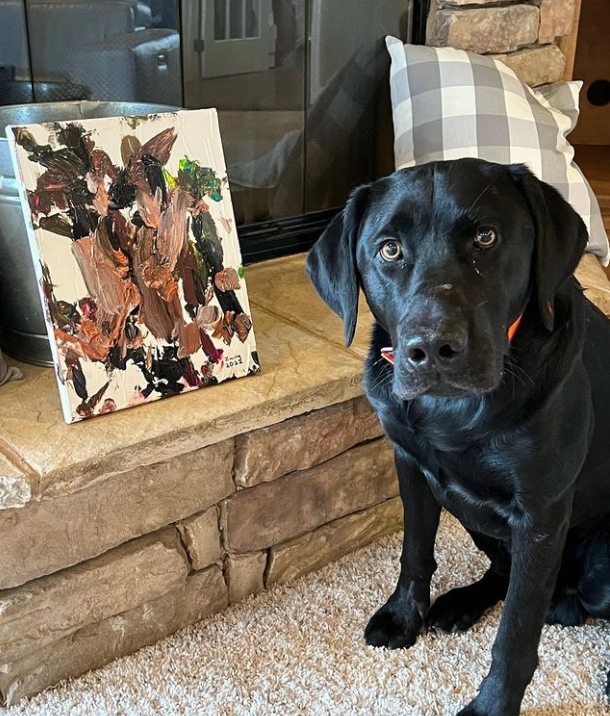 A big applawse to all the dogs and their humans for helping to kick off this second incredible event.
Extra BIG THANKS to Natasha Baguley, mom to the amazing trio of talented painting dogs Schultz, Wilhelmina, and Tripawd Angel Kaiserin.
For the second year in a row, she's leading the effort to make the 2022 Tripawds Dog Art Auction a huge success. She is an amazing publicist, organizer, and cheerleader and we are so grateful for her help making this happen!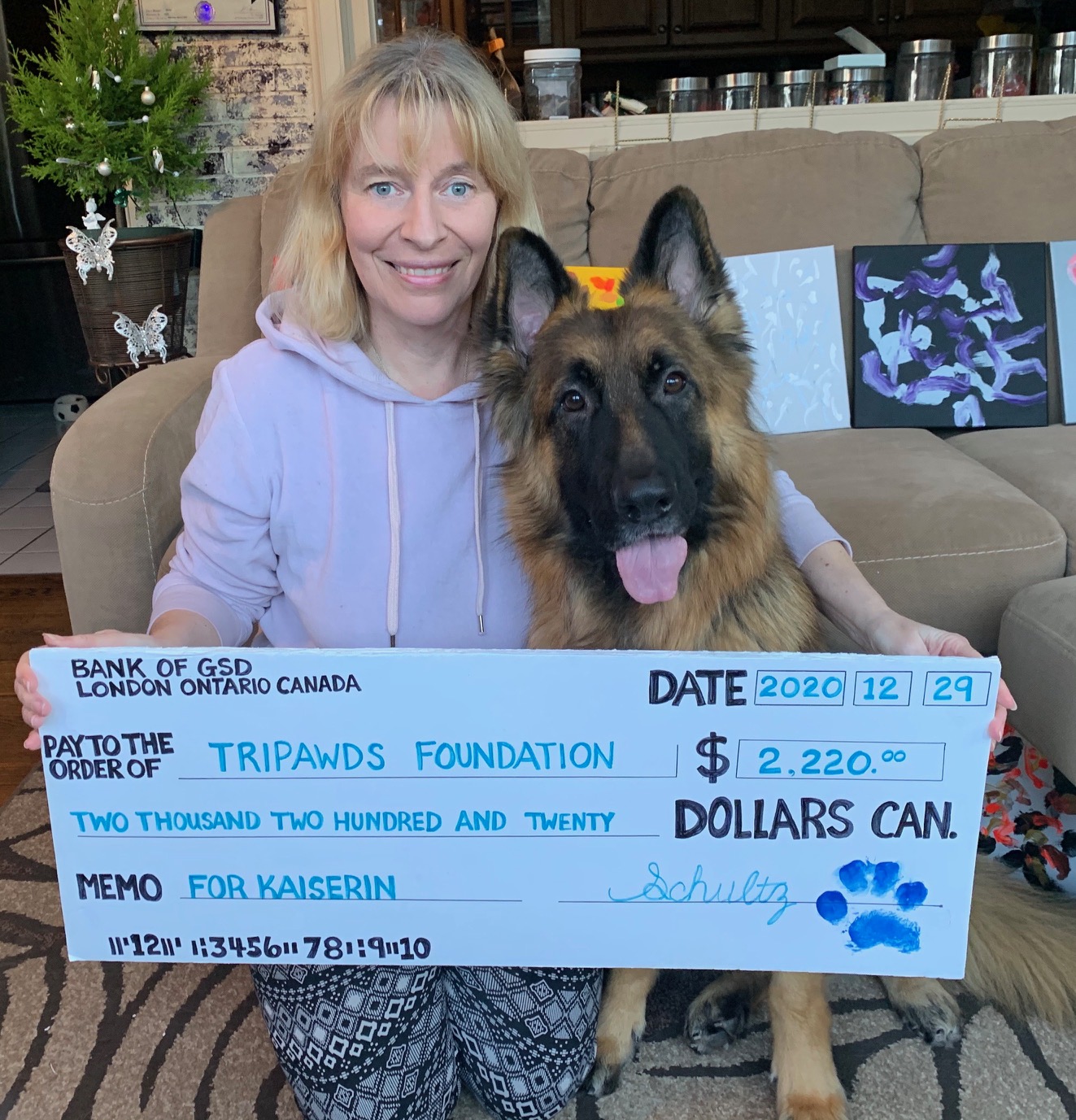 More details are coming soon!